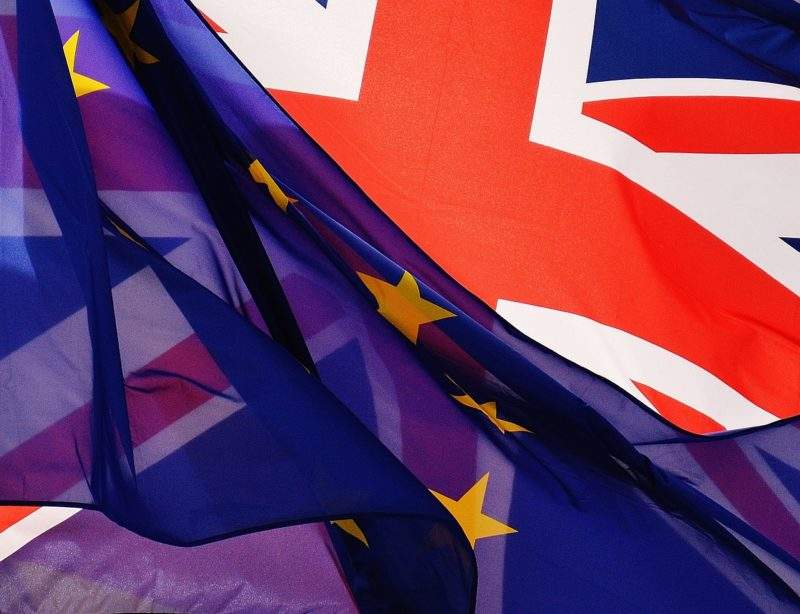 On 17 May the Business, Energy and Industrial Strategy (BEIS) Committee released a report detailing the consequences of the UK leaving the EU without a deal for the pharmaceutical industry – one of the most dynamic in the UK.
GlobalData estimates that in 2017, UK-headquartered pharma companies generated a total of $87.5bn (£64.9B) in global sales, of which approximately 80% was accounted for by GlaxoSmithKline and AstraZeneca. A small reduction in the size of the sector could therefore have significant effects on the UK economy. Findings in the BEIS report suggest that if the UK fails to reach an agreement with the EU for the industry during Brexit negotiations, there is a risk of the UK becoming a second-tier state in pharmaceuticals.
The UK's future role in the European Medicines Agency (EMA), which offers the convenience of a centralized regulatory pathway across the EU, is expected to significantly impact the UK's pharmaceutical sector post-Brexit. If the UK government does not negotiate regulatory parity with the European Economic Area (EEA), the UK will no longer have access to the single marketing authorisation for EU and EEA countries, requiring companies to submit a separate UK application for any new drug.
This would require duplication of staff and facilities to conduct clinical trials and submit regulatory applications in both the UK and the EU, costing pharmaceutical companies millions of dollars. BEIS warns these consequences will make the UK an unattractive small market and result in complete loss of access to certain drugs, particularly specialised therapies.
The UK remaining in the EMA is not only of benefit to the UK, but also to the EU. As home to four of the world's top six research universities (Cambridge, Imperial College, Oxford, and University College London) and pharmaceutical headquarters, including GSK, the UK is a life sciences leader in regards to both academic research and pharmaceutical development. If the UK diverges from the EMA, the EU risks losing a talent pool of experienced pharmaceutical executives and the next generation of scientists.
Amid substantial uncertainty around the UK's position in the pharmaceutical industry post-Brexit, the BEIS calls on the UK government to prioritize negotiations with the EU to reach a deal for the industry. If not, GlobalData anticipates the UK risks not only losing its status as a leader in drug discovery and development, but also in providing patients with the best possible care post-Brexit.
Related reports
GlobalData (2018). Brexit and the Healthcare Industry – Implications for Pharma, Q1 2018, May 2018, GDHC1763EI.
For more insight and data, visit the GlobalData Report Store – Pharmaceutical Technology is part of GlobalData Plc.