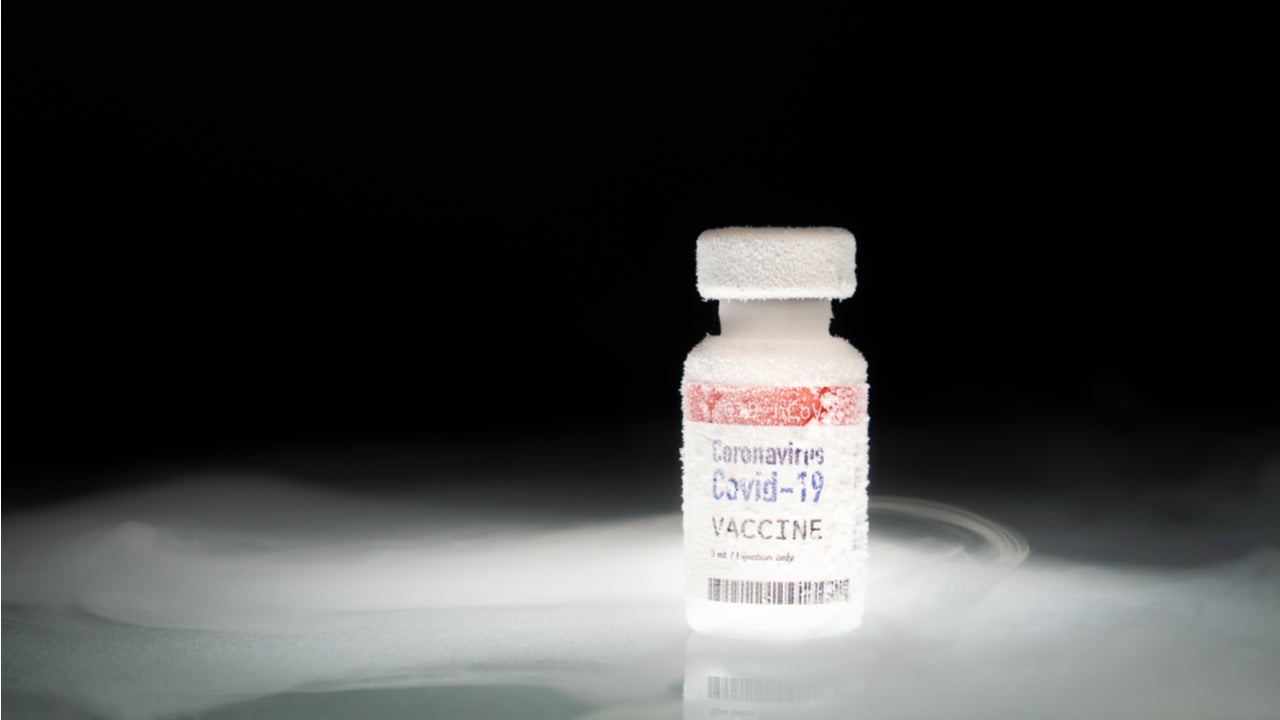 Some economists believe that patent restrictions have prolonged the pandemic by blocking or delaying the spread of vaccine technology, including tests and treatments, that have resulted in millions of preventable deaths.
Dean Baker
Dean Baker, a macroeconomist and co-founder of the Center for Economic and Policy Research (CEPR) with Mark Weisbrot, retweeted an article shared by David Cay Johnston, an investigative journalist and co-founder of DCREport.org, an add-free non-profit new service, on millions of people dying in pandemics like Covid-19 due to current approaches in financing these vaccines.
Baker believes that patent monopolies should be done away with to deal with future pandemics. Calling it an irrational way to finance vaccines, he highlights new approaches to saving lives and cutting costs during any pandemic.
Profits have always been the goal before saving lives for both the Big Pharma and politicians, Baker emphasised. For example, the Covid-19 mRNA vaccines cost less than $1.00 each to produce them. However, even when the figure is doubled to cover the cost of distribution, the pharmaceutical companies are still charging markups greater than 1,000% above their costs or about $20 per dose.
People needlessly die during pandemics because of the crazy way we finance vaccines.

Economist @deanbaker13 has a better idea to save lives in the next pandemic. Please read his idea at @dcreportmedia:https://t.co/KXhU8Hj2CB

— David Cay Johnston (@DavidCayJ) January 4, 2022
John Cassidy
John Cassidy, a journalist and staff writer at The New Yorker, shared an article on how Covid-19 and policy changes will drastically impact economic growth, inflation, and mid-term elections in the US. Cassidy tweeted that the economy appears to be weak with 2021 reporting the highest rate of inflation-adjusted GDP growth since 1984, and economists forecasting 3.5-4% economic growth this year.
He warns that although the economy is expected to be more resilient in 2022 than the virus-induced slump in 2020, policymakers have to track the impact of the known unknown, the Covid-19 virus surge. Despite economic forecasters assuming the Omicron wave to recede eventually, like the Delta wave, it is too early to predict its impact, as cases surge and data suggests that commercial activities and consumer spending dropped in December 2021.
Cassidy also added that even if the US economy got through the Omicron wave with few or no lockdowns, the new variant could affect production in the Chinese economy that supplied many components and goods to the US. Rising weekly cases therefore represented the biggest challenge yet to Beijing's zero Covid policy, leading to greater supply chain snarls in the coming days exacerbated by the lockdowns.
Obviously, the economy's going to hell: 2021–looks like highest rate of inflation-adjusted GDP growth since 1984; >6 million jobs created. Economists forecasting 3.5-4 % growth this year. Stock market hitting records every day.https://t.co/IOUF8sBY6P

— John Cassidy (@JohnCassidy) January 4, 2022
Jeanna Smialek
Jeanna Smialek, a Federal Reserve and economy reporter at the New York Times, shared an article on the New York Fed coming up with a new global supply chain pressure index that looks to be more pressured. The new Global Supply Chain Pressure Index (GSCPI) integrates numerous commonly used metrics to derive a more comprehensive summary of the potential disruptions affecting global supply chains that have led to increased shipping costs and longer delivery times.
The measure found airfreight costs from Asia and Europe to have accelerated sharply in 2020, when airlines extensively cut airfreight capacity in response to the Covid-19 pandemic. However, growth of container shipping rates fell in recent months. The GSCPI thereby reveals supply chain pressures to remain historically high, to have peaked, but to gradually ease in the days ahead.
The New York Fed has come up with a new Global Supply Chain Pressure Index and it looks… pressured. https://t.co/QmwfZYKOi0 pic.twitter.com/gPMZAg4DG7

— Jeanna Smialek (@jeannasmialek) January 4, 2022