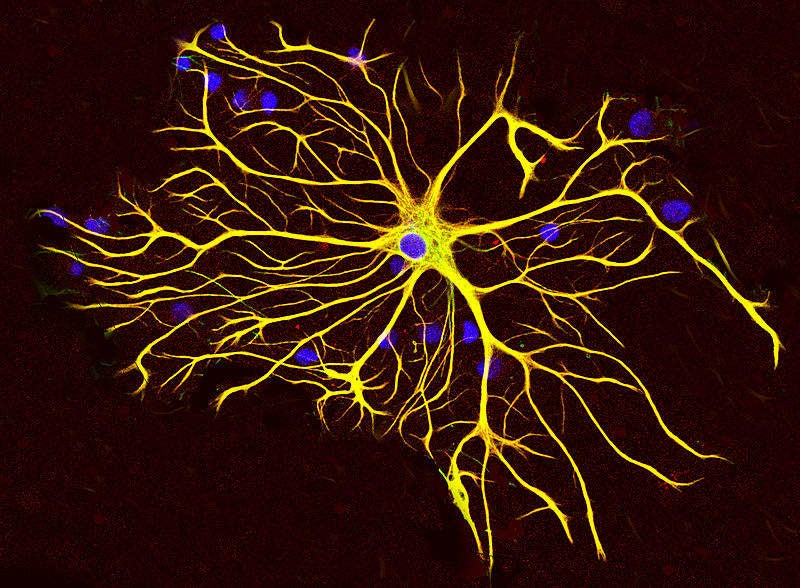 On July 12, Zogenix announced the positive results for its drug ZX008 (fenfluramine hydrochloride) in the treatment of young children and adolescents suffering from Dravet syndrome. The analysis showed the drug met its primary endpoint by reducing mean monthly convulsion seizures by 54.7%, a statistically significant reduction when compared to placebo, and also met its secondary endpoints. These results allow Zogenix to push ahead with its plan to submit regulatory filings in the US and EU markets in Q4 2018, swiftly following GW Pharmaceutical's Epidiolex (cannabidiol).
Dravet syndrome is a rare form of pediatric epilepsy that has proved difficult to treat, with current therapies showing poor efficacy, safety, or tolerability profiles. As such, treatments for this form of epilepsy are one of the more significant needs in the epilepsy market, as highlighted in GlobalData's report PharmaPoint: Epilepsy – Global Drug Forecast and Analysis to 2026.
Moving forward, the company has stated that it expects to file a regulatory submission in the US and EU by the end of the year, with a view to launch by the end of 2019. However, with trials also running in patients suffering from Lennox-Gastaut syndrome (LGS) and the epilepsy market lacking effective therapies, it is likely that Zogenix will continue to file for approval in other epilepsy patient populations after Dravet syndrome.
The timing of ZX008's approval will also likely set up an interesting showdown with GW Pharmaceutical's Epidiolex, which was approved by the FDA last month for the treatment of Dravet syndrome and LGS patients. While Epidiolex has already been approved in the US, the molecule has a controversial mechanism of action, as it is a pure extract from cannabis.
Regulatory obstacles
Because of this, Epidiolex has to overcome further regulatory hurdles set by the Drug Enforcement Agency (DEA), which will delay its launch. ZX008 has already been used in a compassion program in Belgium, and therefore has proven efficacy in a real-world setting, which may sway the decision of some physicians. Realistically, the high unmet need for effective treatments in pediatric epilepsies such as Dravet syndrome and LGS mean that both drugs will likely experience a quick uptake and command a large market share in these patient populations.
Ultimately, the results from this trial, and the subsequent approval that is likely to follow, will push Zogenix to become a key player in the epilepsy market. Now, all that remains to be seen is whether or not the company can formulate an effective marketing strategy as well as a favorable pricing and reimbursement position that will maximize sales of ZX008 and encourage its uptake over Epidiolex.