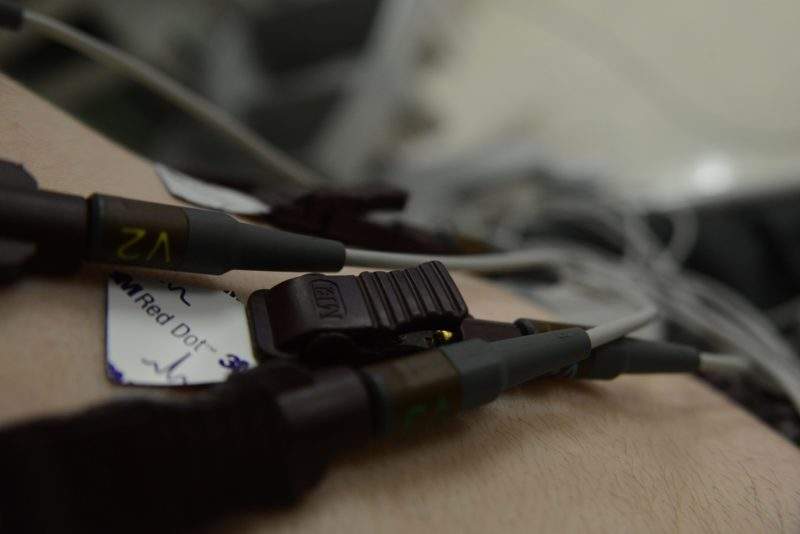 Atrial fibrillation (AF) is a common complication of cancer and its therapy. Non-vitamin K antagonist oral anticoagulants (NOACs), also called direct oral coagulants (DOACs), are safe and effective alternatives to the vitamin K antagonist (VKA) warfarin, which is routinely prescribed for the prevention of the formation of blood clots (thrombus) in AF patients. Despite of the association between cancer and thromboembolism, there is little guidance available about the use of NOACs in AF patients with cancer.
Professor Jose Luis Zamorano Gomez (Complutense University of Madrid, Madrid, Spain) presented recent evidence regarding the use of Daiichi Sankyo's Lixiana (edoxaban) in cancer patients at the European Society of Cardiology (ESC) Congress 2018, which took place in Munich, Germany on 25-29 August.
AF predisposes oncology patients to a five-fold increased risk of stroke and nearly doubled risk of death. In addition, an increased risk of cancer in women with new-onset AF after one year of AF diagnosis has been demonstrated.
Cancer patients are also at high risk of bleeding, and like other antithrombotic drugs, NOACs are associated with bleeding and are contraindicated for patients with pathological bleeding. However, there is little data available on the use of NOACs in cancer patients, especially those with AF, as clinical trials generally exclude AF patients with cancer. Nevertheless, NOACs are considered to be more effective and safer than warfarin in preventing thromboembolism, as well as more convenient to administer and monitor. Therefore, their use is becoming increasingly popular among physicians, particularly in patients who are newly started on anticoagulants.
DOACs: a practical alternative?
Lixiana has recently been investigated in patients with AF and cancer. In the ENGAGE AF‐TIMI 48 trial, patients with AF and malignancy were randomized to either Lixiana or warfarin and were followed up over a median of 2.8 years. The results, published this month, showed that the efficacy and safety profile of Lixiana was not affected by the presence or absence of malignancy. The investigators concluded that Lixiana is a more practical alternative to warfarin with comparable clinical efficacy and safety.
Furthermore, a nationwide Danish population-based cohort study between July 2004 and December 2013 showed that the absolute risk of thromboembolic or bleeding complications were nearly the same in patients with and without cancer who redeemed a prescription for VKA or DOACs.
Both thromboembolism and major bleeds contribute to mortality and morbidity, as well as increase the risk of hospitalisation in cancer patients. Furthermore, several anticancer drugs can interact with VKA, and a similar interaction is seen between others and DOACs.
Professor Zamorano Gomez concluded that cancer patients with AF need to be treated in the same way as non-cancer patients. However, caution should be taken when prescribing anticoagulation therapy to patients with cancer, and anticoagulants that interact the least with the patient's cancer drugs should be chosen, such as DOACs (edoxaban or rivaroxaban) due to the high potential of interactions of cancer drugs with VKAs. However, larger prospective studies are needed to confirm the benefit of DOACs in cancer patients over standard therapies.