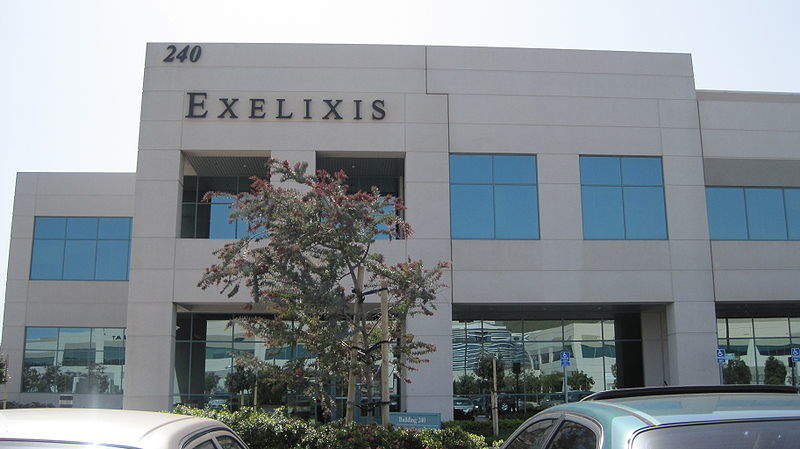 On May 2, Madison, Winconsin-based biotech startup Invenra announced a partnership collaboration with South San Francisco, California-based Exelixis to develop multispecific antibodies as cancer therapies.
The partnership combines the biological insight, clinical development, and commercialization expertise of Exelixis with the innovative platforms and biologics expertise of Invera for the identification and optimization of lead candidates leading to the manufacture of multi-specific therapies, which include immunotherapies. This will allow Exelixis to create an innovative pipeline past the commercially available compounds of cabozanitinib and cobimetinib.
The partnership agreement terms allow both Exelixis and Invenra to utilize Invenra's B-Body technology platform, which allows high throughput and functional screening in addition to in vitro and in vivo preclinical studies for lead antibodies. Exelixis will then take on investigational new drug (IND)-enabling studies, manufacturing, and clinical development, and also regulatory approval and commercialization in the future.
The collaboration stipulates that Exelixis receives a worldwide license to one preclinical candidate, and that both Exelixis and Invenra have the intention to pursue up to six additional projects together. Invenra will receive an upfront payment of $2.0M and then a further $2.0M at the start of each discovery project from Exelixis.
Expanding the development pipeline
Invenra has the potential to receive up to $131.5M through pre-clinical, clinical, and regulatory milestone payments for a single pre-clinical lead candidate in its first indication. Reaching commercialization will then allow Invenra to receive global milestone payment of up to $325M based on sales achieved. In addition, single tiered royalties will be received based on marketed drug sales.
This partnership agreement allows Exelixis to expand its current small molecule pipeline to create a biologics pipeline to be able to provide new anti-cancer therapies. Invenra has also had other partnership deals with companies such as Merck, the QIMR Berghofer Medical Research Institute, AgonOx, and Oxford BioTherapeutics, with many also involved in developing new cancer therapies.
Invenra also previously invested in its future of developing drugs by raising $2.9M in venture financing in September 2017. Partnership collaborations between startup biotechs and pharma companies are a popular strategic deal for companies getting novel cancer drugs to market.
For more insight and data, visit the GlobalData Report Store – Pharmaceutical Technology is part of GlobalData Plc.