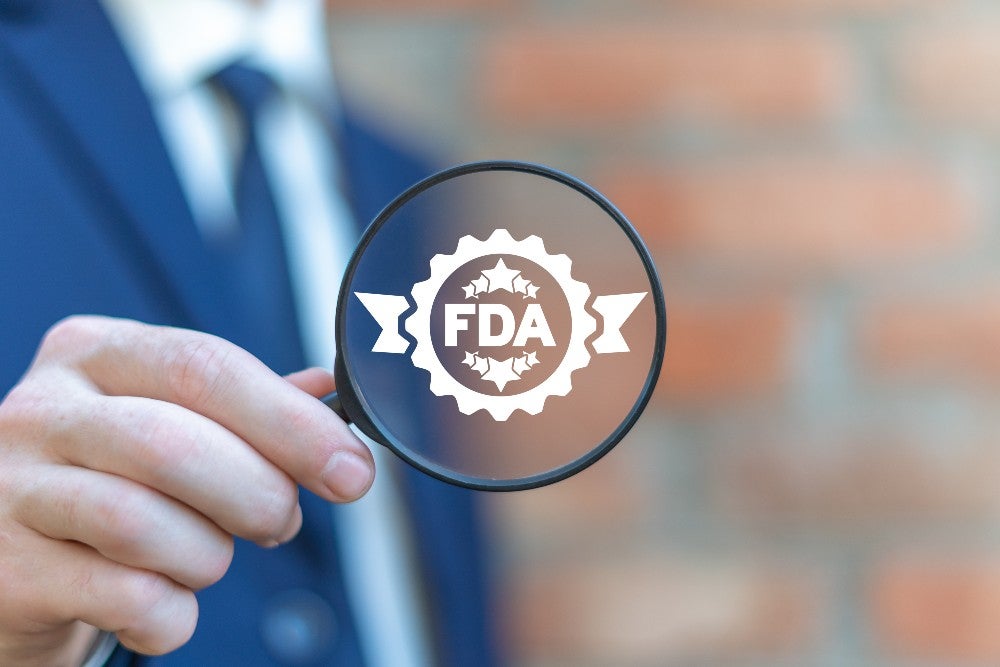 On October 21, The CDC issued a recommendation in line with the FDA's approval to allow individuals to freely utilise any Covid-19 booster shot irrespective of their original vaccine type. Studies over the last several months have shown that the protection from Covid-19 vaccines decreases after six months. As a result, a public meeting of the FDA advisory committee, the Vaccines and Related Biological Products Advisory Committee (VRBPAC), took place on October 15. The FDA advisors concluded the meeting by recommending the approval of the Moderna half dose booster shot six months after the original vaccination series for individuals ages 65 years and older and for at-risk individuals. Along with this, they recommended the approval of Johnson & Johnson's (J&J's) booster vaccine for those ages 18 years and older two months after their primary dose. On October 20, The FDA followed this review and approved the booster doses to join Pfizer-BioNTech's Comirnaty as available booster shots and importantly allowed the 'mixing and matching' of these vaccines. This decision was largely based on a study performed by the National Institute of Health (NIH), which highlighted the benefits of mixing and matching different booster vaccines among its participants.
This study involved 458 volunteers who were split into three groups by which vaccine they received. These were each subdivided into a further three groups, with each being given the booster vaccines now available. Conclusions from this study highlighted a significant surge in antibody counts when participants were switched from the J&J vaccine to an mRNA type. Particularly, a booster dose of the Moderna vaccine was shown to be beneficial in augmenting antibody levels 10 to 20 times greater than those treated with a second J&J dose. While this study was helpful in aiding the FDA's decision, investigators were quick to point out its limitations, including the uncertainty of how antibody counts equate to actual protection against the virus.
Despite this, the mixing and matching of these vaccines will increase accessibility to US residents. This may prove to be significantly beneficial to vaccinated individuals at high risk, due to waning antibody levels against SARS-CoV-2 six months after primary vaccination. Along with this, it will give support to the White House, which has been criticized for getting ahead of the regulatory process by prematurely promising the booster dose to a larger segment of American citizens. Peter Marks, head of the agency's Center for Biologics Evaluation and Research, stated: "We will not hesitate to drop this age range as we see that that benefit clearly outweighs the risk." Therefore, as more data become available or if breakthrough cases start to rise in younger adults, there may be a rush to expand the eligibility of booster shots to younger individuals.