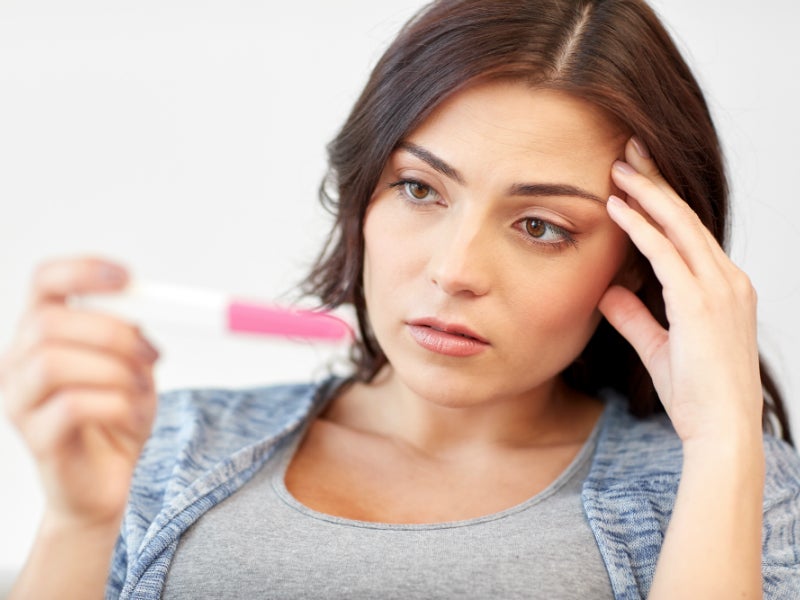 Following a long development history, Ferring Pharmaceuticals has recently gained the Food and Drug Administration (FDA) approval for Milprosa, a once-weekly progesterone vaginal ring for the luteal phase support of female infertility. It is suitable for women, up to and including 34 years-of-age, undergoing assisted reproductive technology (ART) treatment cycles.
The progesterone ring works by diffusing a sustained flow of progesterone, which is necessary for the proliferation of the endometrium lining. Key opinion leaders (KOLs) interviewed by GlobalData said that an unmet need in the female infertility sector remains for progesterone options with a more convenient route of administration during ART cycles that are also highly effective in supporting implantation and pregnancy rates. GlobalData believes that with increased physician familiarity and confidence that the drug leads to comparable pregnancy rates versus the current standard of care, Milprosa can become a useful option that partially addresses the need for a patient-friendlier means of progesterone administration.
According to GlobalData, US sales of the various progesterone options used for luteal phase support during ART cycles were estimated at $78m in 2019. By 2028, sales are expected to exceed $100m, with Milprosa capturing approximately one-third of these sales. In stimulated ART cycles, progesterone supplementation is required for luteal phase support in order to compensate for the luteal phase defect that is caused by the GnRH agonists and antagonists used in in vitro fertilisation (IVF) protocols.
Progesterone used in this setting is most commonly administered either through
the intramuscular (IM) or vaginal route. However, both options have disadvantages for the patient. IM progesterone is the most popular form currently used by US reproductive endocrinologists, yet it involves daily injections that are difficult to administer and cause significant pain and discomfort at injection sites, lasting
even days after administration. For vaginal forms such as suppositories or gels, some debate persists among physicians if their effectiveness in creating the necessary local tissue progesterone levels needed to support early pregnancy is comparable to IM progesterone. Current vaginal options also require frequent administration, up to three times daily.
While some experts may initially be concerned about pregnancy rates being maintained using a new vaginal option and may exercise a greater degree of caution before prescribing this option. Ultimately, as physician comfort increases, Milprosa has the potential to reduce the inconvenience and alleviate progesterone administration. This would also simplify the overall ART process, which typically involves multiple, additional daily injections of hormonal preparations. Milprosa was approved with an FDA postmarketing requirement that the company conducts an appropriately
designed US clinical trial, evaluating the efficacy and safety of the product in 35 to 42-year-old women.