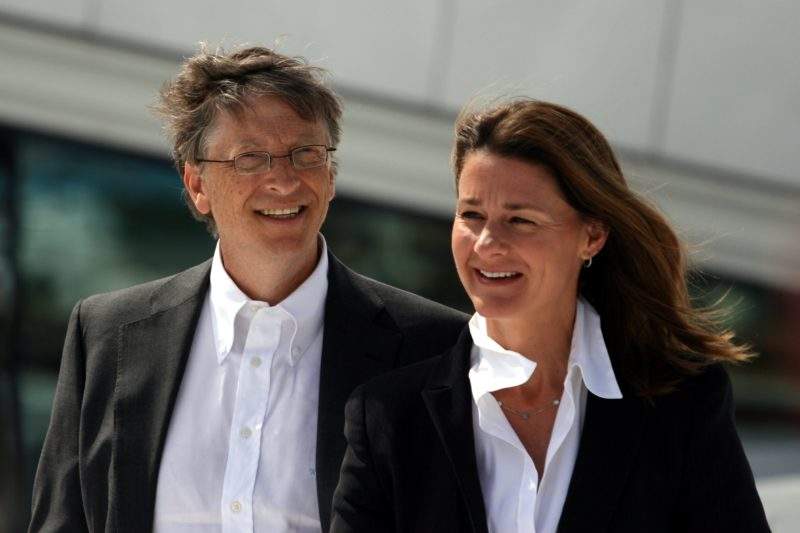 Companies in healthcare have consistently faced challenges in balancing their strategic efforts between profit and patient wellness. In the industry, the urgency and need to address global health concerns is hindered by the inherent corporate interest for revenue.
Start-up incubator facilities like JLABS by Johnson & Johnson are a resource that provides the network, expertise, and infrastructure for innovation in the healthcare industry. Such facilities are focused on developing the technology and science for patients suffering from various healthcare problems, rather than the financial gain. However, this sort of non-profit concept is difficult to come by. With blurred lines in business development between corporate gain and patient-driven innovation, the Bill & Melinda Gates Foundation has set a new benchmark. Through their foundation, Bill and Melinda Gates have launched a $100m-a-year non-profit biotech start up, the Gates Medical Research Institute (MRI).
Unlike many healthcare corporations, the company is centred on developing solutions for intractable diseases that kill millions of people in developing countries. The non-profit company is equipped to operate a team of 120 individuals to research and develop clinically profound proof-of-concept drugs for these diseases. With the company being led by industry experts from Baxalta, Merck and Shire, it is set to develop drugs for disease treatment, and also to improve disease prevention by designing novel immunization regimes.
This plan may seem unattractive for profit-driven healthcare companies, however MRI's business model could be appealing. As a non-profit start up with limited funds, the Gates Medical Research Institute will require the development of a plan to enhance the cost-effectiveness of its research and development strategies. This is something that major profit leaders in the industry struggle with year to year.
This non-profit start-up has a clear mission: to fight mortality, poverty, and inequality in developing countries with scientific innovation. It will be interesting to see whether or not a company that isn't driven by profit can excel in the modern world. In addition, the public eye will be on the company to see if the non-profit company truly is "non-profit," maintaining minimal long-term interest in the financial reward of its mission.