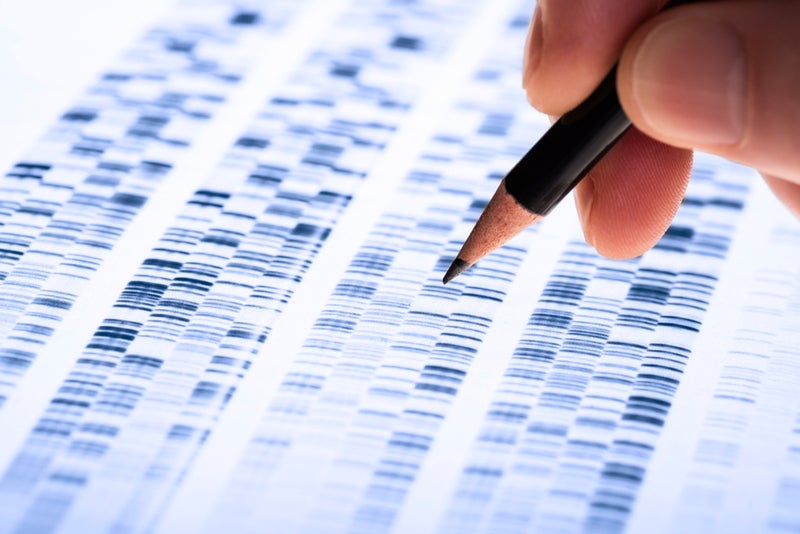 The rising popularity of direct-to-consumer genetic testing means that over 26 million people have now submitted their DNA to undergo at-home ancestry testing. 
Approximately 1.3 million of these people have also uploaded their DNA testing data to GEDmatch — a free, open data service run by genetic genealogists.
GEDmatch was designed to allow individuals to compare their genetic profile to individuals tested at other companies. However, in the last couple of years, GEDmatch has also been used by criminal investigators to solve up to 70 violent crimes in the US, including several high-profile cases.
In 2018, GEDmatch was used by authorities to identify and arrest the alleged Golden State Killer. Earlier this year, GEDmatch was then used to exonerate Chris Tapp, a man who spent the past 20 years in jail for murder and rape, by identifying the real perpetrator. 
Earlier this month, GEDmatch announced that it has joined with forensic genomics firm Verogen, Inc. This acquisition will lead to improvements in the GEDmatch website and improved functionality for users. Verogen has also indicated that GEDmatch's policies on data privacy will remain the same. 
GEDmatch updated its terms of service agreement in May 2019 to allow users to opt into searches by law enforcement, thus reducing the amount of genetic information available to criminal investigators. Despite this, law enforcement officials in Florida recently obtained and executed a warrant to search the entire GEDmatch database. While GEDmatch has previously indicated that it did not have the legal resources necessary to prevent its site from being used for this purpose, Verogen CEO Brett William has indicated that his company will "fight any future attempts to access data of those who have not opted in".
While it is not yet clear what this acquisition will mean for GEDmatch users, news agencies have speculated that Verogen may start charging criminal authorities for access to GEDmatch's database and DNA analysis tools, thereby shifting the core business of GEDmatch away from genealogy and toward solving crimes. 
Related Reports
GlobalData (2017) North America Genetic Testing Market Outlook to 2024, GDMECR0746DB