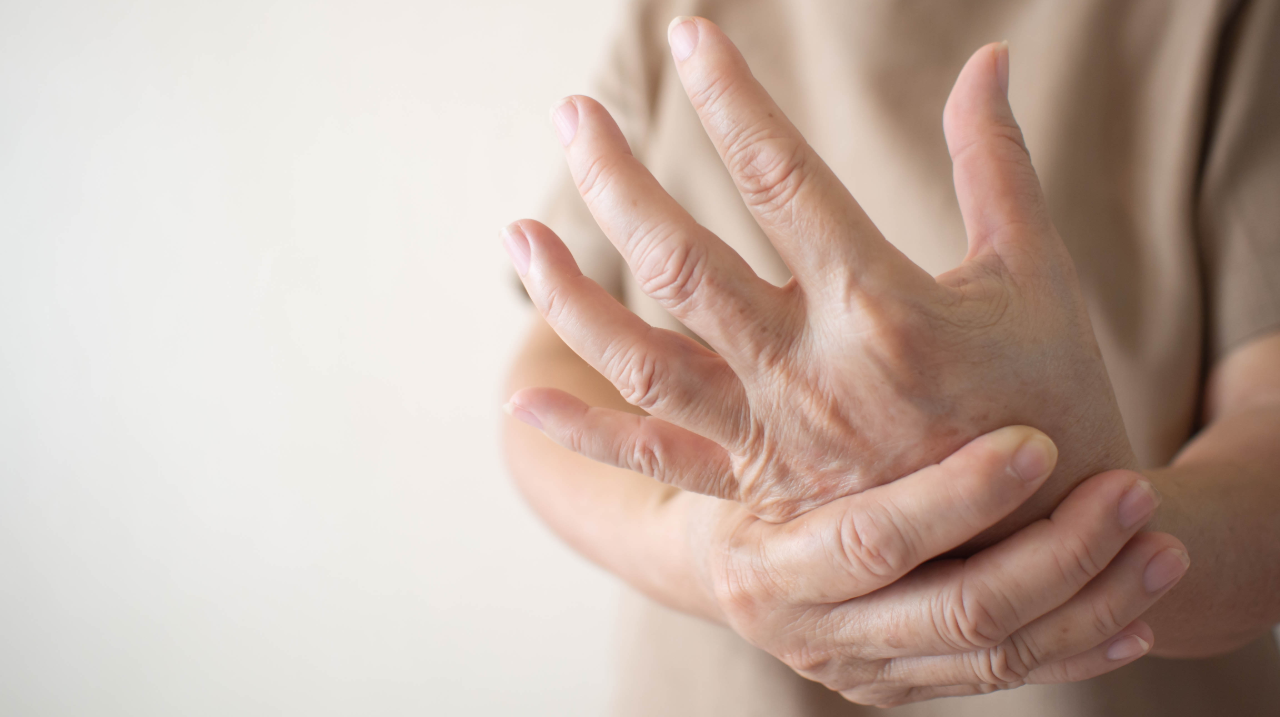 On the same day of Friday 25 September 2020, the European Commission and the Japanese Ministry of Health, Labour and Welfare (MHLW) approved Jyseleca (filgotinib) for adults with moderate-to-severe active rheumatoid arthritis (RA), on the heels of an FDA complete response letter (CRL) on 18 August of this year. While the EU and Japan approvals for RA are a clear win for the developers, Gilead and Galapagos, a loss of revenue from the delayed US approval is certain to hurt. GlobalData estimated the size of the 2019 market for rheumatoid arthritis in the eight major markets (8MM: US, France, Germany, Italy, Spain, UK, Japan, and Australia) at $25.2B, with the US accounting for 73.9% of sales at $18.7B. With the large patient population in the US and the annual prices of JAK inhibitors ranging from $27,600 to $59,800, compared with $9,000 to $16,800 per year throughout Europe, early US launch represents a key go-to-market strategy for developers of RA drugs.
On 18 August 2020, the FDA issued a CRL to Gilead and Galapagos, requiring the results from two ongoing Phase II trials, titled MANTA and MANTA-RAy, in inflammatory bowel disease (IBD) and rheumatic patients (RA, psoriatic arthritis [PsA], ankylosing spondylitis [AS], and non-radiographic axial spondyloarthritis [nr-axSpA]), respectively, prior to approval. These trials were initiated in men to evaluate the impact of the drug on sperm parameters, a concern that stemmed from preclinical animal models that showed a reduction in sperm counts. In rats and dogs treated at a dose that produced blood levels higher than the doses studied in humans, sperm counts were reduced and, while they did increase after the cessation of treatment, they did not rise to pre-treatment levels. Primary endpoints for the MANTA trials are reading out in January 2021, and with the time needed to re-file and wait for an FDA standard review, GlobalData expects that US approval will come in Q1 2022, a year and a half after the initial expectation. GlobalData estimates that pushing the launch of Jyseleca out, and the ultimate shift in its uptake curve, will result in nearly $800M in lost revenue from the RA market. The FDA also cited concerns over the higher (200mg) dose of the drug, a concern cited in all three of Jyseleca's competitors' regulatory reviews: Pfizer's Xeljanz (tofacitinib), Eli Lilly and Incyte's Olumiant (baricitinib), and AbbVie's Rinvoq (upadacitinib).
In addition to RA, Jyseleca is in Phase III development for PsA, ulcerative colitis, and Crohn's disease globally, and Phase II for uveitis, lupus nephritis, cutaneous lupus erythematosus, AS, and Sjogren's syndrome. Presuming data from the MANTA and MANTA-RAy trials pan out and that Jyseleca wins US approval for RA in a timely manner, GlobalData does not expect the initial struggles to impact approvals in other autoimmune indications; however, overall sales may not reach the high values originally anticipated. Industry forecasts for filgotinib in 2018 placed the drug at achieving peak sales as high as $4–6B; however, this estimate relied in part on the assumption of superior safety. GlobalData believes that while filgotinib may still reach blockbuster status, a more guarded expectation for safety means that such sky-high numbers are unlikely to be reached at this point, and market share may be more equally distributed among competing JAKs. Still, with sales of its three competitors at $2.8B for 2019 and rising, there is clearly room for more than one blockbuster in the JAK race.