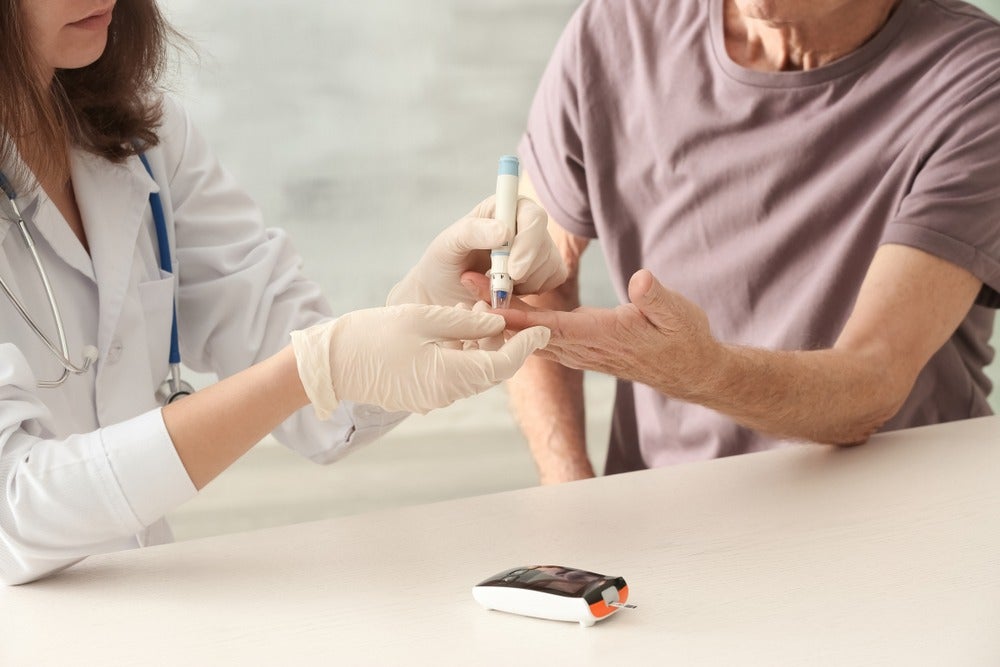 Glenmark Pharmaceuticals has achieved regulatory approval in India for its novel type 2 diabetes (T2D) combinatorial drug. The therapy consists of remogliflozin etabonate—a sodium-glucose cotransporter-2 (SGLT-2) inhibitor—and metformin hydrochloride.
T2D is a burdensome chronic disease that can require multiple treatments. SGLT inhibitors help to meet this need, especially as they harbour both glycemic and non-glycemic (weight loss and a reduction in systolic blood pressure) advantages. The inhibition of SGLTs (cell membrane proteins that transfer glucose into cells) has been shown to block the body's capacity to reabsorb glucose. More specifically, SGLT-2 inhibition hinders glucose reabsorption by the kidney. 
Glenmark's new treatment
The metformin combination form enables improved glycemic control with its dual mechanism. It also increases the likelihood of patient compliance through the avoidance of polypharmacy, often a complication with diabetes and its comorbidities.
Glenmark achieved initial success in India in April 2019 with the market approval for remogliflozin etabonate, branded as Remozen/Remo, a novel SGLT-2 inhibitor. The SGLT-2 inhibitor space is becoming increasingly crowded in India, with AstraZeneca's Forxiga (dapagliflozin), Janssen's Invokana (canagliflozin), and Boehringer Ingelheim and Eli Lilly's Jardiance (empagliflozin) already on the market. As such, Remozen is a late-stage entrant that will have to aggressively compete with the incumbents, despite entering a market with significant growth potential. 
Phase III results for remogliflozin etabonate demonstrated a strong efficacy and safety profile in comparison to placebo and dapagliflozin. Overall, the SGLT2 inhibitor class continues to amass a strong base of clinical evidence, proving both efficacy and beneficial cardiovascular effects. Key opinion leaders interviewed by GlobalData have reported SGLT-2 inhibitors' ability to act rapidly and highly effectively in a broad subset of patients who often have complex comorbidities alongside their diabetes.
GlobalData believes that Glenmark's achievement in the regulatory approval of this novel SGLT2 inhibitor will lead them to increasingly become an established drug developer within the Indian diabetes market.