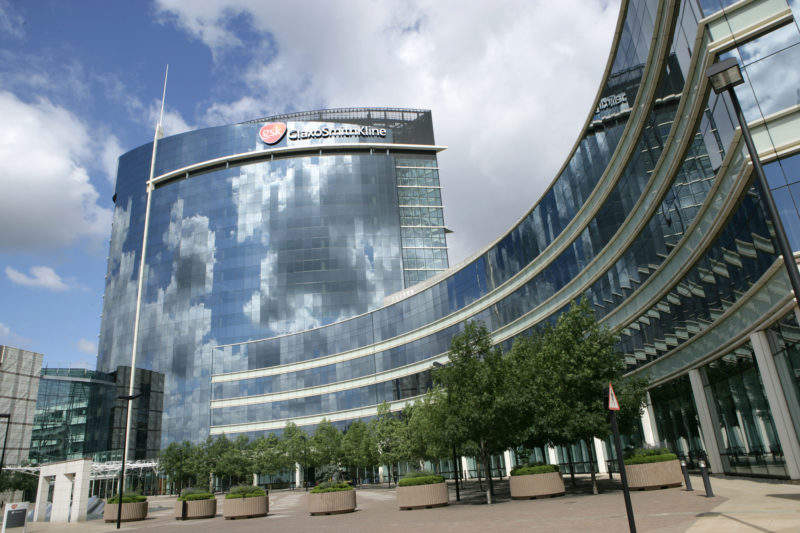 The rapid uptake of GlaxoSmithKline's (GSK's) Shingrix (zoster vaccine, recombinant [adjuvanted]) in 2018 has thus far surpassed the expectations of most industry pundits—so much so that the UK-based pharmaceutical behemoth is now suspending advertising campaigns and limiting order sizes in an effort to get ahead of anticipated supply shortages. GlobalData views this unanticipatedly high demand for Shingrix as a strong affirmation of the company's US launch strategy, which focused on leveraging retail pharmacies to promote its best-in-class vaccine.
Since October 2017, Shingrix has received regulatory approval in the US, Europe, and Japan, and the US Centers for Disease Control and Prevention (CDC) quickly recommended it over Merck & Co's Zostavax (zoster vaccine, live-attenuated), due to Shingrix's superior efficacy in adults ≥50 years of age. Earlier this month, the CDC added Shingrix to its list of current vaccine shortages and delays, noting that while GSK anticipates these shortages to persist for the remainder of 2018, the available supply will still surpass the total number of people who received a herpes zoster vaccine in 2017.
Known more commonly as shingles, herpes zoster affects approximately 1 million people annually in the US alone, 30% of which develop postherpetic neuralgia (PHN), pain lasting from at least three months up to several years. One in three Americans will experience herpes zoster in their lifetime, with one of every two adults ≥85 years of age suffering from shingles. GlobalData believes Shingrix, with its strong clinical profile and success to date, is well-positioned to penetrate this largely untapped market, with annual sales potentially exceeding $1 billion globally in the next 1-2 years.