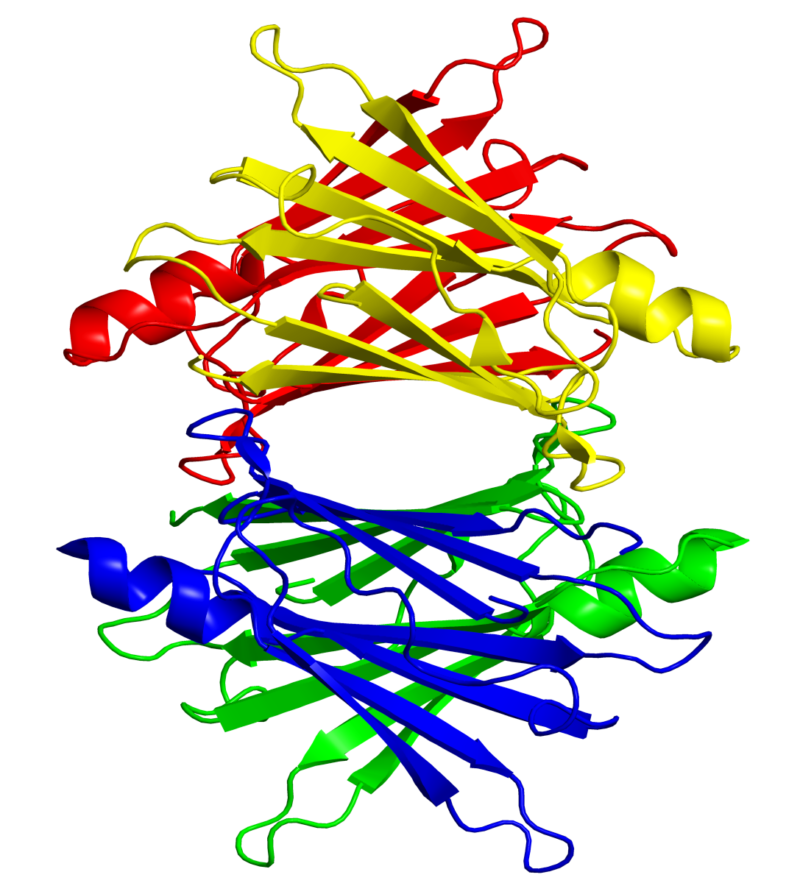 Despite advances in the medical field of targeting serious and rare conditions, many people with a serious heart condition called hereditary transthyretin-related ATTR amyloidosis (hATTR amyloidosis) may be undiagnosed or mistreated. Treatment options are limited, and US regulator the FDA will review Alnylam Pharmaceuticals' patisiran as well as Ionis Pharmaceuticals' inotersen for approval in the next few months.
In contrast to an analyst report's prediction of patisiran's market superiority, interviewed experts said each therapy has its own strengths and weaknesses, making a frontrunner debatable. hATTR amyloidosis affects approximately 50,000 people worldwide. It is an inherited, progressive disease caused by a genetic mutation that results in the build-up of misfolded transthyretin (TTR) protein. The misfolded TTR accumulates as amyloid deposits in the body, predominantly in the heart, nerves and gastrointestinal tract as well as other organs. As the disease progressive, symptoms may worsen leading to disability, a decreased quality of life or shortened lifespan.
While three experts agreed that patisiran has a superior safety and efficacy profile for better market traction, one noted the drugs' trials were actually not comparable to make that claim. Inotersen's subcutaneous administration gives it a market edge over intravenous patisiran, experts agreed, although three said the benefit may be mitigated by inotersen's need for platelet monitoring.
The analyst-predicted US price of $300k-350k is realistic, one expert noted. In the UK, both drugs will go through a Highly Specialised Technology (HST) process which prices drugs between £100-300k/year, although prior drugs in this process have been priced below £200k/year.  Two other analyst reports predict global 2025 sales of $2.5bn in total for patisiran and $925m for inotersen. Alnylam's market cap is $10bn and Ionis' is $5.3bn. Patisiran has an 11 August FDA action date, while inotersen has a 6 October date.
Alnylam declined to comment, and Ionis did not respond by deadline.
Patisiran's alleged superiority evokes one expert doubt
Safety is a concern for inotersen but not for patisiran that could affect approval, two experts said. In the inotersen trial, there was one fatal intracranial hemorrhage in conjunction with serious thrombocytopenia, and four inotersen treated patients discontinued treatment due to a renal observation. However, no serious thrombocytopenia was observed following implementation of more frequent monitoring. Thrombocytopenia is low blood platelet count.
How well do you really know your competitors?
Access the most comprehensive Company Profiles on the market, powered by GlobalData. Save hours of research. Gain competitive edge.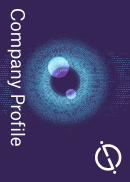 Company Profile – free sample
Thank you!
Your download email will arrive shortly
Not ready to buy yet? Download a free sample
We are confident about the unique quality of our Company Profiles. However, we want you to make the most beneficial decision for your business, so we offer a free sample that you can download by submitting the below form
By GlobalData
On top of the superior safety profile, patisiran's efficacy data is more convincing to boost market uptake, as patients improve instead of just stabilizing, Dr Cristina Quarta, senior researcher/ honorary consultant in amyloidosis, National Amyloidosis Centre, University College London, and Dr Michael Polydefkis, professor, Johns Hopkins Neurology, Baltimore, Maryland, agreed. On average, patisiran decreased the amount of TTR protein by 85% and inotersen by 75%. On their similar neurological scales, patisiran had an average difference to placebo of 34 points, whilst inotersen's difference was only 19 points, Polydefkis noted. Neurological scales are used to measure the disease's neuropathic impairment.
But Dr Morie Gertz, consultant, Division of Hematology, College of Medicine, Mayo Clinic, Rochester, Minnesota, said the instituted platelet monitoring mitigates any safety risk for inotersen and that the two trials were designed so differently given for example their different lengths and different neurological measures that they cannot be compared for efficacy to establish a market leader. To prove one is better than the other, a head-to-head trial would be required, he said.
But Dr Joel Buxbaum, professor emeritus, Department of Molecular Medicine, The Scripps Research Institute, California, and Polydefkis maintained that the two studies were in fact comparable. Both were multinational with about 225 patients, inotersen was 15 months and patisiran was 18 months, both used NIS+7 as measure of response, and they even had about 1/3 of the same investigators, Buxbaum said. The NIS+7 scales, while not exactly the same, were similar enough, Poldefkis added. The NIS+7 is one such neurological scale.
The additional three months in the patisiran trial means it has more evidence of neuropathy benefit, and this alongside its superior safety profile and its recent additional cardiomyopathy data do indicate a stronger clinical benefit, noted Sophie Schmitz, managing partner, Partners4Access, London, UK. Cardiomyopathy is a key presentation of aTTR amyloidosis. On 28 March, the company announced, amongst other data, patisiran was associated with significant improvements in measures of cardiomyopathy, the leading cause of death in patients with hATTR amyloidosis, relative to placebo.
Subcutaneous administration inotersen's saving grace
According to the first analyst report, Alnylam's patisiran is poised to become the standard of care for amyloidosis treatment, due to its faster rate and greater magnitude of TTR knockdown, as well as improved safety and tolerability. TTR, the target of both drugs, is the amyloid substance in these patients in which decrease is desirable.
But inotersen's subcutaneous administration gives it an advantage over patisiran's IV infusion, noted five experts. Patisiran also requires pretreatment with analgesics and steroids, potentially adding to complications over the long-term, noted Schmitz. The patient convenience factor can play a significant role in preference, especially where patients are unwilling or unable to take time off work to attend patisiran's triweekly infusions, noted Schmitz.
That said, the convenience benefit is somewhat mitigated by the inotersen's frequent need for regular platelet monitoring, three experts said. Patisiran's administration may also change in the future, given Alnylam is developing a subcutaneous preparation, ALN-TTRsc02, noted Buxbaum. If this is successful and approved, this method may have the market upper hand, added Gertz.
Price will still play an important factor, experts said. Gertz said he would have a discussion with the patient about their preferences and have them opt for either better convenience or least expense. If inotersen is cheaper, it's even possible it could be a first-line treatment under some healthcare payers for some patients, Quarta said. Milder, asymptomatic cases may be given the cheaper option so long as it is stabilizing, she added.
US price of $300k-350k realistic; UK price limited to £300k
In the US, analyst estimates of $300k-350k present a realistic price potential for both drugs in the current payer climate, Schmitz said. Both government and private payers in the US and Europe are under increasing pressure to pay for multiple therapies.
In England, both drugs would be in the HST process under which a drug can cost between £100k per quality-adjust life year (QALY) and £300k per QALY, said Schmitz. QALY is a generic measure of disease burden used by the UK's government pricing watchdog The National Institute for Health and Care Excellence to assess drug pricing and clinical benefit. Pfizer's Vyndaqel (tafamidis) for the same indication, which has a price tag of £130k per year, may serve as a price comparator, Schmitz said. Of the few drugs that have already gone through the relatively new HST process, all have been priced below £200k/year, she added.
US and UK reimbursement should not be an issue based on the fact that both have demonstrated pivotal trial success and the disease is rare with a high disease burden, posing an unmet medical need, Schmitz said. Safety concerns though could mean a limited drug label and conditional reimbursement for inotersen, she said. Conditional reimbursement would require the drug to go through a series of paperwork and payer checks before it is dispensed.
Patient co-pay and co-insurance could be an issue for patients in the US outside Medicaid, said Schmitz, but she said she would anticipate Ionis and Alnylam will develop a patient assistance program to alleviate this burden.
Hannah Wilgar is a reporter for Pharmaceutical Technology parent company GlobalData's investigative journalism team. A version of this article originally appeared on the Insights module of GlobalData's Pharmaceutical Intelligence Center. To access more articles like this, visit GlobalData.