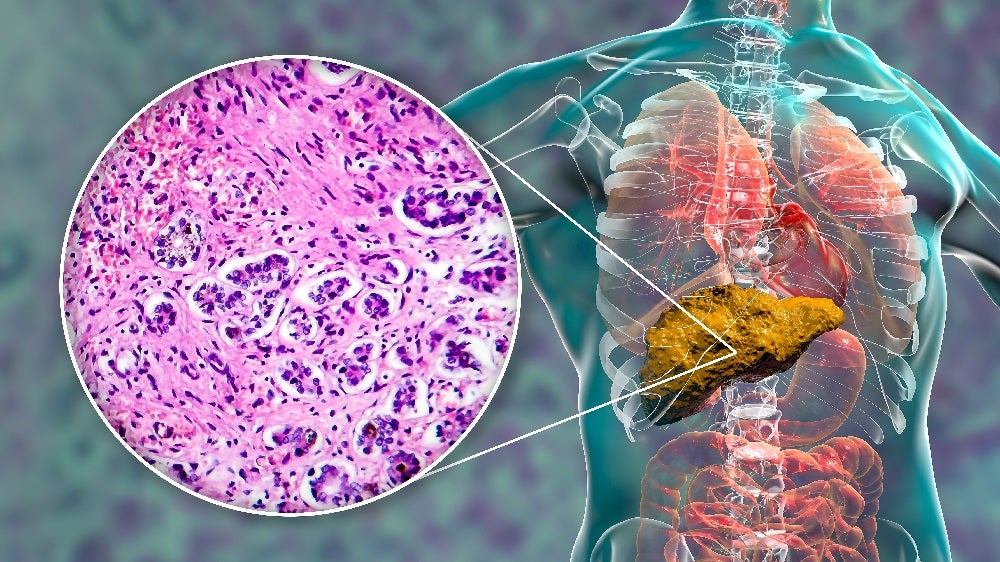 Early detection of hepatocellular carcinoma (HCC) expands the available treatment options for patients, including the ability to use curative treatments. The surveillance and screening of patients with chronic liver disease is therefore recommended by HCC guidelines worldwide, including those issued by the National Comprehensive Cancer Network (NCCN), the American Association for the Study of Liver Diseases (AASLD), the European Association for the Study of the Liver/European Organisation for Research and Treatment of Cancer (EASL/EORTC), and the Asian Pacific Association for the Study of the Liver (APASL), as well as the Japan Society of Hepatology (JSH) guidelines.
In the 1980s, due to the high frequency of HCC in Asia, Japan established a nationwide HCC surveillance programme. This programme is to date unparalleled by other countries and allows for earlier detection of HCC in Japan, which has led to the majority of patients being diagnosed at Barcelona Clinic Liver Cancer (BCLC) stage zero or A, the earliest stages of the disease.
Common methods used for surveillance include imaging tests such as ultrasound, magnetic resonance imaging (MRI), computerised tomography (CT), and biomarkers such as alpha-fetoprotein (AFP). Japanese patients typically receive a combination of all these diagnostic and biomarker tests.
Conversely, the surveillance in the US, France, Germany, Italy, Spain, the UK and China lags considerably behind the surveillance in Japan, which has a noteworthy impact on the stage of HCC at diagnosis. GlobalData's primary research revealed that while HCC surveillance differs between the European countries, it is positioned between that of the US and Japan. Key opinion leaders in the US, European countries and China confirmed that they are not satisfied with their current surveillance programmes and stated that there are no imminent plans to implement better nationwide surveillance programmes.
The later diagnosis in the US, European countries and China compared to Japan means most patients are diagnosed at a BCLC stage where they are unsuitable for potentially curative treatment options. For example, in Japan, only 5.7% of patients are diagnosed in BCLC stage C and 62.0% are diagnosed at stage A. This is in contrast to the US, where 31.0% of patients are diagnosed in stage C and only 28.0% in stage A. As a result of its programme, Japan can expect to see better outcomes overall for its patients.
Despite the crucial importance of the HCC surveillance programmes, few efforts have been made to address the issue. Last year, the US Food and Drug Administration (FDA) granted breakthrough device designation for Roche's Elecsys GALAD score to support earlier diagnosis of HCC. The Elecsys GALAD score combines gender, age, Lens culinaris agglutinin-reactive AFP [AFP-L3], total AFP, and des-γ-carboxyprothrombin [DCP].
The score is still under development to improve diagnostic workflows throughout chronic liver disease management. Roche claimed that the score, when combined with ultrasound, has the potential to support physicians, patients and healthcare systems by giving more accurate information at an earlier stage, as well as being minimally invasive and affordable.
As well as this, researchers from the North American Liver Cancer Consortium and Michigan Medicine have conducted a choice-based joint survey to investigate the preference of 179 cirrhosis patients on HCC surveillance modalities. The patients surveyed prioritised the attributes of surveillance benefits, followed by test logistics, financial harm, convenience and physical harm. Patients also preferred abbreviated MRI (29%), MRI (23.3%) or novel blood-based biomarkers (20.9%) over ultrasound alone (3.4%) or with AFP (8.8%).
Although surveillance can prolong chronic liver disease patients' lifespans by detecting HCC at curable stages, the pharmaceutical industry is currently focused on drug development in the late stage with therapies that do not achieve a cure. As such, HCC surveillance remains a significant unmet need, and more effort is needed to monitor patients with chronic liver disease and improve their quality of life.