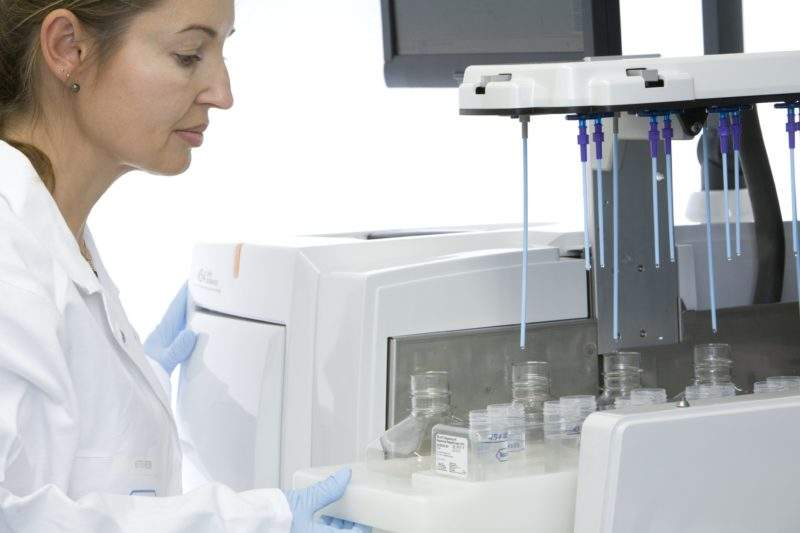 The recent move of Novartis's US head of oncology to the startup company Axcella Health is just one of a few recent examples of R&D executives from 'big pharma' moving into young biotechs to pursue the search for truly innovative solutions to human diseases. It appears that the main motivation behind these moves lies in some exciting scientific advances in the drug discovery process.
Big pharma has been facing enormous challenges to develop truly innovative drugs, and in order to minimise risk in internal R&D, the big companies have been mainly relying on outside innovation by biotech firms. The R&D executives' excitement over some of the new small companies might be a sign that there is a certain level of oversaturation with the traditional R&D approaches, which have typically been marked by a narrow focus on a single disease, instead of acknowledging the interconnectedness of diseases across multiple therapy areas.
Axcella Health is one of the emerging biotechs that is taking the innovative approach of combining endogenous metabolic modulators with the goal of reprogramming cellular physiology across the network of dysregulated signalling pathways, which would have effects on multiple interconnected indications.
Earlier this year, AstraZeneca renamed their therapy area Cardiovascular and Metabolic Disorders (CVMD) into Cardiovascular, Renal and Metabolism (CVRM) to reflect their distinctive cardio-renal-metabolic approach.
It has widely been known that metabolic disorders and cardiovascular problems have a close clinical relationship, but it is now also recognised that the heart and kidney do too. Likewise, immunology and oncology are closely linked, exemplified by the huge success of immuno-oncology drugs. Evidence has also been accumulated over decades showing that the central nervous system and the immune system communicate with one another.
Despite a certain level of awareness of the interconnectedness between diseases across all therapy areas, evaluating diseases through a holistic framework by addressing multiple risk factors together was not such an easy task in the past. This has to be achieved through complex systems analysis, which is only becoming possible now, facilitated by the unprecedented advances in technologies such as artificial intelligence and big data.
Some potential novel drug candidates are already being discovered using this holistic approach, and GlobalData believes that we should expect exciting medical breakthroughs in the coming decades. It seems that some R&D executives believe that too, and are eager to become part of the truly innovative and exciting future of the drug discovery process.
For more insight and data, visit the GlobalData Report Store – Pharmaceutical Technology is part of GlobalData Plc.