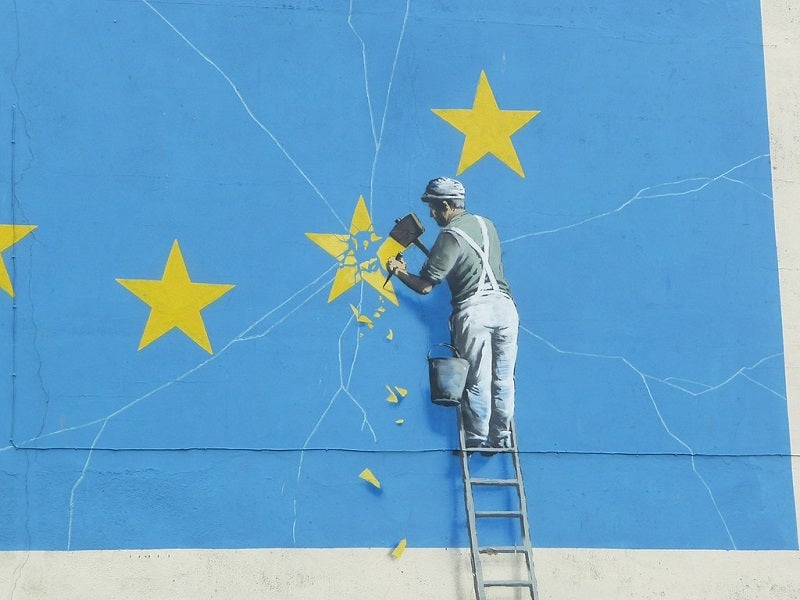 Negative sentiment amongst healthcare professionals on the impact of Brexit on the UK healthcare sector has increased over the last three months, based on the results of GlobalData's Q3 survey of 135 participants in the pharmaceutical industry across the US, UK, and EU.
How will Brexit affect healthcare?
Although the pharmaceutical industry is one of the most dynamic in the UK and is a major contributor to the economy, its future is unclear, as 59% of healthcare industry professionals indicated their sentiment on the impact of Brexit on the healthcare sector has become more negative over the past three months.
Image: Net Change in Brexit Sentiment From Q2. Credit: GlobalData.
One potential explanation for the increase in negative sentiment in Q3 is less certainty among respondents over the future of Brexit, with a "no-deal" Brexit becoming an increasing possibility, especially in Q3.
However, following the announcement on Sunday, November 25 that the EU leaders agreed to the terms of the UK's withdrawal, GlobalData acknowledges sentiment may become more positive in Q4. That being said, the Brexit process has a long way to go, as a vote of approval from the UK Parliament, which is expected to occur in December 2018, is still needed for the deal to go forward. The consequences of Brexit on the pharmaceutical industry are yet to be known, but the industry does not seem optimistic of the outcome.