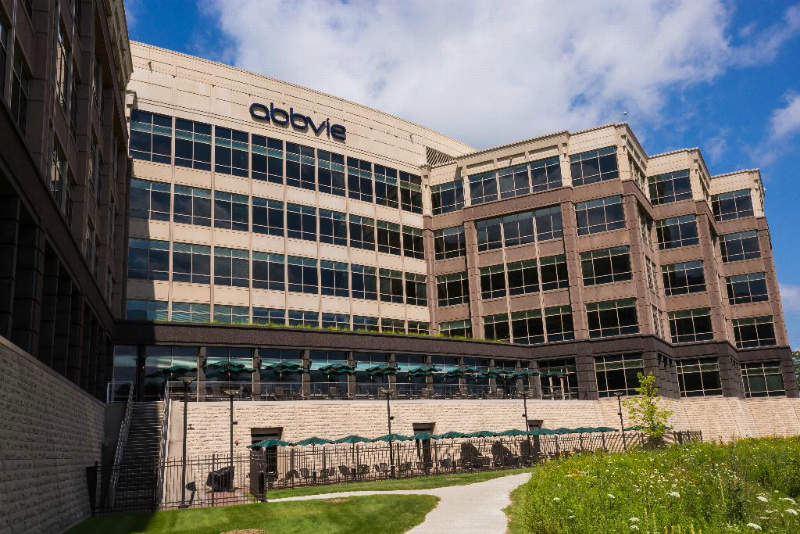 This October, five biosimilar versions of AbbVie's blockbuster Humira were given the green light to launch in the EU. Humira sales constitute between 55% and 60% of Abbvie's revenues outside the US, and the effects of this biosimilar launch have been a focus of industry-wide discussion. In the company's much-anticipated Q3 earnings call, Abbvie representatives painted investors a clearer picture of what to expect from biosimilar entry.
In particular, the company disclosed that biosimilar discounts in the EU were averaging 10% points higher than anticipated. In response, Abbvie has currently adjusted its projections for international sales erosion from 18%−20% to 26%−27%. Due to remaining uncertainty in pricing negotiations, this range is likely to shift even further by the end of the year.
During the Q3 earnings call, Abbvie reported that discounts on Humira biosimilars were at the 'higher end of the planning scenario', ranging from a modest 10% to a striking 80%. This 80% discount is likely the root of a puzzling report that broke two days earlier that stated Abbvie had won a 'national biosimilar tender' and would offer Humira at this staggering discount.
Without any specifics regarding where the tendering agreement was established, many analysts and investors wondered whether the effects would be EU-wide. These fears manifested in a 4% dip in Abbvie's stock price that day. However, in the Q3 earnings call, Abbvie explained that these exceptionally high biosimilar discounts were actually an exception, found in several Nordic countries, which represented only 4%–5% of the company's total international revenues for Humira.
Abbvie stated that the level of discounting in these markets was not a surprise. Tendering agreements for public procurement of biologics in these countries follow a 'winner-takes-all' approach, meaning that the best-priced drug within the entire TNF inhibitor class obtains preferential prescription status. The stakes are high, which drives down prices dramatically.
Adjustments to future expectations
Based on prior experience, Abbvie representatives posited that discounts as deep as those seen in the Nordic tender nations would not migrate to other markets. Although pricing for Humira biosimilars is not yet publicly available for all 5EU nations, pricing in France and Italy does appear to be on par with that for previous biosimilar products.
In France, Amgevita, Imraldi, and Hyrimoz are all priced at a 25% discount from Humira and in Italy, Imraldi and Amgevita are discounted by 21% and 11%, respectively. It is unlikely that any of the remaining 5EU countries will have discounts that far surpass established precedents.
Despite some adjustments to future expectations, Abbvie assured investors that Humira sales were still strong, with sales guidance for FY 2018 estimated at $6.3bn internationally (4% higher than sales in 2017) and $13.7bn in the US (11% higher than sales in 2017). It is likely that Humira biosimilar discounts are higher than expected because of the sheer number of products launched simultaneously.
Although it does appear that Abbvie has the situation under control, there is still a decent amount of uncertainty regarding how biosimilar erosion will affect Abbvie's bottom line. Abbvie representatives explained that while two thirds of the total international revenues are 'locked', meaning that the pricing and volume estimates are established and fairly concrete, the other one third is under negotiation and is still likely to change. This final piece of the puzzle is expected to be revealed at the Q4 earnings meeting.