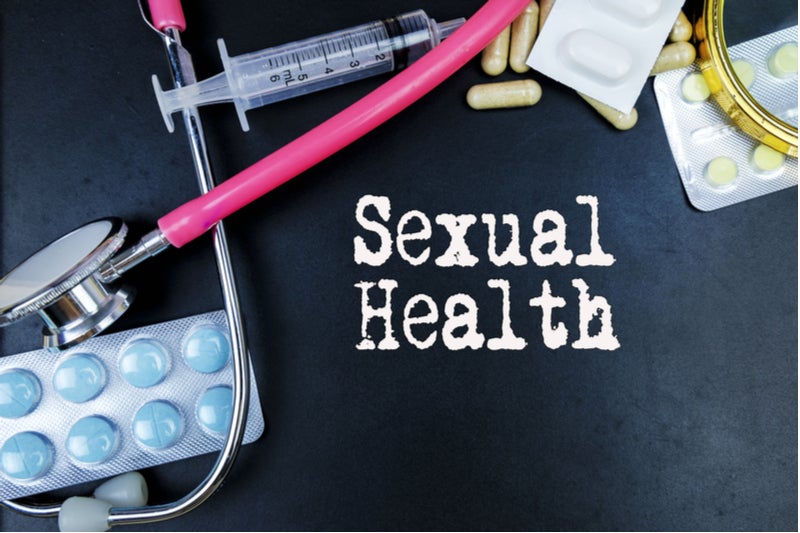 AMAG Pharmaceutical's Vyleesi (bremelanotide) has been approved by the US Food and Drug Administration (FDA) and will be available on the US market starting in September 2019 for premenopausal women with generalised hypoactive sexual desire disorder (HSDD).
HSDD treatment
HSDD is a condition that can cause significant distress in a patient's life. According to the Society for Women's Health Research, HSDD affects an estimated one in 10 women.
Vyleesi is not the first drug to be approved to improve female sexual desires. Sprout Pharmaceuticals' Addyi (flibanserin), an oral tablet, was approved in August 2015 in the US and Canada.
AMAG has not disclosed pricing information for Vyleesi, but GlobalData forecasts that Vyleesi will generate sales of $126 million by 2025. Vyleesi has the potential to be more commercially successful than Addyi, which was rejected twice by the FDA before it received approval. Additionally, Addyi is not widely used, has boxed warnings due to its interaction with alcohol, and must be prescribed by specific certified doctors. Vyleesi is only administered when needed and does not interact with alcohol.
Bremelanotide is a melanocortin receptor (MCR) agonist that non-selectively activates several receptor subtypes with the following order of potency: MC1R, MC4R, MC3R, MC5R, and MC2R.
At therapeutic dose levels, binding to MC1R and MC4R is most relevant. Neurons expressing MC4R are present in many areas of the central nervous system (CNS). The mechanism by which Vyleesi improves HSDD in women is currently unknown. MC1R is expressed on melanocytes, and binding at this receptor leads to melanin expression and increased pigmentation.
The drug is self-administered as a shot in the abdomen or thigh using an auto-injector 45 minutes prior to sexual activity. The FDA advises patients to not exceed the recommended dose of one injection per 24 hours or more than eight doses every month. Clinical studies have shown effects such as mild to moderate nausea lasting about two hours, most commonly occurring after the first couple of doses.
Vyleesi was originally developed by Palatin Technologies. AMAG holds the North America sales rights and Palatin will receive $60 million from AMAG for the approval.