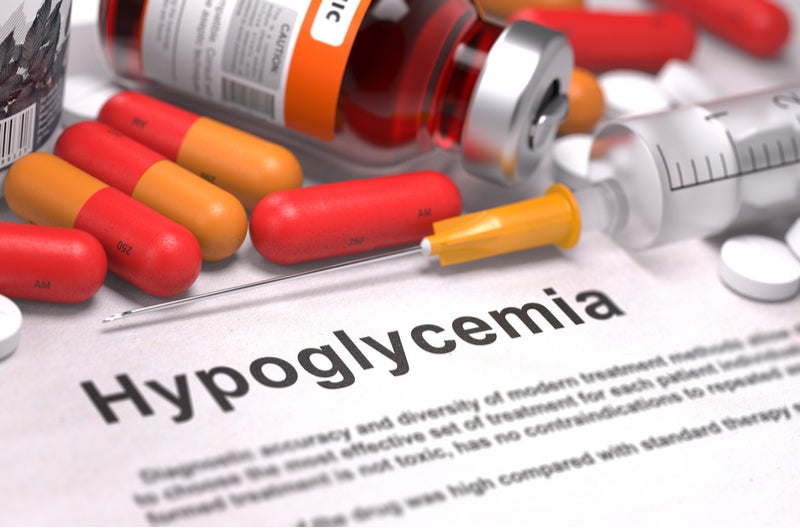 Eli Lilly's Baqsimi (glucagon), a nasal powder, has been approved by the US Food and Drug Administration (FDA) and will be available on the US market for severe hypoglycemia.
Hypoglycemia happens when there is not enough glucose, or sugar, in the blood. Baqsimi is the first emergency therapy for treating severe hypoglycemia that is administered without an injection. Unlike treatments currently available on the market, Baqsimi is a nasal powder, making it easier to administer.
Hypoglycemia treatment
According to Globaldata, 30 drugs are currently marketed for the treatment of hypoglycemia globally. Baqsimi has the potential to be more commercially successful because of its mode of how it administrates glucagon, which may simplify the process and is critical during a hypoglycemic episode as patients can lose consciousness or have a seizure. Eli Lilly has stated the list price for a pack of Baqsimi is $280.80 and a two-pack is $561.60. Globaldata forecasts that Baqsimi will generate global sales of $153 million by 2025.
Glucagon receptor
Glucagon works by enhancing the activity of the glucagon receptor. The glucagon receptor is a G protein-coupled receptor located in the plasma membrane. The drug candidate initiates a dual signalling pathway using both adenylate cyclase activation and increased intracellular calcium. Adenylate cyclase manufactures cAMP (cyclic AMP), which activates protein kinase A (cAMP-dependent protein kinase). This enzyme activates phosphorylase kinase, which in turn phosphorylates glycogen phosphorylase, converting it into the active form called phosphorylase A. Phosphorylase A is the enzyme responsible for the release of glucose-1-phosphate from glycogen polymers. This allows glucose molecules to be released into the blood.
Two clinical studies evaluating the safety and efficacy of Baqsimi both found that the candidate adequately increases blood sugar levels. Severe hypoglycemia is an unpredictable event for diabetic people, and Baqsimi may help them prepare for these episodes with an innovative product that has the simplicity of nasal administration.