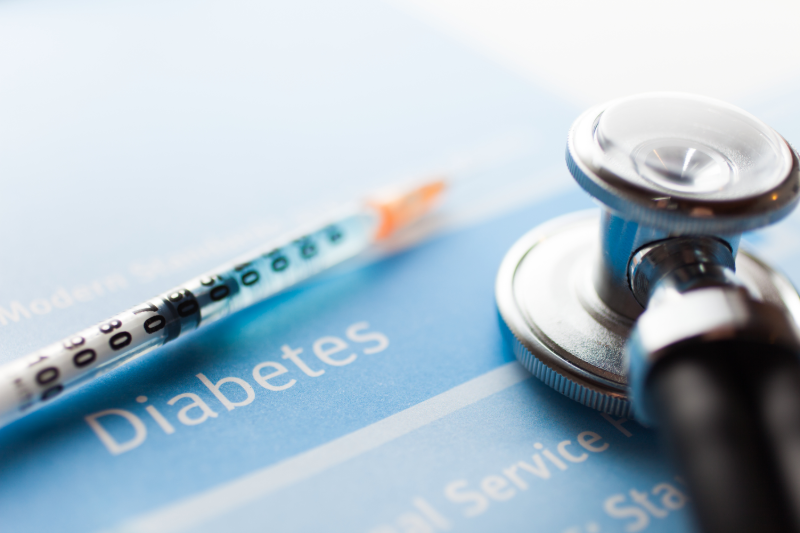 Intarcia has received a second FDA rejection for its diabetic drug implant ITCA 650, a matchstick-like osmotic pump that is subcutaneously placed and continuously releases a six-month dose of exenatide. Exenatide is sold under the brand names Byetta and Bydureon and is a type 2 diabetes (T2D) drug from the glucagon-like-peptide- 1 (GLP-1) receptor agonist class.
Intarcia's initial rejection from the FDA was received in 2017, with the complete response letter citing problems regarding manufacturing. However, details from the recent letter have not yet been announced. Intarcia's implant aims to overcome challenges in poor drug compliance among T2D patients prescribed subcutaneously injectable GLP-1 receptor agonist drugs, which are typically administered as twice-daily or once-weekly injections. A treatment capable of addressing this would gain significant market share in the GLP-1 class. As a result of this second rejection, Intarcia's future remains uncertain.
ITCA 650 can deliver exenatide in a stabilised formulation that maintains the drug's viability at body temperature over extended time periods. GLP-1 receptor agonists provide glycemic control through the activation of glucagon receptors on pancreatic beta cells, resulting in insulin secretion. GLP-1 receptor agonists often elicit poor compliance, as they are administered subcutaneously, which likely leads to further worsening of T2D and associated comorbidities.
The 2017 rejection forced Intarcia to restructure its business and cancel two further Phase III developments in its pipeline. These included a trial for a long-term implant in comparison to Januvia (sitagliptin), and a trial investigating the use of an implant in patients with high levels of haemoglobin A1c (HbA1c), where patients had an initial high baseline of 10.8% and achieved a mean reduction of 3.4%. Previously considered as a potential game-changer, ITCA 650 was expected to solve compliance issues in T2D patients. However, with these increasing challenges regarding FDA approval, the future of Intarcia and its device seems uncertain. Intarcia has stated that it will be meeting with the FDA and evaluating the next steps needed to progress forward with the development of ITCA 650, which it is fully committed to developing. Unfortunately for Intarcia, even if ITCA 650 were to make it to market, the delays in approval have given a head start advantage to marketed GLP-1 receptor agonists that were designed to address the issue surrounding poor patient compliance. These competitors include once-weekly injectables such as Eli Lilly's Trulicity (dulaglutide) and Novo Nordisk's Ozempic (semaglutide), and the first oral GLP-1 receptor agonist, Novo Nordisk's oral semaglutide, Rybelsus.