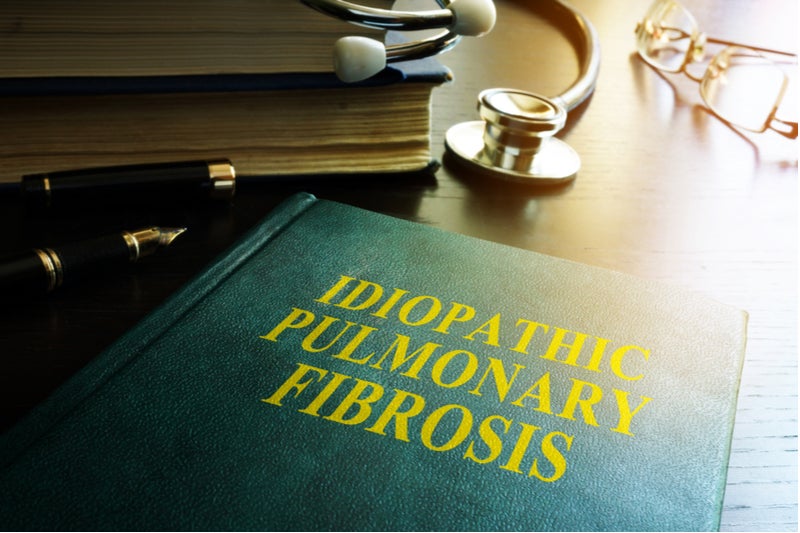 At the recently concluded 2019 American Thoracic Society International Conference (ATS), Promedior unveiled positive long-term safety and efficacy Phase II data for its recombinant human pentraxin-2 candidate, PRM-151, a novel anti-fibrotic immunomodulator being investigated as a treatment for idiopathic pulmonary fibrosis (IPF).
IPF treatment
Detailed data were also simultaneously published in The Lancet Respiratory Medicine journal.
GlobalData believes the new positive findings confirm the drug's potential as an alternative to the mechanisms of action adopted by the two therapies dominating the space — Roche/Genentech's Esbriet (pirfenidone) and Boehringer Ingelheim's Ofev (nintedanib).
Both Esbriet and Ofev will face competition from pipeline drugs that will launch from 2023 onwards, including PRM-151, which is expected to launch during that year in the US and in 2024 in the EU, according to GlobalData.
Meanwhile, in late 2018, Bristol-Myers Squibb chose not to acquire outstanding shares for PRM-151, an event that could have signified reduced momentum for the drug and a tougher path towards Phase III development. However, the new data will augment the company's efforts to advance PRM-151 into pivotal trials and boost recruitment in the Phase III trial, which the company is aiming to initiate in early 2020.
Results from the open-label extension study demonstrated evidence of sustained treatment effect in patients who continued treatment after completing a 28-week, double-blind period, with a decline in the percentage of predicted FVC of −3.6% per year and in 6-min walking distance of −10.5m per year at week 52.
PRM-151 will enter Phase III development behind Galapagos' GLPG1690, an autotaxin inhibitor already in Phase III, and FibroGen's pamrevlumab, a monoclonal antibody targeting connective tissue growth factor (CTGF), which is expected to enter Phase III this quarter.
To date, none of the approved drugs fully halts the decline in lung function that characterises the disease and in addition, tolerability is a major concern, with high discontinuation rates seen for Esbriet and Ofev due to gastrointestinal and other side effects impacting patient quality of life.