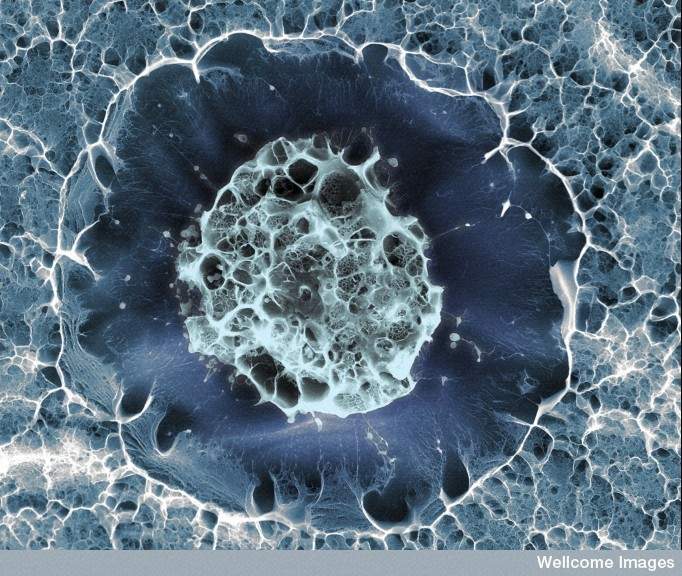 Stem cell technology holds the potential to revolutionise healthcare as we know it. As this technology has the ability to regenerate complex tissue of all types, it appears possible that revolutionary treatments for diseases that currently have no cure can be developed. Because of this, many companies are looking to monetise these cells for a variety of serious ailments, although the efficacy and safety of stem cell technology remains questionable.
Regulatory bodies are seeking to modernise product licensing pathways to ensure the continued efficacy and safety of available stem cell treatments. Recently, the FDA released new guidelines to bring regenerative medicine advanced therapies (RMATs) under tighter regulations in the hopes of striking a balance between safety concerns and therapy innovation.
Stem cells: regenerative potential
Stem cells hold the incredible potential to treat currently untreatable diseases, such as age-related macular degeneration (AMD), a leading cause of vision loss in those ages 50 years and older. AMD occurs when a central region of the retina, known as the macula, deteriorates. This damage leads to centralized vision loss that greatly impedes day-to-day activities, such as reading and driving, and reduces overall quality of life. Currently, there is no treatment for AMD. However, several studies have demonstrated that stem cell-derived retinal pigmented epithelial cells can safely integrate into the patient's retina and improve sight after transplantation.
Stem cell therapies also have practical applications in treating blood-based illnesses, such as acute myeloid leukemia and HIV infections. These therapies involve chemically destroying a patient's diseased immune system and transplanting healthy hematopoietic stem cells which will replenish the lost immune cells without restoring the disease. A recent breakthrough has expanded on this approach to treat multiple sclerosis, an autoimmune disease that damages the nervous system. This novel treatment attempts to replace a patient's malfunctioning immune system with healthy immune cells that will not attack their own nervous system, effectively halting progression of the disease.
A regulatory gap
These new technologies are increasingly promising avenues in curing diseases for which there are currently no treatments, and because of this, it is unsurprising that private interests have begun to enter the stem cell space. A gap has formed between the regulatory bodies, such as the FDA, and stem cell-based products because stem cell therapies differ from traditional drug-based therapies. This has allowed the proliferation of unregulated and unproven stem cell therapies.
In an effort to address this need, the FDA has begun issuing warning letters to companies that it deems are overstepping the bounds of developing and delivering safe and effective therapies. One recent example of this was a warning letter sent to American CryoStem on 3 January, which indicated that the company's product, ATCELL, fell under the regulations for biological products and could not be legally marked because it lacked a valid biologics license.
In conjunction with issuing warning letters, the FDA has released a framework to define and guide the approval process of RMATs. This framework seeks to balance the need for safe and effective treatments with the ability to innovate in the stem cell therapy space. Essentially, the framework states that stem cell-derived products that are minimally altered and are used for the same purpose in both donor and host do not need premarket approval, and are subject only to regulations that prevent the transmission of communicable diseases. Products that do not fall under this umbrella, however, are regulated as drugs, biologics or devices.
As the gaps between new stem cell therapies and regulatory bodies are bridged, GlobalData expects that new and exciting therapeutic options will become available and their subsequent markets will open.
Related Reports
GlobalData (2017). EpiCast Report: Age-Related Macular Degeneration – Epidemiology Forecast to 2026, November 2017, GDHCER170-17
GlobalData (2017). Macular Degeneration Global Clinical Trials Review, H2, 2017, November 2017, GDHC4737CTIDB
GlobalData (2017). EpiCast Report: Multiple Sclerosis – Epidemiology Forecast to 2026, November 2017, GDHCER168-17
GlobalData (2016). Multiple Sclerosis Global Clinical Trials Review, H2, 2016, July 2016, GDHC3549CTIDB