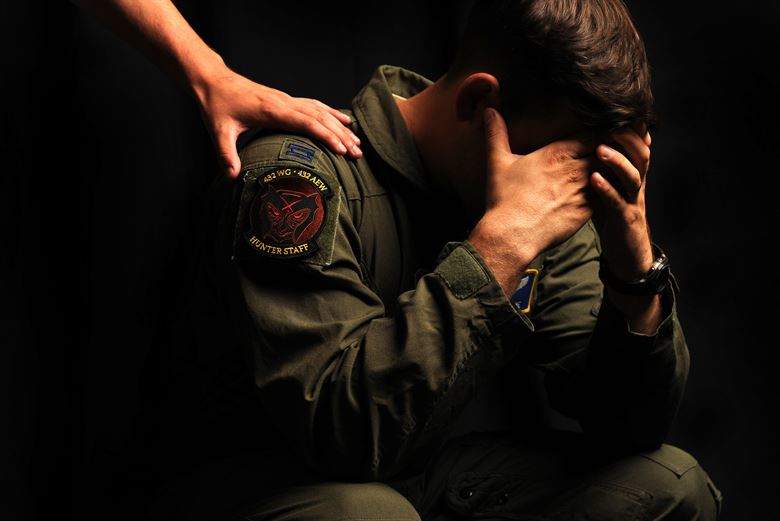 To start off, how would you feel after hearing that there is a 50% chance of you experiencing a significant life trauma throughout your life? Alarmed and vulnerable? For the majority of society, this trauma will pass, allowing for lives to continue without any long-term detrimental effect.
For the unfortunate 8% of this statistic, the trauma will be deeply ingrained in their minds, inducing constant, long-lasting symptoms as if they are trapped in a groundhog day-like loop of the experience. In clinical psychology, this condition is called post-traumatic stress disorder (PTSD), with one of the fundamental symptoms being consistent stimulation of the sympathetic nerve system, leading to a constant sense of alertness and agitation from the 'fight or flight' response.
Recently, a compound known as 3, 4-methylenedioxymethamphetamine (MDMA) completed phase II clinical trials when being used to assist psychotherapy, showing tremendous results in a placebo-controlled study. With all patients in the trial unresponsive to previous therapies, approximately 68% showed significant improvement after just three MDMA-assisted psychotherapy sessions to the point that they no longer qualified for a diagnosis of PTSD.
One year later, without any further treatments, this number increased to 76%, showing that lasting psychosomatic changes had occurred from the use of MDMA in therapy which prompted the FDA to recognise MDMA as having breakthrough therapy designation.
Difficulties with current PTSD treatments
Current therapy strategies primarily focus on long psychotherapy sessions accompanied by anti-depressants; however, when the body is evoking constant reminders of the trauma, sufferers of PTSD struggle with thinking let alone talking about their problems as the task can seem almost unbearable. Furthermore, anti-depressants are prescribed to control symptoms, but don't actually tackle the route of PTSD, and can have multiple side effects when used over a long period of time. Ultimately, PTSD sufferers are three times more likely to commit suicide even when they are receiving this supportive therapy.
In 1912, Merck KGaA first synthesised and patented MDMA in the hopes of developing medicinal substances that stopped abnormal bleeding. Due to many contributing factors coupled with failed pharmacological testing when assessing this purpose, MDMA studies were ceased by Merck, but used in a handful of other studies by independent institutes in the following years.
By the late 1970's, despite no clinical trials or food FDA approval, MDMA had gained a small following amongst psychiatrists in clinical practice, as it 'enhanced' communication from patients and allowed them to talk about their problems with ease. Alongside psychiatrists, MDMA found an even larger following in the recreational scene, leading to the drug enforcement agency (DEA) placing MDMA on the list of scheduled I drugs, defining the drug to possess no medical use and a high potential for abuse.
Is stating that MDMA possesses no medical use correct?
From early clinical trials starting in 2011, pure MDMA, when combined with psychotherapy, has shown to be very effective at reducing PTSD symptoms in sufferers, and also at keeping these symptoms from resurfacing. Contrary to society's consensual beliefs, pure MDMA cannot be directly compared to its recreational counterparts, as street-found drugs such as ecstasy tend to contain a concoction of different compounds and are comprised of very little MDMA. In current clinical trials, MDMA is not used as a treatment itself, but instead used to facilitate and enhance psychotherapy.
Phase III clinical trials are underway for MDMA-assisted psychotherapy, and are forecasted to finish in 2021. If successful, studies using MDMA could pioneer further research into psychopharmacology; specifically, the use of illicit drugs in the treatment of mental disorders. In 2010, according to everydayhealth.com, the total cost of mental disorders in the US was 214 billion USD, which is approximately the same as the gross domestic product of Scotland in 2017. With mental health being a forefront in world concerns, exploring other methods of treatment may provide a more auspicious alternative to anti-depressants, and a larger gateway into tackling mental disorders.