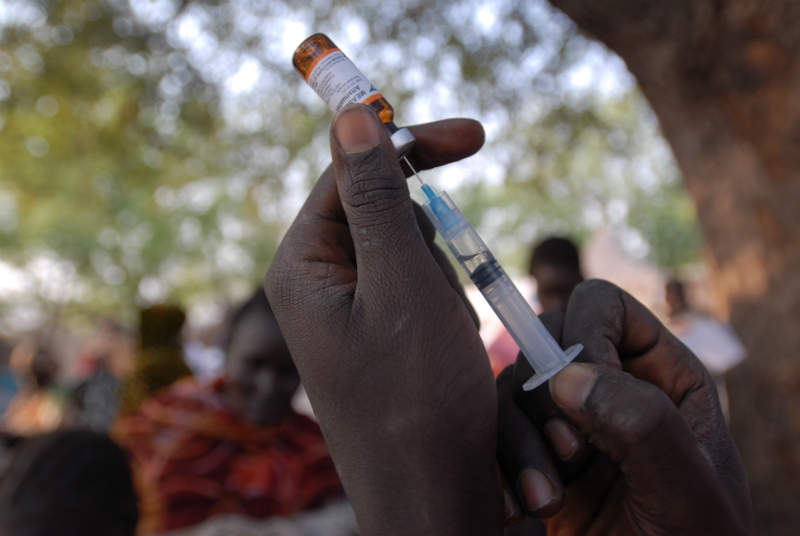 The World Health Organization (WHO) has warned that the measles epidemic sweeping Europe has reached an eight-year high, with more than 41,000 cases reported in the first six months of the year and 37 deaths.
Despite the WHO confirming that the UK had eliminated measles in 2016, there have been 807 cases so far this year in England. Seven countries (France, Georgia, Greece, Italy, the Russian Federation, Serbia, and Ukraine) have each had more than 1,000 infections this year and all have reported at least one death.
Ukraine has reported the largest number of cases with more than 23,000 children and adults infected, although Serbia has seen 14 measles-related deaths, the highest in Europe.
Measles is a highly infectious viral disease of the respiratory system which, if left untreated, can have serious complications. The highly contagious virus is spread by coughing and sneezing, close personal contact, or direct contact with infected nasal or throat secretions.
The disease remains one of the leading causes of death among young children globally, despite the availability of a safe and effective vaccine. Approximately 89,780 people died from measles in 2016—mostly children under the age of 5 years.
The MMR vaccine can prevent infection, but discredited research 20 years ago that linked MMR to autism led to vaccine hesitancy, leaving a large portion of the population at risk of contracting measles.
The virus can do no harm in communities that have been fully immunised—the WHO says 95% need to have been vaccinated to prevent transmission. However, this distrust in the vaccine has led to significant numbers of people not being vaccinated, thereby causing the huge surge of measles in Europe.