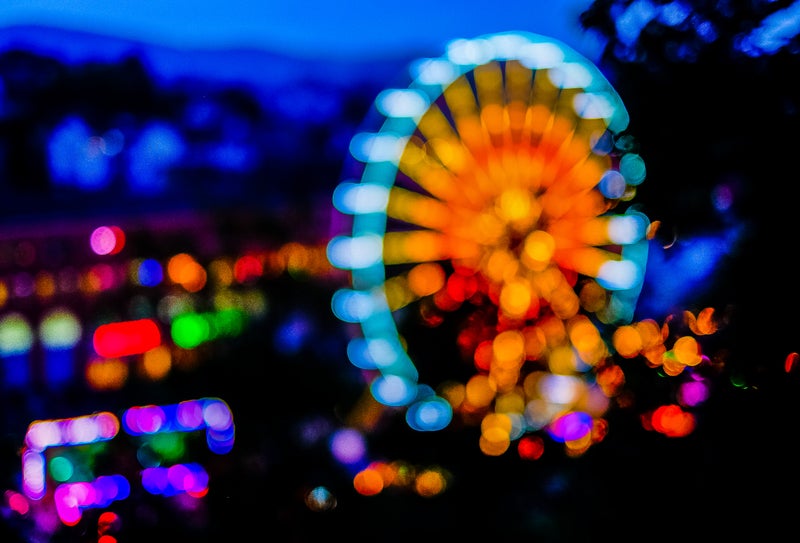 Meniere disease (MD) is an incurable vestibular condition of the inner ear that is characterised by feelings of dizziness, loss of balance, unsteady gait and hearing impairment.
Meniere disease and ebselen
While the primary symptom that causes patients to seek a formal diagnosis is hearing loss, ophthalmic issues include blurred vision and uncontrolled rapid eye movement. The condition appears in an episodic relapsing-and-remitting fashion and develops in an estimated 100,000 people around the world each year. Most people affected are between the ages of 40 and 60.
The disease is thought to result from complex interactions between autoimmune, genetic and environmental factors. Pharmacotherapy currently involves the administration of antiemetic and diuretic drugs that address the symptoms of nausea and fluid accumulated within the ear. Lack of efficacy of pharmacotherapy is a major concern for patients and physicians and there are currently no US Food and Drug Administration (FDA)-approved treatments for the condition.
There are five pipeline products in development for MD. Four of these drugs are small molecules with mechanisms of action that primarily revolve around suppressing pro-inflammatory signals.
Ebselen
Sound Pharmaceuticals Inc. sponsored a Phase II clinical trial of an anti-inflammatory and anti-neoplastic agent, SPI-1005 (ebselen). Clinical evidence showed a marked reduction in hearing impairment in 55% of patients. In addition, ebselen is thought to increase blood flow into the vestibulocochlear nerve, which causes a reduction in endolymphatic pressure, relieving the symptoms of MD.
By mimicking the actions of glutathione peroxidases, ebselen functions as a reducing agent that protects ophthalmic and otological structures from oxidative damage.
Dysregulation of the oxidative stress response is a hallmark of MD pathology. Polymorphisms in genes such as glutathione peroxidase 1 (GPX1), paraoxonase 1 (PON1), and superoxide dismutase (SOD2) have been detected in people with a significantly heightened risk of developing MD and sudden sensorineural hearing loss.
An organoselenium compound, ebselen has additional classification as an anti-depressant and is also being investigated for efficacy in the treatment of bipolar disorder and reperfusion injury.
With the first-in-class mechanism of action and strong performances in clinical trials, could this anti-depressant be the next long-awaited FDA-approved drug to treat MD?