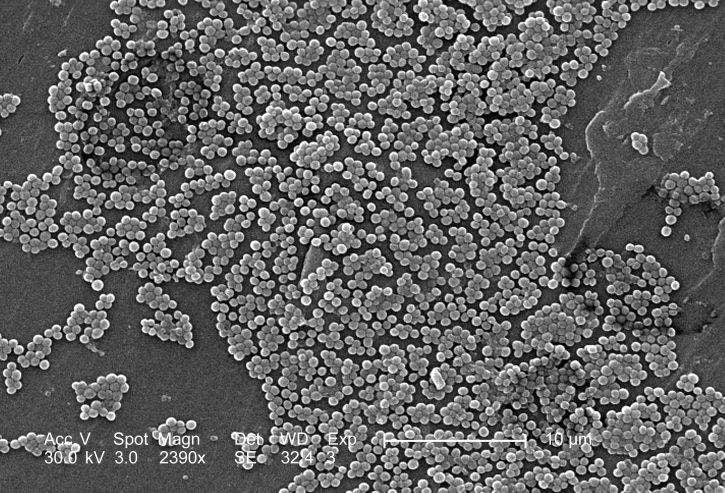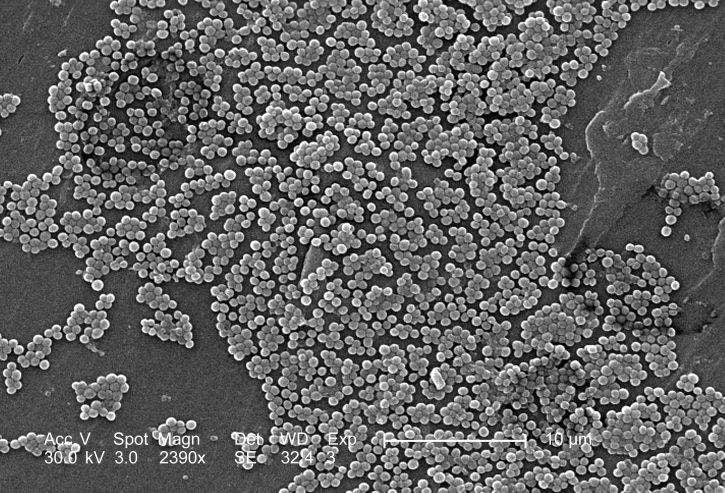 On July 24, 2018, Nabriva Therapeutics made the strategic acquisition of privately held Zavante Therapeutics and its market-ready pipeline antibiotic drug in a stock deal of approximately $27M.
Nabriva, which is based in Dublin, Ireland and has US headquarters in King of Prussia, Pennsylvania, will make the upfront payment of $8.2M in ordinary shares to Zavante's former shareholders, based in San Diego, California. The intravenous antibiotic drug Contepo (fosfomycin) is Zavante's novel treatment, potentially first in class in the US as a therapy for serious infections caused by multi-drug-resistant Gram-negative and Gram-positive bacteria.
Contepo has completed Phase II/III clinical trials for urinary tract infections and has been granted Qualified Infectious Disease Product (QIDP) and Fast Track designations from the FDA, meaning Nabriva hopes to get New Drug Application (NDA) regulatory approval by the end of 2018. In the event the drug meets regulatory and commercial milestones, former shareholders of Zavante can expect a return of $97M.
Nabriva also has its own drug, lefamulin, which completed two pivotal Phase III clinical trials for community-acquired bacterial pneumonia, and the company hopes to get the drug to market by the end of 2018 as well.
Zavante's antibiotic fosfomycin is currently available in both oral and intravenous dosage forms in Europe and other regions, but there is no approved intravenous dosage form yet available in the US. The intravenous version developed by Zavante claims it could be more effective against infections compared to the oral dosage form.
In addition, as fosfomycin is an older generic drug, Zavante's strategy was to pursue the regulatory pathway in which earlier safety data from previous clinical trials could be used, which would then save the company time and money. The NDA would simply need to show the new intravenous dosage form is equivalent to the older version, which is the same regulatory route that Nabriva has planned with the aim to achieve FDA approval of fosfomycin by Q4 2018.