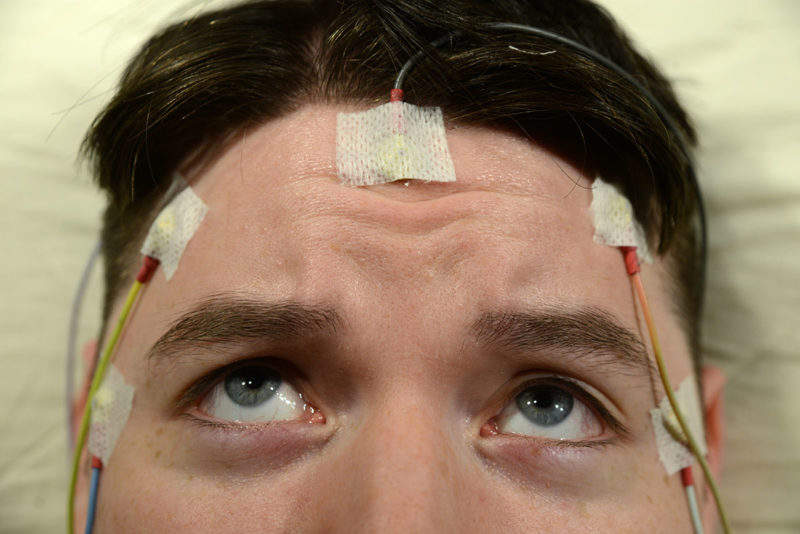 Early this week the FDA granted an Orphan Drug Designation to Axsome Therapeutics' AXS-12 for the treatment of narcolepsy. AXS-12 (reboxetine) is a potential new treatment to address the key symptoms of narcolepsy, such as cataplexy and excessive daytime sleepiness (EDS).
AXS-12 is a highly selective and potent norepinephrine reuptake inhibitor that showed its potential in narcolepsy by mechanistic evidence of norepinephrine transmission in narcolepsy, effects in a mouse model, and preliminary clinical data from a published pilot human trial with reboxetine, where it improved EDS and reduced cataplexy in patients with narcolepsy. AXS-12 is a new chemical entity with a large safety database and is well tolerated, as it is already approved for depression in over 40 countries outside the US under the brand name Edronax. The US-based company plans to initiate a randomised, placebo-controlled Phase II trial in Q4 2018 and top-line results from this study are expected in H1 2019; moreover, if Phase II is successful, Axsome will plan a Phase III trial to start in H2 2019.
Most of the promising drugs in late-stage clinical development are reformulations of the leading marketed drug Xyrem (sodium oxybate), but with less sodium or as an extended-release version: for example, the GABA-B receptor agonists by Jazz Pharmaceuticals—JZP-258 and JZP-507—which are expected to hit the market in May 2020 and July 2019, respectively, and sodium oxybate ER by Avadel Pharmaceuticals, which plans to file its drug candidate through the 505(b)(2) regulatory pathway by the end of 2018. However, the most promising drug, which has a similar mechanism of action (MOA) to AXS-12 and was mentioned as a game-changer due to its unique MOA by the key opinion leaders (KOLs) interviewed by GlobalData in the report Narcolepsy: Opportunity Analysis and Forecast to 2027, is Jazz Pharmaceuticals' JZP-110 (solriamfetol HC).
JZP-110 is in pre-registration in the US and the Prescription Drug User Fee Act (PDUFA) goal date for an FDA decision is December 20, 2018. KOLs explained that JZP-110 could have a significant impact on the treatment of sleepiness symptoms in narcolepsy patients; however, it showed no evidence of efficacy in cataplexy, so patients would still need medication for cataplexy, giving opportunities for other pipeline drugs that can demonstrate efficacy and safety over long-term use treating both symptoms. AXS-12 has a similar MOA to JZP-110, but if Axon's candidate proves to have the same efficacy as JZP-110, it could have a competitive advantage over it: AXS-12 would reduce EDS and also cataplexy, while JZP-110 does not have positive efficacy data on cataplexy, so AXS-12 would be used in both types of narcolepsy (type 1 and type 2), targeting a larger population compared to JZP-110, and therefore could gain extensive market share.
Products used for the treatment of narcolepsy are associated with variability of effect, tolerability issues, Drug Enforcement Administration (DEA) scheduling, and most importantly, failure to address all key symptoms of narcolepsy. If AXS-12 is approved, it could be an option for narcolepsy patients who cannot tolerate Xyrem to treat both cataplexy and EDS, and also compete with Xyrem in the narcolepsy market, as AXS-12 would not be scheduled by the DEA, giving AXS-12 a significant competitive advantage in the market, as all current approved drugs for narcolepsy are DEA-scheduled. However, the trials are still in early stages and they have to show more safety and efficacy data to confirm the benefit of taking this drug for this indication.