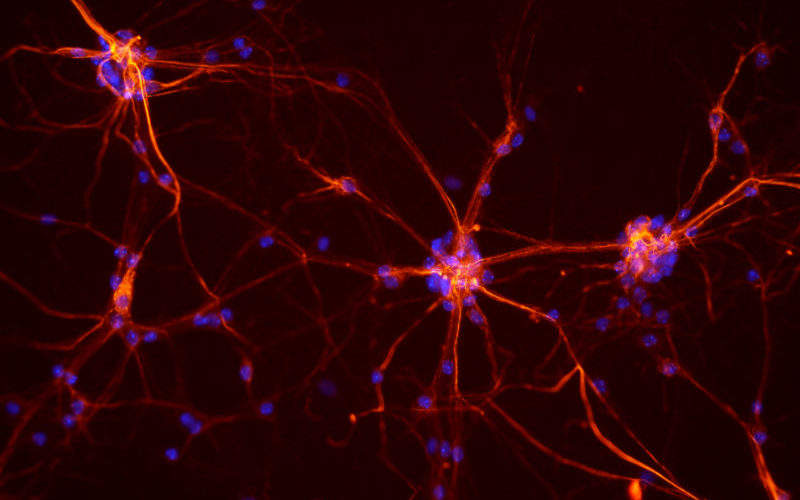 Neuro-immunology is a field that continues to garner interest from researchers and the wider pharmaceutical industry.
An increased understanding of the mechanisms of interactions between the neural systems and immune systems has caused a paradigm shift in treatment of various neurological diseases, especially those in which the immune system is understood to play a role. Broadly, an immune therapy can either be used to suppress the immune system or it can be used to modulate the immune response.
According to GlobalData's Pharma Intelligence Center, various types of molecules and neurological diseases are currently being evaluated in Phase I to Phase III pipeline development stages across the eight major markets (8MM: US, France, Germany, Italy, Spain, UK, Japan, and China).
Among the 69 products that were analysed, small molecules are currently the most common molecule type that is being evaluated, closely followed by products that are based on monoclonal antibodies. Other common molecule types include recombinant products and synthetic peptide-based products. The underlying mechanisms of action of these drugs are varied; some of these include the ability of the drug to cause an effect on signalling pathways that are associated with antigen presentation, or therapies that are targeted against disease-causing antibodies, or therapies that can affect the transmigration of disease-causing cells. Among disease types, multiple sclerosis is the most common indication that is currently being evaluated for neuro-immunology therapies. Other indications include Alzheimer's disease, amyotrophic lateral sclerosis (ALS), and traumatic brain injury. Roughly 7% of current pipeline products are being evaluated in multiple indications.
As the understanding of molecular immunology underlying neurology diseases improves, it is expected to cause an increase in the development of target-specific therapies, an attractive avenue when compared to conventional immunosuppression therapies whose effects are systemic. If successful, it could potentially help to close the gap in developing therapies that are superior to currently available neurology drugs, especially diseases that have limited treatment options.