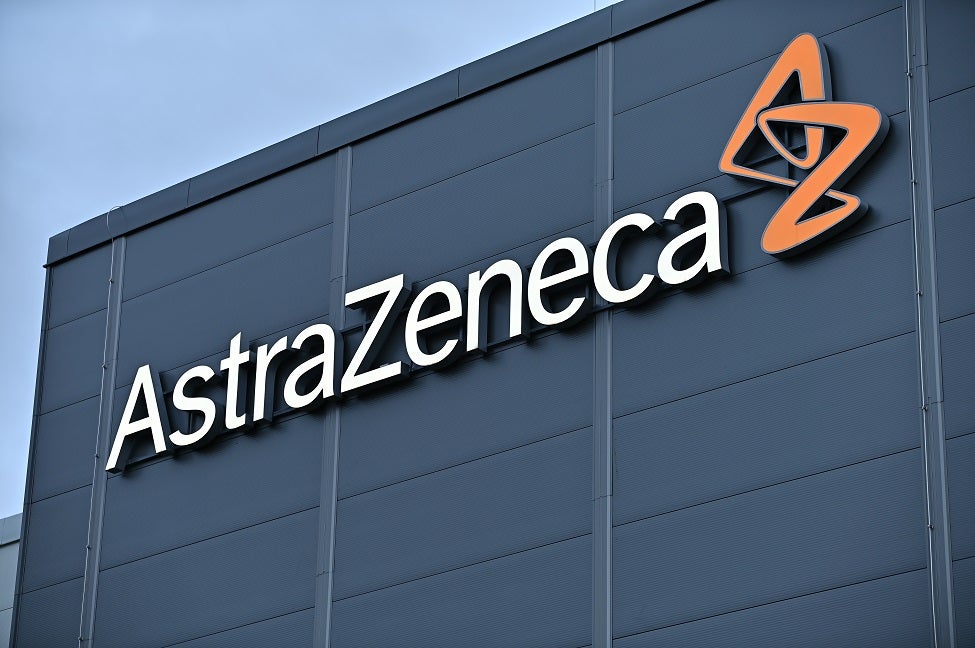 Pharmaceutical companies have been working on developing vaccines and other prophylactics for respiratory syncytial virus (RSV) since its discovery in 1956. Despite strong efforts and scientific advances, a safe and effective vaccine for RSV has yet to be approved for any patient population. AstraZeneca's Synagis (palivizumab), which was approved in 1998, was the only monoclonal antibody (mAb) available for use to prevent RSV in high-risk infants for the past two decades. As the only approved prophylactic, palivizumab was widely used in infants around the globe, resulting in cases of palivizumab-resistant RSV strains. Recently, in November 2022, MEDI-8897 (nirsevimab), a new mAb developed by AstraZeneca/Sanofi, was approved for use in infants in the EU and the UK, while also currently under regulatory review in the US and Canada. Given the urgent need for new therapies, researchers have been largely focused on new mAb and vaccine development. However, caution must be taken, especially while bringing new mAbs to market, to avoid the potentially serious consequences of inducing novel viral mutations and further antibody-resistant strains of RSV.
As an RNA virus, like SARS-CoV-2, RSV is highly prone to mutations. Specific mutations can occur more rapidly when a virus is under immune selective pressure by prophylactic agents including mAbs and vaccines. Since RSV has not been exposed to widespread therapeutic interventions, the virus has not mutated dramatically compared to other viruses such as influenza, which has been targeted by a wide variety of vaccines and therapeutics for decades. However, RSV has proven to be fully capable of undergoing mutations and viral escape when challenged with pharmaceuticals.
Cases of palivizumab-resistant RSV strains have been documented as early as 2010, roughly 12 years after the mAb entered the market. In 2010, a palivizumab-resistant RSV strain was isolated from a preterm infant at 25 weeks of gestation, who was treated with three doses of palivizumab over a period of approximately 140 days. Shortly after, the patient developed severe respiratory distress and was admitted to an intensive care unit (ICU) where respiratory support was required for six days. This circulating drug-resistant RSV strain almost resulted in the death of a vulnerable infant despite the proper administration of palivizumab. This is concerning, as the only defense available to prevent RSV in this infant did not work.
AstraZeneca/Sanofi's MEDI-8897 (nirsevimab) is a new and improved mAb with an extended serum half-life, allowing for a convenient one dose regimen per RSV season. Once fully approved, it is expected to completely replace Synagis from the market, given its higher efficacy and single-dose administration. However, specific antibody-resistant mutations have already been documented within the RSV- F protein after prophylactic administration of nirsevimab. This is concerning as nirsevimab was very recently approved in only two regions. It is possible that a percentage of currently circulating RSV strains have evolved to exist with some forms of resistance to mAbs given that RSV was exposed to Synagis for 25 years.
Another potential explanation for the existing mutations against nirsevimab may be due to its specific binding site on the RSV pre-F protein, which likely contains a much higher number of polymorphic variations compared to palivizumab's more stable binding site on both the pre-F and post-F forms of the RSV-F protein. Regardless, the possibility of viral escape from nirsevimab is a potential concern, especially as select RSV vaccines are expected to enter the market this year. It is unknown
if the introduction of vaccines will have any effect regarding resistance to mAbs. Regularly monitoring RSV sequences for changes will be critical to ensure that approved mAbs remain effective against circulating strains of the virus.
After decades of clinical failures, the RSV vaccine space has bounced back with positive Phase III pivotal trial results from multiple candidates in older adults aged 60 years and older. Three vaccines for older adults are expected to gain regulatory approval in 2023. GSK and Pfizer were both granted priority review by the FDA for their older adult RSV vaccines, with PDUFA dates scheduled this coming May. Moderna is third in the race for approval, as it recently announced positive Phase III data in older adults and has plans to submit the vaccine (mRNA-1345) for regulatory approval in H1 2023. Moderna has the advantage of its product being the first mRNA-based RSV vaccine to potentially reach the market. If RSV starts to mutate more rapidly after exposure to a range of new vaccines and mAbs, adjustments may be required to target novel variants, especially if they become more dominant than current strains. Moderna's mRNA vaccine would likely see higher success in this situation, as the platform allows for the rapid modification of antigens in order to target these potential new variant strains.
Drug developers and regulators must proceed with extreme caution before allowing any new vaccines to enter the market, as current RSV mAb prophylactics for high-risk infants are limited, with antibody-resistant RSV mutations already circulating for both nirsevimab and palivizumab. It is still unclear how RSV will react to vaccines and whether mAb efficacy will be affected in any way. The risks of increasing the prevalence of antibody-resistant RSV in the high-risk infant population should not be an option until more non-resistant and effective prophylactic options also become available for infants. Constant surveillance for new mutations and variations in RSV will be especially important after new vaccines are officially approved. Since RSV has not yet circulated through large populations of vaccinated individuals, except those controlled in clinical trials, the overall widespread viral response of RSV to vaccines remains unpredictable.