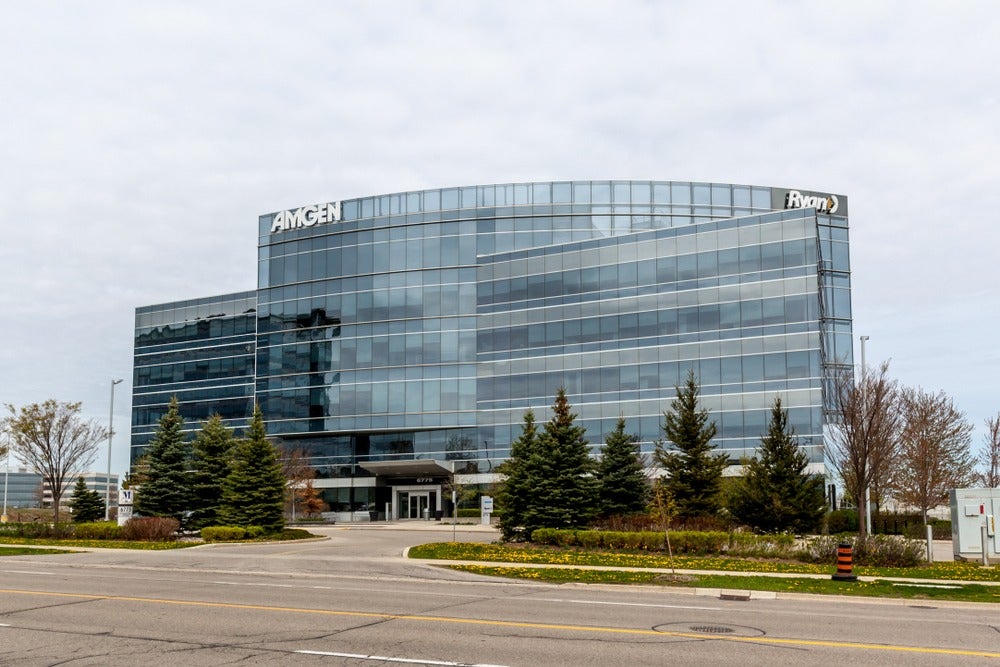 Amgen's KRAS G12C inhibitor, AMG 510 has been one of the most closely watched early-phase oncology assets recently. KRAS is a long sought after target in the oncology R&D space and has thus far proven to be undruggable.
Treatment of KRAS-mutated cancers presents a substantial opportunity for drug developers: KRAS mutations are found in about 25% of all human cancers and the KRAS G12C mutation in approximately 14% of non-small cell lung cancer (NSCLC) adenocarcinomas, 4% of colorectal cancers (CRC), and 1% to 3% in other solid tumours.
Non-small cell lung cancer
The preliminary data released within the published American Society of Clinical Oncology (ASCO) 2019 abstracts and during the presentation on 3 June indicates that Amgen has landed on a viable clinical asset to undertake one of the highest unmet need areas in oncology: treatment of KRAS-mutated patients. The presentation reported efficacy data from heavily pretreated patients with NSCLC (n=10) and CRC (n=18) harbouring KRAS G12C-positive tumours. In the NSCLC cohort, AMG 510 resulted in disease stabilisation or tumour shrinkage in nine out of ten heavily pretreated patients, resulting in a clinical benefit rate of 90%.
Notably, in the NSCLC cohort, AMG 510 resulted in partial responses in patients who progressed on prior checkpoint inhibitor therapy. On the other hand, patients with CRC achieved disease stabilisation without any partial responses. As clinical efficacy in NSCLC looks more promising, Amgen is likely to focus on KRAS G12C-positive NSCLC as the candidate's lead indication for clinical development. If the initial clinical benefit rate is reproduced in expanded patient cohorts, AMG 510 will become the first KRAS G12C inhibitor that can be used for the treatment of a high unmet need population within NSCLC defined by a novel biomarker.
Amgen is expected to evaluate AMG 510 in combination with various other targeted therapies and immune checkpoint inhibitors, as AMG 510 as a single agent was tolerable with mostly Grade 1 and 2 adverse events reported in the initial cohort. The data from expanded patient cohorts of AMG 510 is no doubt highly anticipated, as Amgen is embarking on a highly elusive drug target in oncology.