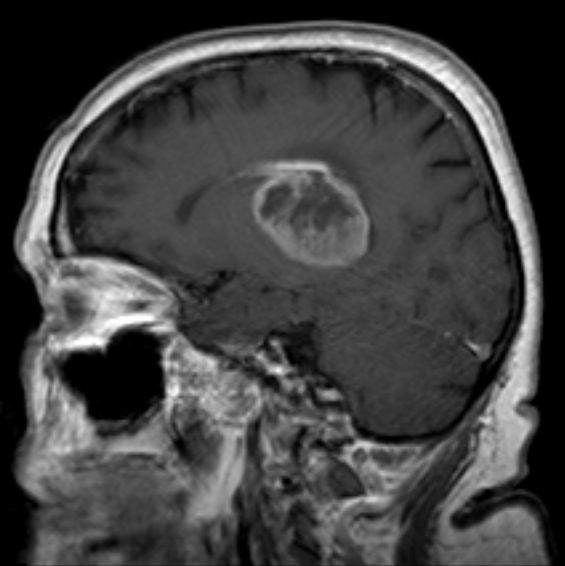 Glioblastoma multiforme (GBM) is the most aggressive form of brain cancer; little progress has been made toward its treatment in the past decade. However, on May 29 Northwest Bio revealed Phase III interim data for its personalised autologous dendritic cell vaccine, DCVax-L, outlining highly encouraging survival data for newly diagnosed glioblastoma patients.
It was noted that the top performing patients showed a median overall survival (OS) of 40.5 months and were considered "extended survivors"; this population consisted of 30% of the total patients enrolled in the trial. Considering that the median OS for GBM patients is around 15 months, this data is quite astonishing. Patients who experienced tumour recurrence were permitted to cross over to receive DCVax-L. Out of all 331 patients that took part in the study, approximately 90% received treatment with DCVax-L, which included crossover use.
Despite the highly promising data, many key opinion leaders (KOLs) interviewed by GlobalData had mixed views about the dendritic cell vaccine. KOLs noted that Northwest Bio's data was presented in an unusual way for a randomised Phase III trial and the criteria for selection was highly meticulous with an estimated 1,599 patients screened and 1,268 of these patients excluded from the trial. It is speculated that only the patients expected to live longer were included in the study due to the scrupulous selection criteria, which could have led to bias in the dataset.
Despite some skepticism, other KOLs did have positive opinions about the data. DCVax-L is unique because it doesn't target one particular antigen, but uses the patient's own tumour specimen to create the vaccine. Even assuming an FDA approval, KOLs mentioned that the personalised vaccine may suffer challenges in terms of preparation of the vaccine. The logistics and requirements for creating such a personalised vaccine would be a barrier for DCVax-L being adopted in routine clinical practice.
Also, though the interim data for DCVax-L look encouraging, one must be cognizant of the fact that the full unblinded dataset will be required in order to truly understand the vaccine's survival benefit. Northwest Bio has also been suffering from a low cash flow, which could impact the company's ability to execute a successful launch. Therefore, a combination of these hurdles is likely to lead to an onerous market launch following approval for Northwest Bio's DCVax-L.
For more insight and data, visit the GlobalData Report Store – Pharmaceutical Technology is part of GlobalData Plc.