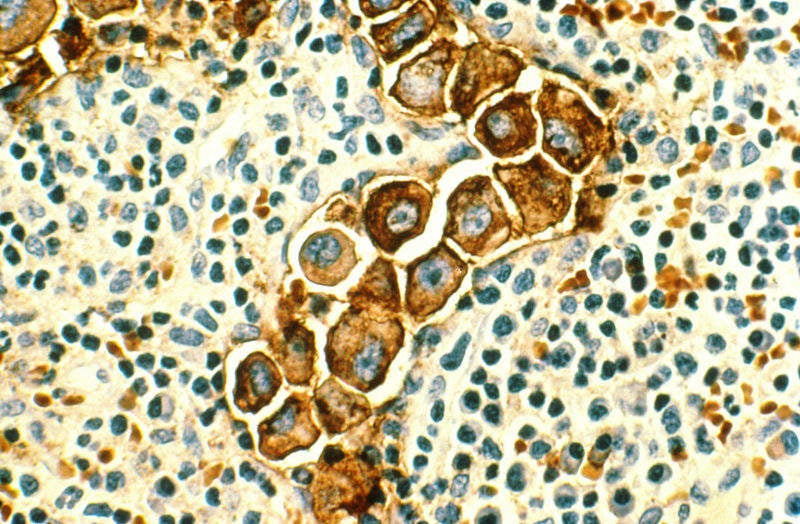 Novartis announced positive results for the phase III SOLAR-1 trial on Aug 23, stating that its phosphoinositide 3-kinase (PI3K) inhibitor, alpelisib, in combination with AstraZeneca's Fasdolex (fulvestrant), met the primary endpoint of improving progression-free survival (PFS) for postmenopausal women and men with Phosphatidylinositol 3-kinase (PI3KCA)-mutant hormone receptor positive (HR+)/human epidermal growth factor receptor 2 negative (HER2-) advanced or metastatic breast cancer.
In early June, Roche announced plans to discontinue taselisib development in this indication based on data presented at the American Society of Clinical Oncology (ASCO) that showed the drug displayed only a modest efficacy benefit with a significant increase in toxicity to patients. These two catalysts have large implications in the treatment paradigm for breast cancer patients, as well as the clinical and commercial potential of PI3K inhibitors.
Currently, no PI3K inhibitors are approved to treat HR+ breast cancer. Alpelisib is the only alpha-specific PI3K inhibitor, and the first of its kind with the optimal ratio between a modest tolerability profile and an increased efficacy benefit to patients.  Now that the Phase III SOLAR-1 trial evaluating alpelisib has met its endpoint, Novartis has begun initiating approval discussions with the global regulatory health authorities.
Approximately 40% of HR+ advanced breast cancer patients have PI3KCA mutations. Therefore, a large number of patients will be available for treatment. This will add to revenues for Novartis and lead to a loss for Roche due to its Phase III SANDPIPER trial failure. The failure for Roche's taselisib was mainly due to the poor safety profile of the drug. Based on these data, Roche has decided not to pursue an FDA submission.
PI3K inhibitors have had a tarnished reputation for years, starting with the boxed warnings for Gilead's Zydelig (idelalisib). The promising data for apelisib paves the way for HR+/HER2- metastatic breast cancer patients, as this subset of patients still remains incurable. PI3k inhibitors could be the answer to resolving this unmet need. As there is high sales potential for apelisib, Novartis is placed in a good position with first to market entry for PI3K inhibitors in the HR+ breast cancer space. This will present a future barrier for other companies' ability to steal market share from Novartis after alpelisib's launch.