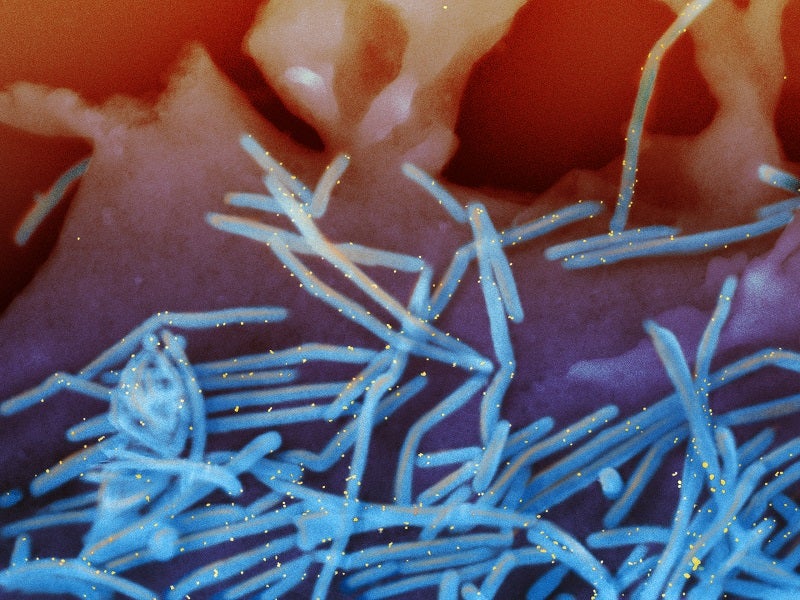 On 28 February, Novavax announced that its experimental respiratory syncytial virus (RSV) vaccine, ResVax, did not meet its primary endpoint in a Phase III study evaluating its safety and efficacy for the prevention of medically significant RSV-associated lower respiratory tract infections (LRTIs) in infants via maternal immunisation.
In results of the randomised trial, 90-day old infants of mothers who received ResVax between 28–36 weeks of gestation had only 39.4% greater protection against LRTIs over those who received placebo. This is now the second Phase III miss for ResVax, following a previous study to prevent LRTIs in elderly adults, suggesting major shortfalls in vaccine design and protective efficacy that will likely derail Novavax's claim to a broad RSV market.
The RSV pipeline is well-acquainted with late-stage washouts, including Regeneron's suptavumab, which was discontinued in 2017 following a Phase III failure to prevent medically attended RSV infections in infants.
Historically, RSV vaccine antigen selection has been complicated by the fact that the RSV fusion (F) protein, a key target for neutralising antibodies, can exist in either pre-fusion (pre-F) or post-fusion (post-F) conformations. GlobalData's primary and secondary research indicate that pre-F RSV vaccines are increasingly favoured by researchers and drug developers. Although highly unstable, the pre-F isoform presents unique target sites for highly neutralising antibodies.
Key opinion leaders (KOLs) interviewed by GlobalData speculate that the clinical disappointments with ResVax may be fundamental to the vaccine construct itself, rather than in the design of its clinical trials. ResVax leverages near-full-length, "pre-fusogenic" F protein trimers that form stable nanoparticles for optimal antigen presentation.
The dual Phase III failures indicate that pre-fusogenic F proteins may be inadequately immunogenic compared to a vaccine that uses recombinant pre-F proteins. KOLs also raised concerns that maternal immunisation with ResVax may generate antibodies that only protect infants for a limited duration of time. Vaccines leveraging the pre-F antigen are currently in Phase II development for young children and older adults, including Janssen's Ad26.RSV.preF.
On a positive note from the trial, ResVax did hit its secondary objectives, reducing RSV LRTI-associated hospitalisation and severe hypoxemia by 44.4% and 48.3%, respectively, over placebo. The vaccine has an opportunity to be licensed with a more restrictive label for the highest-risk cases of RSV, and is still in Phase I development for use in young children as a pediatric vaccine.
Nevertheless, Novavax will almost certainly fall short of its hopes to position ResVax as the long-awaited successor to Synagis (palivizumab) in RSV prevention, leaving the market open for competitors like Janssen and GlaxoSmithKline (GSK).