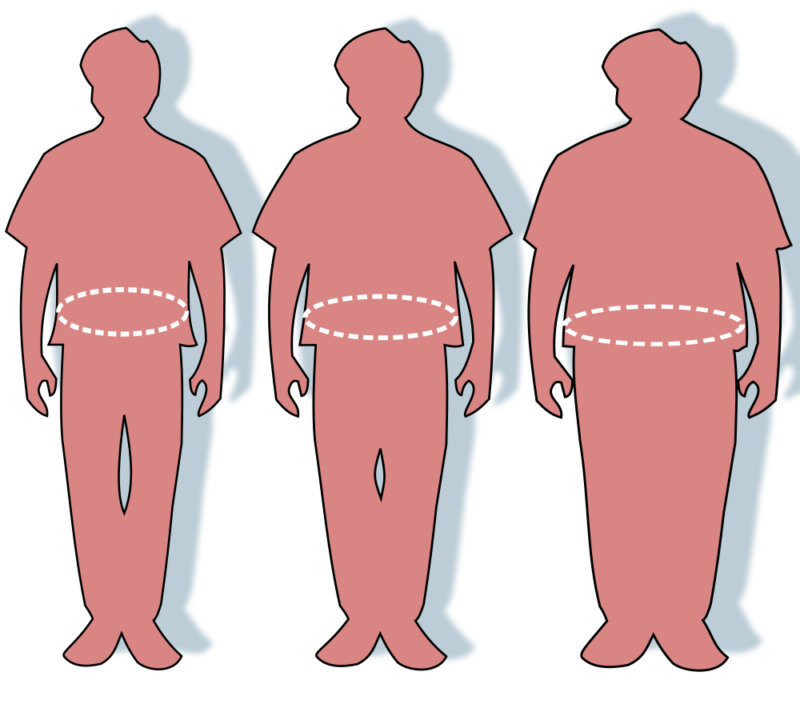 Since being officially recognized as a distinct eating disorder by DSM-5 in 2013, binge eating disorder (BED) has quickly become a drug market ripe with opportunity due to a growing diagnosed patient population—a trend that should be encouragement enough for pharmaceutical companies to begin investing heavily in BED drug development.
Although BED pharmacotherapy is currently dominated by off-label therapies that mostly lack BED-specific clinical evidence, GlobalData expects the treatment landscape to shift towards products with significant clinical evidence behind them in the coming years, headlined by the approval of Sunovion's dasotraline for BED in 2020.
Although BED is a highly prevalent disorder, with an estimated 3.5% of women and 2.0% of men in the US suffering from BED during their lifetimes, the number of patients receiving pharmacotherapy is severely limited by a low diagnosis rate—estimated to be well under 5% of those living with BED, according to GlobalData's primary and secondary research. Over the next decade, GlobalData expects the increasing awareness of BED among both physicians and the general public to drive an increase in the diagnosis rate. The growing diagnosed population, coupled with clinicians steadily becoming more comfortable with pharmacotherapy for BED, will result in substantial growth in the BED pharmaceutical market.
The majority of BED clinical research is currently being spearheaded by academic institutions and most is being funded by national health organizations. However, there are two notable exceptions: Vyvanse (lisdexamfetamine dismesylate) was investigated in BED patients by Shire, eventually being approved for BED by the FDA in 2015, and Sunovion's dasotraline is currently in Phase III clinical trials for BED. Attention-deficit/hyperactivity disorder (ADHD) is the lead indication for both of these products. Only these commercially funded trials have so far been large enough to provide sufficient results regarding efficacy for regulatory bodies to take note and issue label expansions to include BED.
The major factor dissuading companies from pursuing clinical development for BED is the current size of the drug-treated population, which severely limits any return on investment. However, a rapidly expanding diagnosed BED population over the next decade may make now an appropriate time for more companies to consider BED as a realistic additional indication. While the market is currently dominated by off-label therapies, as it begins to mature, products with approval for BED and with clinical evidence in these patients will have a significant advantage.
GlobalData anticipates that the number of BED patients receiving drug therapy will more than triple over the next decade, principally due to increasing awareness of the disorder among physicians and the public leading to increased diagnosis and treatment rates. This surge in the BED pharmacotherapy market may be incentive enough for companies that have products with prior approval for conditions associated with BED to sponsor large randomized controlled clinical trials and seek label expansions.
Related Reports
GlobalData (2018). Binge Eating Disorder: Opportunity Analysis and Forecasts to 2027, to be published.
GlobalData (2018). Expert Insight: Could GLP-1 Receptor Agonists Play a Larger Role in Binge Eating Disorder Treatment?, March 2018, GDHC1687EI.
GlobalData (2016) PharmaPoint: Attention Deficit Hyperactivity Disorder (ADHD) – Global Drug Forecast and Market Analysis to 2024, August 2016, GDHC125PIDR.
For more insight and data, visit the GlobalData Report Store – Pharmaceutical Technology  is part of GlobalData Plc.