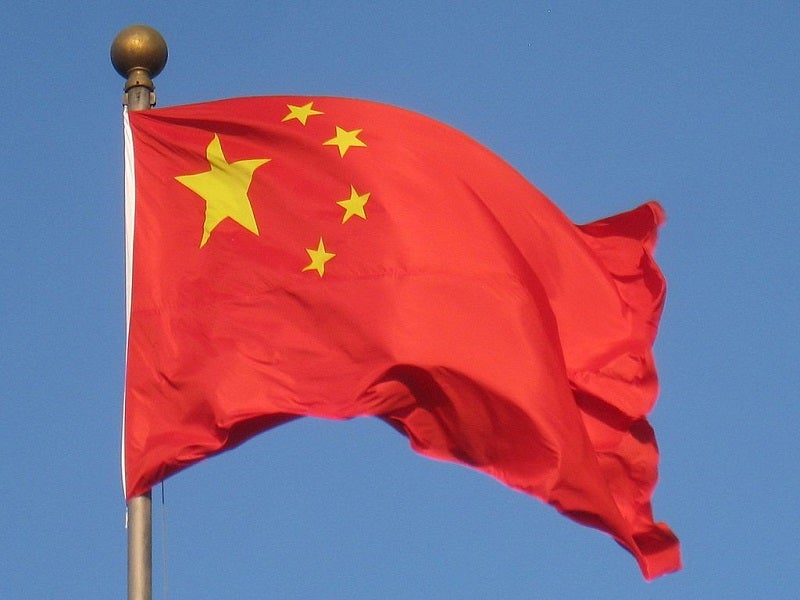 China has announced a plan to slash the Value Added Tax (VAT) on 21 rare disease therapies and four active pharmaceutical ingredients, dropping it by 80% in a bid to stimulate the domestic rare disease therapy market and drop the prices of the therapies.
China is currently suffering from a shortage of rare disease therapies; of the 44 globally available rare disease therapies, only 19 are currently marketed within China, and of these 19, all are priced out of reach for the average Chinese patient. And with an estimated population of nearly 20 million people suffering from a rare disease within China, this is a huge area of unmet need.
In previous years the Chinese government has overlooked orphan drugs and diseases, having no specialised regulation or policies surrounding their approval or development, unlike the US FDA's and EU EMA's Orphan Drug designations. This has resulted in massive delays in bringing orphan drugs to market, with Sanofi's Pompe disease therapy Myozyme being approved 10 years after it was first approved in the US.
This cut in tax is part of a series of moves by the Chinese pharmaceutical regulatory body, the National Medical Product Administration (NMPA), to address the lack of available orphan drugs within China and reduce their cost.
The publishing of China's First National List of Rare Diseases in May of last year is another such move, designed to codify and clarify the information surrounding rare diseases. This list includes 121 rare diseases and offers official definitions of what constitutes an Orphan or Rare disease within China, a definition that until its publication had not been officially codified by the NMPA.
The generation of these definitions and publications alongside the tax cuts are designed to help China enhance its management of rare diseases by cutting through the uncertainty surrounding the therapies, allowing for the approval of more rare disease therapies at more affordable prices, and at the same time stimulating greater interest in the market from foreign and domestic pharma companies.