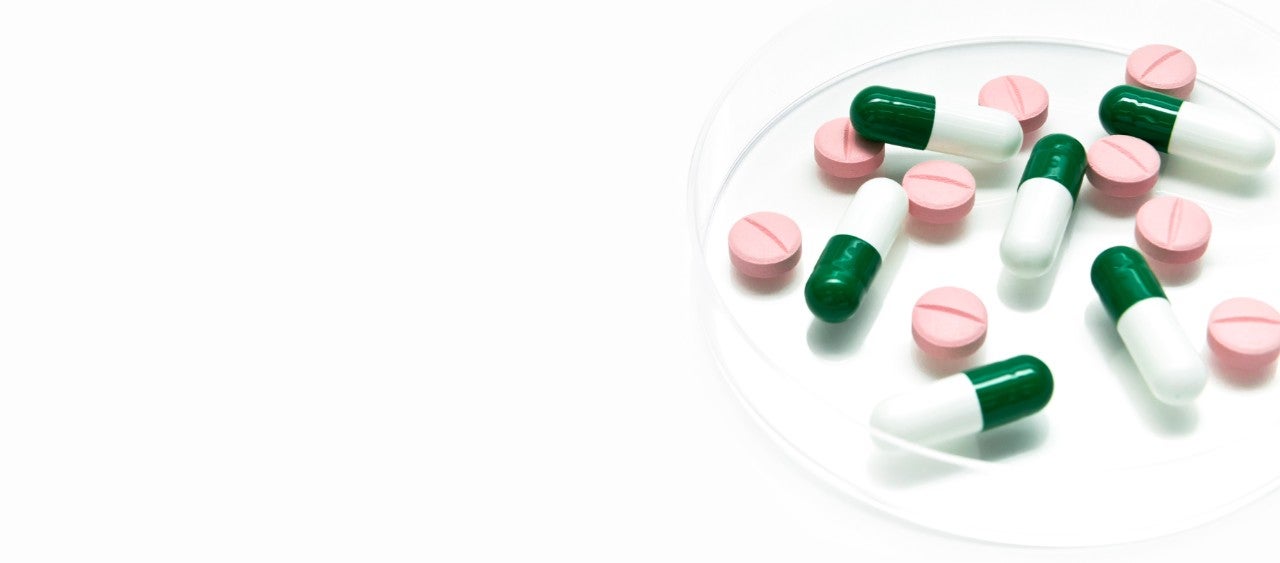 Pancreatic cancer is known for its aggressive nature leading to high mortality rates, especially because it is most often diagnosed when the disease is in advanced stages. Targeted therapies have been identified to serve as effective treatments in conjunction with standard chemotherapies and enhanced clinical response rates. However, the application of these drugs in pancreatic cancer has been limited. Pharmaceutical research and development focusing on novel molecular targets such as KRAS and BRCA1/2, with an emphasis on genetic mutation testing and identification, are positioned to provide brighter prospects for patients harboring these
specific molecular signatures.
Drug repurposing has long been evaluated as an attractive phenomenon in oncology to support novel ways to explore old drugs for new indications. Repurposed drugs are seen to be cost-effective and time-efficient compared to new drugs in development, and have well known safety profiles and well documented adverse events. Several medications that are currently used to treat chronic diseases have been the primary focus of research as a means to broaden available options for treatment in pancreatic cancer.
One example of drug repurposing in pancreatic cancer is a combination of three well-known FDA approved compounds, metformin, digoxin, and somatostatin, which have been shown to significantly suppress the proliferation of pancreatic cancer cells in clinically relevant animal models. The combination is being assessed in a Phase I single arm study (NCT03889795) primarily for pancreatic cancer patients but also for subjects with other advanced solid tumors. Metformin, an anti-diabetic medication, is commonly repurposed for use in cancers such as colorectal cancer and has recently become a focus of research in pancreatic cancer.
Statins, also known as 3-hydroxy-3-methylglutaryl coenzyme A (HMG-CoA) reductase inhibitors, are typically prescribed to reduce patients' serum cholesterol levels and thereby lower morbidity and mortality from cardiovascular disease. Preclinical and clinical research provides preliminary evidence that statin or metformin treatment may improve overall survival among pancreatic cancer patients. A 2017 US-based study aimed to examine the effects of metformin and statins on survival of pancreatic cancer patients; this study identified post-diagnostic exposure to statins as associated with a 31% reduction in mortality. This can be coupled with growing evidence that suggests metformin has anti-neoplastic effects in patients who have undergone pancreatectomy by down-regulating circulating insulin, and provides an increased survival benefit in patients with Stage I–II pancreatic cancer.
Survivin (also named BIRC5), a key target for metformin and statins, is a member of the inhibitors of the apoptosis (IAP) gene family and is implicated in tumorigenesis. In pancreatic cancer, survivin has been identified as an early pancreatic ductal adenocarcinoma (PDAC)-upregulated gene wherein elevated survivin expression is correlated with treatment resistance and lower patient survival. With elevated expression in about 76.9% of patients with pancreatic ductal adenocarcinoma, ongoing research indicates drugs targeting this biomarker, such as metformin and statin, can be repurposed to address the eligible patient population and are deemed promising treatments to be incorporated into the pancreatic cancer treatment paradigm.
With efforts increasing to develop novel treatments for pancreatic cancer, referring to existing medications holds significant potential to address the lack of effective and innovative treatments for pancreatic cancer.