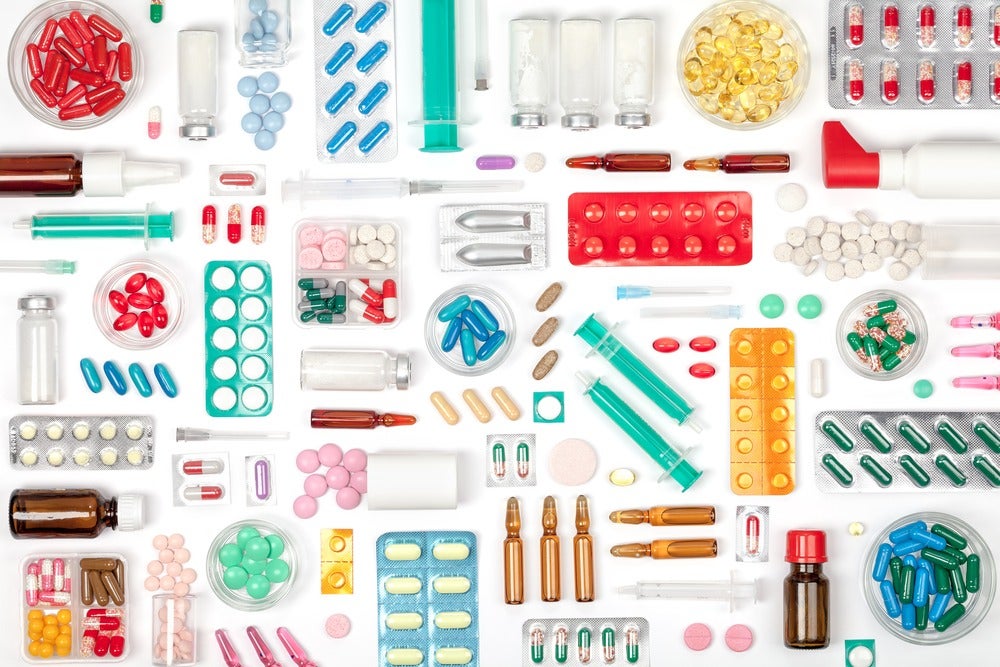 The biosimilar drug market is soaring. Last year was a particularly exciting year for biosimilars, with the number of approved products within the European Union (EU) and the US continuing to grow.
In 2006, Omnitrope (somatropin) was the first biosimilar approved in the EU, and since then, over 40 have been approved in the EU. However, the story in the US is markedly different: the US Food and Drug Administration (FDA) did not approve its first biosimilar, Zarxio, until 2015; this is due largely to ambiguous regulatory conditions and unresolved lawsuits regarding patent expirations.
Yet, by 2019, the FDA had approved 17 biosimilars, and the market is currently benefiting from a range of factors, such as a high number of patent expirations of blockbuster biologics, rising prevalence of chronic diseases and government cost saving initiatives. Thus, we are set to see a continued increase in the number of biosimilar applications and approvals.
Number of approved biosimilars in the EU and the US, 2006 – 2018
GlobalData: Drugs Database (accessed: 21 February 2019)
A critical event in 2018 involved the essential drug, Humira, losing patent exclusivity in the EU. For a number of years, AbbVie's antibody drug has been the best-selling drug in the world, reaching over $19 billion in sales in 2018 alone. The patent expiration has promptly led to a surge of biosimilars attempting to enter the market and claim market share.
The wave of new biosimilars has resulted in national authorities announcing significant statements on the consequential financial savings that they could bring. For example, after negotiating deals with five key manufacturers on developing lower-cost forms of Humira, the NHS have claimed that they can save £300 million ($395 million) for the service's most costly drug.
Blockbuster drugs
Other blockbuster drugs delivering over a billion dollars in revenue that have recently lost or are set to lose their patents in 2019 include Roche's Rituxan (2018) and Avastin (2019), Eli Lilly's Forteo (2018), and Novo Nordisk's Levemi (2019), among many others. This heated market is clearly reflected in the number of deals involving biosimilars.
For example, 2018 saw a record in the number of deals, with total biosimilar deals increasing by 88% since 2012.
This year presents another exciting opportunity for biosimilars to make a significant impact on the pharmaceutical industry. With increased competition from accelerated biosimilar approvals and their introduction to the industry, we will see market conditions evolving, enabling patients to have more treatment options at a much lower cost than the original biologics.