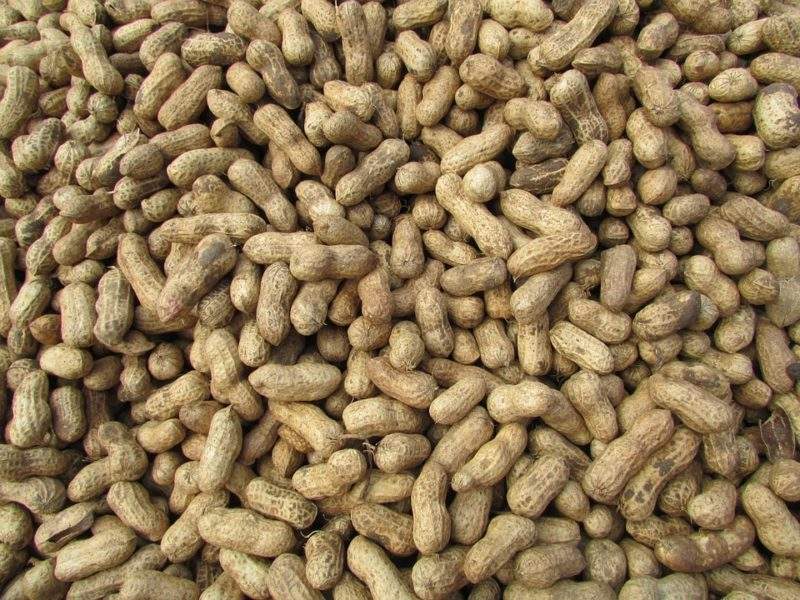 A fairly new indication with high unmet need, peanut allergy has captured the industry's attention as a market with a bright future.
In its upcoming report, "Peanut Allergy: Opportunity Analysis and Forecasts to 2027," GlobalData envisions just how bright that future might be. Across the eight major markets (8MM), which include the US, the 5EU (France, Germany, Italy, Spain, UK), Canada, and Australia, GlobalData forecasts the peanut allergy market to grow over 1,700-fold between 2017 and 2027.
This incredible growth stems from the projected entry of four new peanut immunotherapy products into a previously empty marketplace. These new therapies include three oral immunotherapy (OIT) products—Aimmune Therapeutics' AR-101, Prota Therapeutics' PPOIT, and Camallergy's CA-002—and one epicutaneous immunotherapy product—DBV Technologies' Viaskin Peanut.
Figure 1 illustrates GlobalData's projections for growth in global sales within the peanut allergy market during the forecast period (2017–2027).
Starting with estimated sales worth $2.6M in 2017, the peanut allergy market is expected to grow at a Compound Annual Growth Rate (CAGR) of 111% and reach sales of $4.5B in 2027. GlobalData believes that the US will represent almost 88% of this global market. This dominance is mainly due to the US having a large population of potential patients (approximately 3,000,000 probable diagnosed prevalent cases), an elevated expected price tag for new therapies (5–7 times that of the other geographies), and a higher expected treatment rate (based on good accessibility to allergy specialists). Sales in the US will dwarf those in Australia and Canada by 80-fold and sales in the 5EU by 8-fold.
Prior to the arrival of new therapies, the only available treatment for peanut allergy (beyond epinephrine for hypersensitivity reactions due to accidental exposures) is an investigative therapy called experimental peanut oral immunotherapy (OIT).
The goal of peanut OIT is to desensitize patients to peanut by gradually exposing them to increasing doses of the food over time. The therapy has grown in popularity in recent years and is offered sparingly by allergy specialists throughout the 8MM. However, use of the therapy is fairly controversial because it lacks regulatory agency approval. New peanut immunotherapy products look to build on this mechanism of action and create standardized administration protocols that will secure concrete backing from regulatory agencies.
Figure 2 illustrates GlobalData's estimate of global sales for peanut immunotherapy products in 2017, as well as projected changes occurring by the end of the forecast period.
Aimmune's OIT product, AR-101, is expected to be the market leader among the four peanut immunotherapy products released during the forecast period. With an expected launch date in Q4 2019, GlobalData projects AR-101 will capture over 67% of the peanut allergy market in 2027, worth an estimated $3.0B. Second in sales is DBV Technologies' Viaskin Peanut, which is not an OIT product, but instead uses a patented epicutaneous patch platform to deliver peanut allergen to the skin.
Also expected to launch in Q4 2019, Viaskin Peanut is projected to capture 32% of the peanut allergy market in 2027, totaling nearly $1.4B in sales. Finally, sales for Prota Therapeutics' and Camallergy's OIT products, PPOIT and CA-002, are only expected to total 1%. This estimate is based on GlobalData's assumption that within the forecast period PPOIT and CA-002 will each only be released in one geography—Australia and the 5EU, respectively.
With the expected entry of four new immunotherapy products, GlobalData believes that the next ten years will be an exciting time within the peanut allergy indication. Rapid growth within the market will likely spur further scientific developments, commercial endeavors, and investment opportunities, which should keep peanut allergy a highly dynamic and evolving space for years to come.