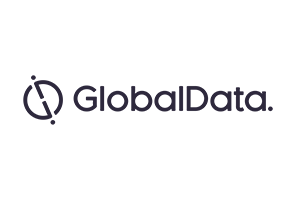 In a landmark moment for rheumatoid arthritis (RA) treatment, Pfizer has joined forces with CreakyJoints, an online patient advocacy group, in an initiative to improve shared decision making about treatment options. The project involves the integration of individual patient-reported outcomes data from CreakyJoints' ArthritisPower registry with electronic health records (EHR) data. The study will be managed by researchers at the University of Alabama at Birmingham (UAB) and the Mayo Clinic, which will each receive a $500K research award from Pfizer. GlobalData believes that this is a major stride towards patient-centric disease management using social media technology and expects more collaborations of a similar kind to occur in the near future.
The ArthritisPower online patient support community is the first patient-led, patient-generated, and patient-centered research registry for arthritis, and comprises more than 80,000 patients. Using both mobile and desktop interfaces, the community's goal is to track and share information about disease symptoms and treatment preferences among patients, caregivers and healthcare providers. The integration of ArthritisPower's data with the EHR data aims to enhance both patient-clinician communication and the potential need for treatment changes based on these collective data.
As we continue to move towards an era of personalised treatment, incorporating patient feedback is essential, especially for chronic disease management where a "one size fits all" approach might not always work. In addition, incorporating inputs from patients early in the drug development process can influence clinical trial design, product design, and the overall success of the drug. Regulatory agencies such as the FDA are also organising meetings where patients discuss their treatment journeys and most pressing needs.
All in all, it appears that the biggest stakeholder of healthcare—the patient—is finally being heard.
For more insight and data, visit the GlobalData Report Store – Pharmaceutical Technology is part of GlobalData Plc.