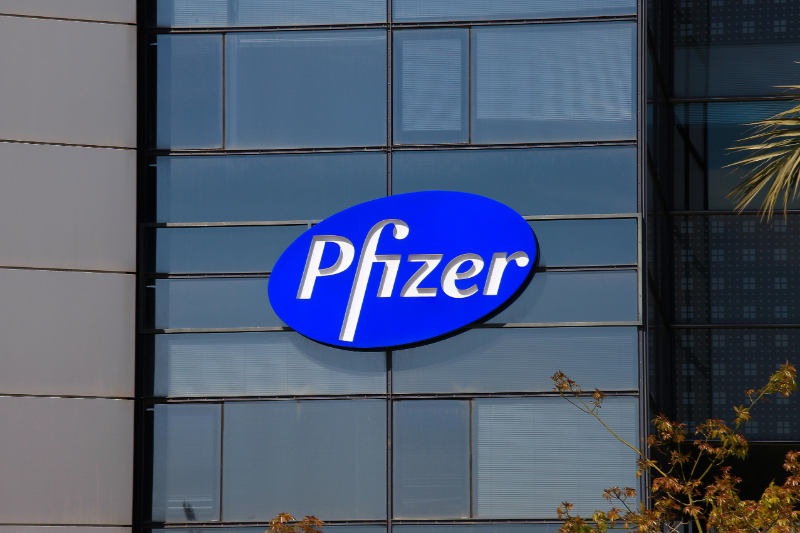 To win Pfizer Ventures' funding, drug development start-up companies need to have carried out their due diligence about long-term competitors rather than predicting competition based on the current environment, according to Barbara Dalton, senior managing partner of Pfizer Ventures, the venture capital arm of Pfizer Inc. Dalton was speaking in a fireside chat at the BIO CEO & Investor Conference in New York on 11 February, which took place before the World Health Organization (WHO) declared Covid-19 a pandemic on 11 March.
On 17 March, Pfizer announced the joint development of a potential Covid-19 messenger ribonucleic acid (mRNA) vaccine with the immunotherapy company BioNTech. Investors and drug developers can find information on drugs and vaccines in development for Covid-19 in GlobalData's Drugs database.
Dalton noted the danger to product success when companies fail to account for long-term threats from competitors in their market assessments. This failure can lead to inaccurate projections of market demand, which can ultimately threaten a product's success, she said. Dalton advised companies to consider: "What is that market going to look like…how have things changed? Which means you've got to be paying attention to all those things which are in political development. Then you can probably do some really hard analysis to probably adjust what you think. That's the probability of success."
At the BIO CEO & Investor Conference, Dalton noted she has assessed numerous investment proposals from start-up companies, and most fail to win Pfizer's investment because they are "very narrow with their definition of what is the competitive environment that they are moving into." She cautioned that although drug developers "may be going after something which is quite relevant today…the world may change in the 10 years it's going to take you to get anywhere with that product. And you must be aware of that." She explained the importance of having a long-term view and added that pipeline therapeutic companies need to be aware of any competitors' products in development that have the potential to succeed in the future and erode the target market. For example, a small molecule developer might find its market within a specific patient population eroded by targeted gene therapy, assuming the niche group responds better to a targeted gene therapy than to a broader-spectrum small molecule. "Your patient population can disappear, so you need to be paying attention to not only the direct things that are happening but the bigger picture going forward," Dalton explained.
Start-up companies should be cautious of making this mistake when approaching an investor for funding, Dalton said. Pfizer Ventures, which expanded with a $600M investment from Pfizer in 2018, invests in private companies at all stages of development, with a strong focus on early-stage opportunities for start-ups and spinouts. It focuses on inflammation and immunology, internal medicine, oncology, rare disease and vaccines, and neuroscience investments, as well as platform technologies, diagnostics, drug delivery, pharmaceutical services, and other technologies.
Free Report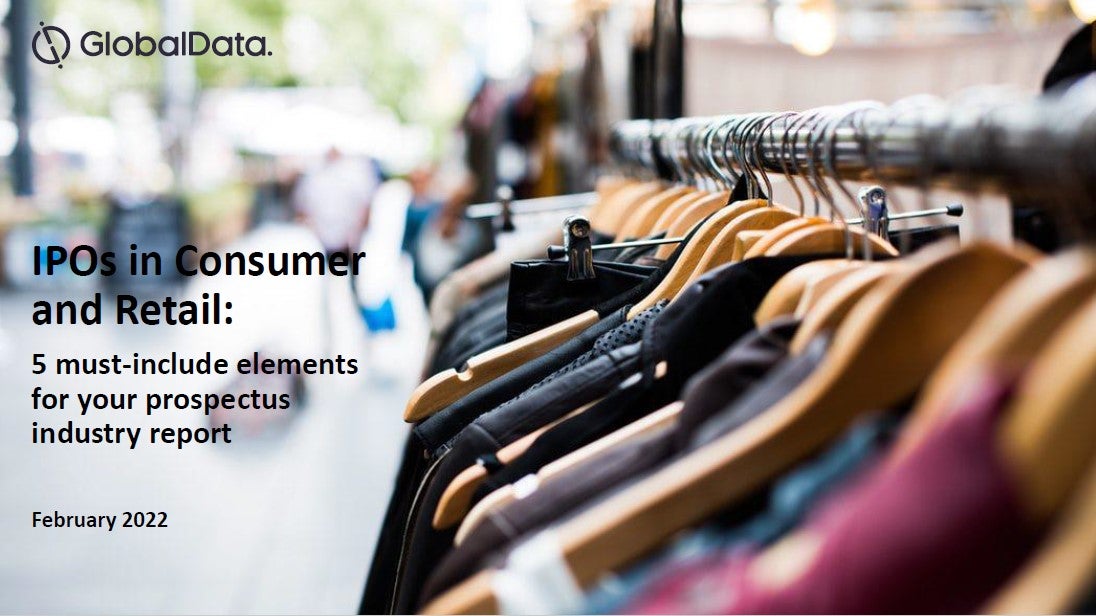 What's missing from your IPO industry assessment?
IPO activity all but stopped in 2020, as the investment community grew wary of the effects of COVID-19 on economies. No matter how deserving a business was of flotation, momentum was halted by concerns of when a 'new normal' of working patterns and trade would set in. Recently, sentiment has changed. Flotations picked up again during the second half of 2021, and now in 2022 the mood is decidedly optimistic. Business leaders have their eyes on fast rebounding economies, buoyant market indices and the opportunity once again to take their businesses public. As a result, global IPOs are expected to hit back this year. With GlobalData's new whitepaper, 'IPOs in Consumer and Retail: 5 must-include elements for your prospectus industry report', you can explore exactly what is needed in the essential literature. GlobalData's focus lies in the critical areas to get right:
Macroeconomic and demographic environment
Consumer context
Industry environment
Competitive environment
Route to market
Interested to learn more about what to include in your IPO Industry Assessment report? Download our free whitepaper.
by GlobalData