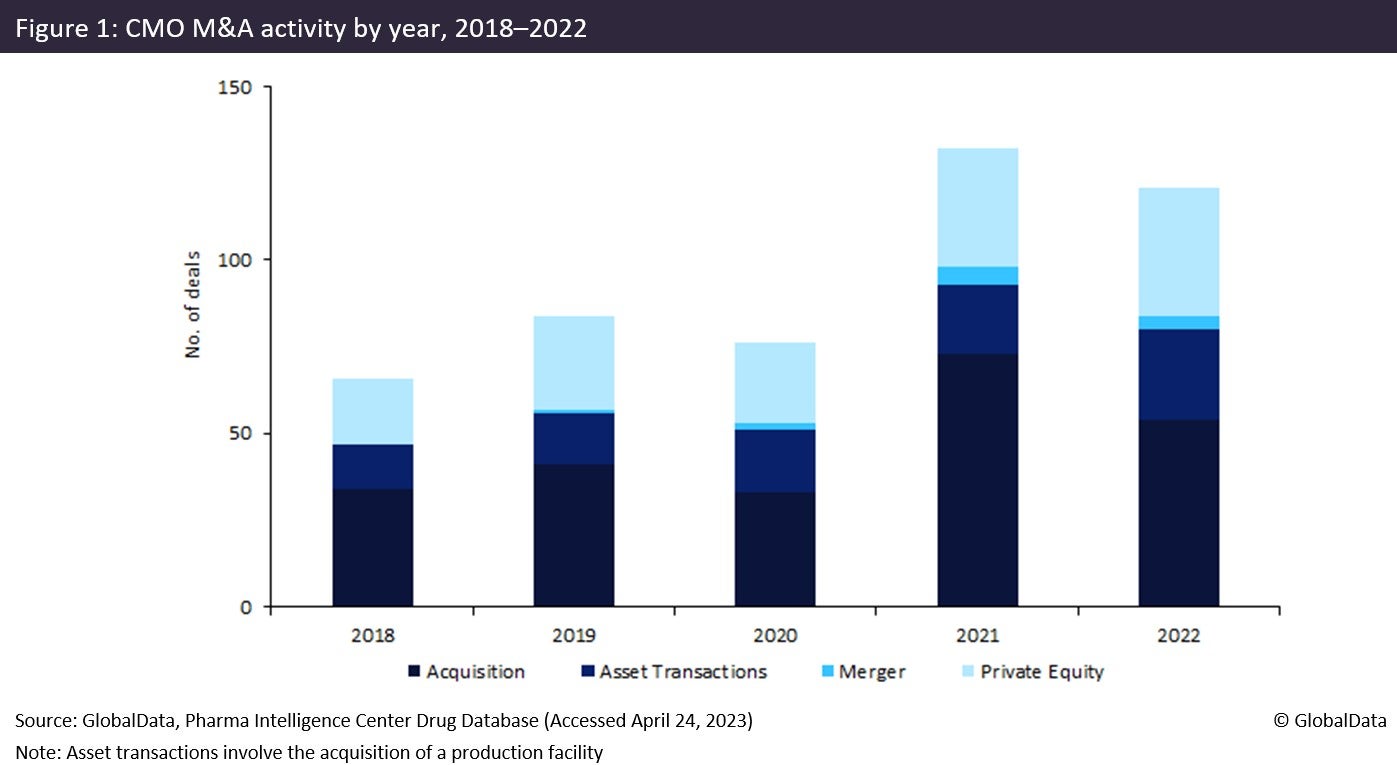 Pharma company merger and acquisition (M&A) activity in the first half of 2023 has remained relatively low, consistent with the second half of last year, but investors predict deals will increase later in 2023. Experts at PWC, Goldman Sachs, and Morgan Stanley agree that pharma-related M&A is expected to pick up in 2023. PWC predicts deal volumes to resemble prior years with the effect of the US Inflation Reduction Act on pricing better understood and less uncertainty surrounding business conditions, according to an article entitled Pharmaceutical & Life Sciences: US Deals 2023 Outlook published on the company's website. Similarly, Tom Miles and Brian Healy, Co-Heads of Americas M&A at Morgan Stanley, wrote that "looking further ahead to the second half of 2023 and beyond, deal-making is likely to accelerate," in an article called 2023 M&A Outlook: 4 Trends as Deals Pick Up (published 10 February 2023) on the Morgan Stanley website.  In a Deloitte article entitled 2023 Global Life Sciences Outlook (published 19 April 2023), Vicky Levy, Global Life Sciences sector leader, Deloitte Consulting stated that "pressure on margins and sales, declining access to capital for biotechnology companies, the Inflation Reduction Act, and continued focus on health equity could help drive behaviour during the rest of 2023 and beyond. In response, I expect we will see increased attention on M&A".
M&A activity for pharma CMOs reached a peak in 2021, with 2022 seeing a slight decline in the number of deals. Top valuations were also higher in 2021, although there were high-value deals in 2022, such as Merck KGaA (Hessen, Germany) acquiring the injectables manufacturer Exelead Inc. (Indianapolis, IN, US) for $780m and private equity firm Advent International (Boston, MA, US) acquiring a 50.1% stake in CDMO Suven Pharmaceuticals (Hyderabad, India) for $761m. By contrast, in 2021, Thermo Fisher Scientific (Waltham, MA, US) acquired PPD (Wilmington, NC, US) and Danaher Corp (Washington, WA, US) acquired Aldevron LLC (Fargo, ND, US) for $20.9bn and $9.6bn, respectively. Russia's invasion of Ukraine in 2022 significantly added to inflationary pressures that were already at play when economies reopened after the pandemic. Rising inflation and interest rates in 2022 were the likely roots of reduced M&A activity, with CMOs reluctant to take on debt. CMO valuations contrast with the larger pharma industry, which recorded eight M&A deals above $1bn in Q1 2023, compared to five such deals in Q1 2022, according to GlobalData's publication Global M&A Deals in Q1 2023.
During 2018–2022, the CMO industry had 479 mergers and acquisitions of whole companies or individual facilities, a GlobalData analysis shows. The acquisition targets had a wide variety of manufacturing services, including API and dose manufacturing, packaging, and analytical services. The figure below is taken from an upcoming GlobalData publication entitled M&A in the Contract Manufacturing Industry: Implications and Outlook – 2023 Edition and indicates a general trend of CMO M&A activity increasing across 2018–2022. Although there is a slight dip in M&A activity in 2022 compared to 2021, it is still higher than levels in 2018–2020.
Despite challenging business conditions in 2021 and 2022, large CMOs were still involved in acquisitions to enhance their capabilities or scale of production. Catalent Inc. (Somerset, NJ, US) and Recipharm AB (Stockholm, Sweden) were particularly active in acquiring companies during this period. These acquisitions focused on advanced cell and gene therapy capabilities. Despite biologics production being a speciality offered by a limited number of manufacturers, 30% of CMOs acquired during 2021–2022 offered biologics production.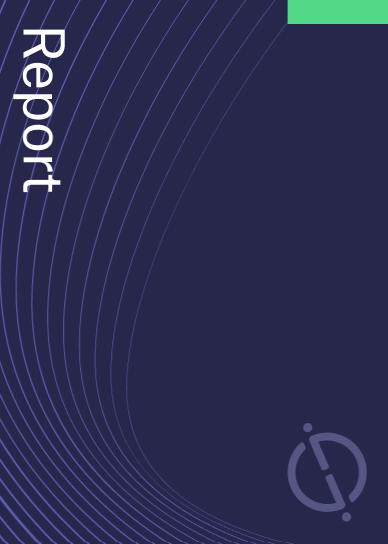 Reports
Pharmaceuticals Industry Mergers and Acquisitions Deals by Top Themes in Q1 2023 – Thematic Intelligence