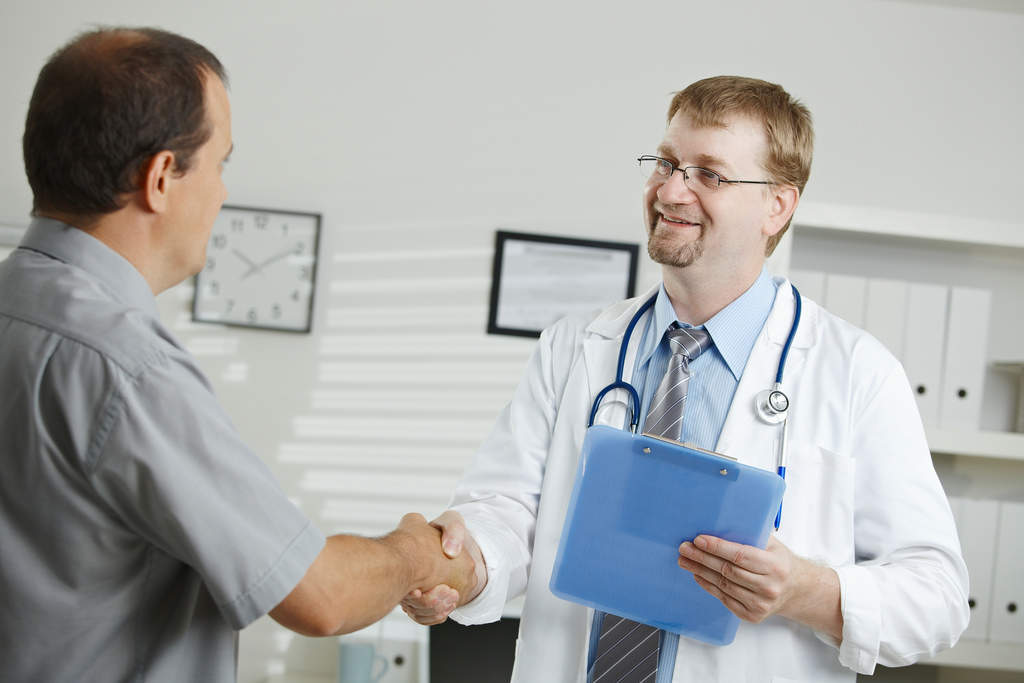 Pharma companies can better attract patients to clinical trials through working with patient advocacy groups to generate feasible trial designs and offering to offset trial costs, said delegates at Arena International's recent Outsourcing in Clinical Trials UK and Ireland 2018, held in London.
Speakers also touched on the need for trial recruitment and retention improvements, with a focus on the use of social media for recruitment and consistent communication between patients and trial sites – during and after trials – to ensure patient retention and continued involvement in future studies.
Delegates included those from small pharma, big pharma, specialty clinical research organisations (CROs), trial vendors and consulting firms, with the ultimate conclusion being that there are multiple underutilised methods to engage and retain patients.
Public buzz on an upcoming trial can be created by publishing a series of short articles or advertisements on online portals; these can include blogs, online magazines, patient advocacy and charity websites, said Pharma Leads director of clinical development Tanja Ouimet. In addition, publicising on Twitter, Facebook and YouTube, among other social media tools, can also boost recruitment numbers, Ouimet and patient advocate Trishna Bharadia said.
An attractive trial landing page, with short descriptors of trial, product and target populations as well as trial duration and location, would be effective, Bharadia noted. Additionally, a short list of the main inclusion/exclusion criteria and six to eight prescreening questions are essential, she added. It can take up to six months to launch a landing page, given the time it takes to secure investigational review board (IRB) and other approvals, so companies need to be on top of these strategies early to be the most effective, she said. IRBs are committees tasked to ensure the rights and welfare of human research subjects are protected under the auspices of the institution with which a trial is affiliated.
Research on patient preferences is also key before a trial protocol is designed to ensure patients stay engaged, said Ouimet, Bharadia and Mereo BioPharma head of clinical operations Ian Hodgson. Bharadia, who has been diagnosed with multiple sclerosis, noted she often looks at trial protocols prior to initiation and often finds them irrelevant to patient concerns, which in turn can deter recruitment. Sponsors should ask whether trial outcomes reflect patient desires and real-life situations. The same can be said for inclusion/exclusion criteria, which outlines desired patient medical characteristics, she added.
Making trial participation easy
Involving patients in trial design gives them a sense of ownership on their health, and they can become more confident in the research process, which in turns means they are more likely to become involved again and recommend others to join, Bharadia said. Hodgson agreed, noting in addition to patients, the firm often sends potential site nurses a draft protocol to indicate any roadblocks to patient participation. Sponsors should consider running protocol simulations with patients in terms of walking them through screening visits to foresee any communication issues, Bharadia said.
Clinical trial participation needs to be made as easy as possible for patients and their caregivers, especially in terms of location, Bharadia said. Travel time to and from sites, the expense and impact on employment, all need to be considered and factored into the protocols, she and Hodgson noted. A preloaded debit card can ease that financial burden, Bharadia said.
There is a greater willingness for pharma to become more engaged with patient groups and charities compared to a decade ago, Bharadia said, but there remains a reluctance to get involved with individual patients due to regulatory constraints. However, sponsors can still do so without breaching guidelines, she noted.
Documentation should be clearer for a layperson, and trial results should be more transparent for patient confidence in involvement, Hodgson said. During a trial, there should be a constant level of communication and transparency with patients – as well as investigators and nurses – because those interactions can affect retention, he added. For example, patients need to know if a trial protocol has been altered and why, he noted. Patients are more willing to stay in a trial if they know what will happen at the finale, such as whether they will continue treatment if the therapy works or stay on conventional treatment, he added.
Another tool to engage patients during a trial can be health technology such as a mobile phone application that can question patients on symptoms like nausea and dizziness or even dig into environmental factors that affect a patient's health, said SQN Clinical business development and marketing coordinator Shiyan Caan. This allows for increased remote clinical trial monitoring and fewer clinic visits to minimise disruption to a patient's quality of life, he noted.
If patients are more likely to have a positive trial experience, the greater chance there is for them to encourage friends to engage in future trials, Bharadia said.
Jennifer Smith-Parker is editor, EMEA for Pharmaceutical Technology parent company GlobalData's European investigative journalism team. A version of this article originally appeared on the Insights module of GlobalData's Pharmaceutical Intelligence Center.