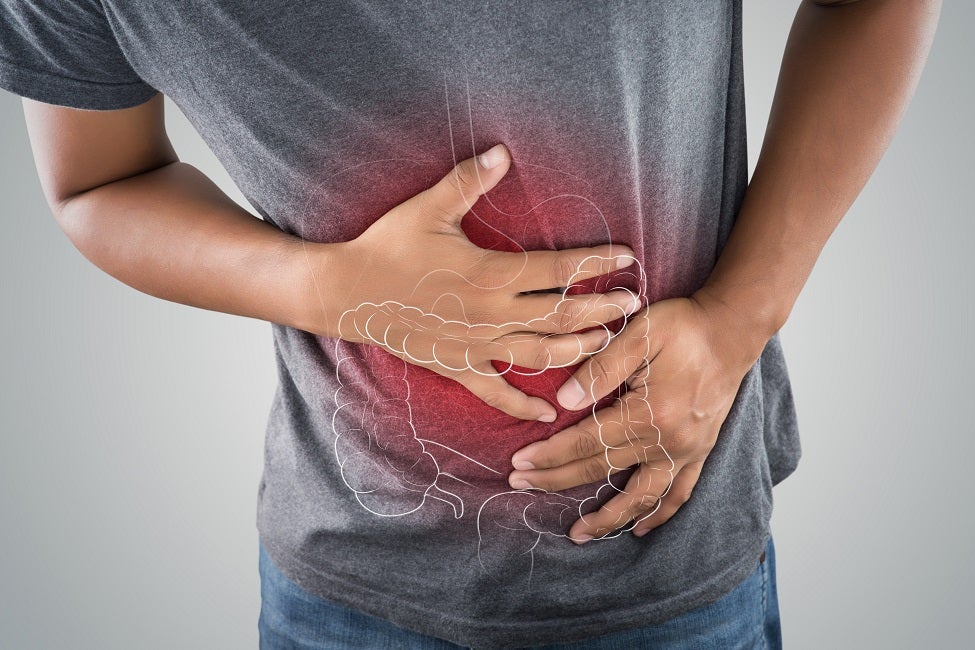 Inflammatory bowel disease (IBD) refers to two autoimmune diseases that cause intestinal inflammation: Crohn's disease (CD) and ulcerative colitis (UC), chronic inflammation that affects the colon (also known as the large intestine). Initially, UC manifests itself either in the terminal part of the colon or along the entire colon. The market for UC is filled with various treatment options, and the pipeline is relatively strong.
The variety of drug classes available for the treatment of UC across the eight major markets (8MM: the US, France, Germany, Italy, Spain, the UK, Japan and Canada) includes 5-amino salicylates (ASAs), steroids, immunomodulators, anti-tumour necrosis factors (anti-TNFs), anti-interleukin, anti-integrins, Janus kinase (JAK) inhibitors and others. Moreover, the late-stage development pipeline is filled with novel agents such as the toll-like receptor 9 (TLR9) inhibitor cobitolimod and the microRNA 124 (MIR124) inhibitor obefazimod. These novel agents are expected to strengthen the market by bringing more innovation to the space.
Cobitolimod is being developed by InDex Pharmaceuticals, a newcomer to the IBD space. The mechanism of action (MOA) of this therapy is novel, and the company is hoping that it will become a first-in-class treatment for moderate to severe UC. Cobitolimod has been investigated in the Phase III COLLECT (NCT01493960) trial and is also currently being investigated in the Phase IIb CONCLUDE (NCT04985968) trial, which is expected to read out in December next year. InDex reported that cobitolimod has very limited systemic absorption and an excellent safety profile, in sharp contrast to many approved therapies such as Pfizer's Xeljanz (tofacitinib). The TLR9 inhibitor is unique due to the rectal route of administration (ROA), which allows for local administration providing anti-inflammatory effects; however, this ROA could negatively affect compliance, as not all patients would prefer this method.
Another interesting late-stage asset is Abivax's ABX-464 (obefazimod), an oral MIR124 inhibitor. The asset is currently being investigated in a few Phase III trials: ABTECT-1 (NCT05507203), ABTECT-2 (NCT05507216), and ABTECT maintenance study (NCT05535946). Pivotal data is expected around May next year with the maintenance trial expected to read out in June 2025. Abivax has announced positive data from earlier trials, as well as highlighting obefazimod's novel MOA and its potential to treat patients with moderate to severe UC. The company has announced that next month, they will present blood and rectal tissue data from UC patients treated with obefazimod at the 18th Congress of the European Crohn's and Colitis Organisation, which further highlights the strong efficacy profile of the agent.
The moderate to severe UC market is widely targeted by companies entering the space due to the large treatment population, but that also means there is fierce competition. These upcoming agents are expecting to enter a mature market with many established products such as Janssen Biotech's Remicade (infliximab) and AbbVie's new entrant Rinvoq (upadacitinib), both of which are very prominent in the immunology arena. Key opinion leaders (KOLs) interviewed by GlobalData have noted that the new MOAs are innovative and interesting, but more data is needed to increase confidence in their safety and efficacy profiles.