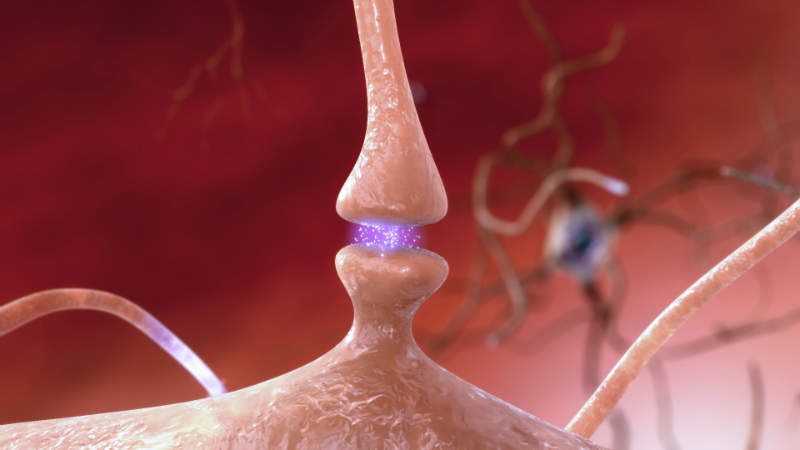 A new therapeutic antibody candidate for the treatment of Alzheimer's disease (AD), PMN310, showed promising results according to its developer, ProMIS Neurosciences, a biotechnology company focused on discovering and developing antibody therapeutics targeting toxic oligomers implicated in the development and progression of neurodegenerative diseases, in particular for AD, Parkinson's disease (PD), and amyotrophic lateral sclerosis (ALS).
PMN310, in late preclinical development, is a humanised antibody that has the ability to selectively target and neutralise toxic amyloid beta oligomers (AβO), a known cause of AD, with no significant cross-reactivity to monomers or fibrils, potentially preventing neurodegeneration. ProMIS plans to submit an investigational new drug (IND) application to the FDA in late 2018 and PMN310 is anticipated to enter Phase I clinical trials in the second half of 2019.
Preclinical studies showed that PMN310 has no binding to Aβ plaque in the AD brain, which is believed to be the main cause of the development of amyloid-related imaging abnormalities (ARIA). These results showed better outcomes compared to Biogen's and Eisai's promising disease-modifying therapies (DMTs) in development for AD, BAN2401 and aducanumab, which both showed significant Aβ plaque reactivity and development of ARIA, in comparison, ProMIS' candidate can address observed issues of efficacy and safety in treated AD patients.
Share price decline and safety doubts
Last month, at the 2018 Alzheimer's Association International Conference, Biogen and Eisai presented the detailed results from the Phase II study (Study 201) of BAN2401, showing its potential to be the first DMT drug for AD on the market.
However, despite the positive results, share prices of both companies still declined due to concern expressed by researchers about the study design and previous results, as initial data from the study, published in December 2017, showed that BAN2401 did not meet the primary endpoint. The only other trials that have shown a similar level of promise are EMERGE and ENGAGE trials, studying aducanumab, which targets AβO. The results of both trials are expected in 2019 or early 2020.
Despite the positive results from Phase II clinical trials and the potential to be the first DMT drugs to enter the AD market, both BAN2401 and aducanumab suffer from doubts about safety, namely the potential for developing ARIA. This gives PMN310 an opportunity to address these issues, becoming the first-in-class therapy by offering better safety and efficacy profiles; however, this will not be known until further studies are performed.