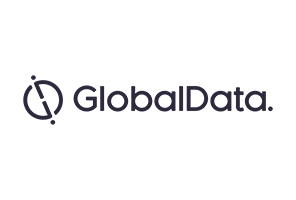 As technology has advanced and the molecular pathology of various diseases has been elucidated, drug development has moved markedly towards the trialling of biologics, as well as more targeted and personalised treatments (Jameson et al., 2015). However, there are several complications associated with the manufacture of biologics, and there are only a limited number of CMOs that offer the related manufacturing processes.
There are also a number of challenges facing the manufacture of cell therapies in particular, including a current lack of regulatory standards concerning bioprocessing equipment, ancillary materials, cell counting, transportation, and logistics (Haddock et al., 2017).
The FDA's 2019 budget request includes an increase of $473M in funding. The agency would direct some of that money toward providing support for continuous manufacturing technology and other novel manufacturing techniques (B/POR, 2018).
The FDA will also seek to improve biological product manufacturing technologies through the development of efficient regulatory pathways, which will enhance the flexibility, cost, and robustness of manufacturing processes, as well as increase biologics product quality and bolster the related US drug supply. The FDA is also aiming to deliver innovative drugs to market more rapidly and to ramp up the supply of needed vaccines on short notice (B/POR, 2018).
Some of the budget's usage will include measures aimed at boosting generic competition, which would cause drug prices to drop, making healthcare more affordable for patients. A new review platform using data-based assessment will be established to support the timely development and review of generic drugs.
Regulatory updates such as this one are covered in the Bio/Pharma Outsourcing Reports from PharmSource, a GlobalData product. If you do not subscribe to PharmSource or the Bio/Pharmaceutical Outsourcing Report, please contact your GlobalData sales representative to gain access.