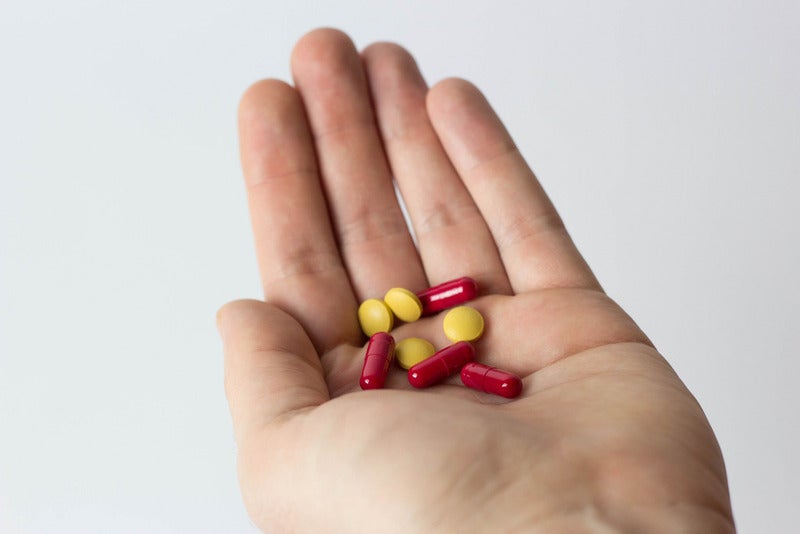 On August 16, the FDA approved Celgene's second-generation JAK2 kinase inhibitor. The therapy, titled Inrebic (fedratinib), is for intermediate-2 or high-risk forms of myelofibrosis.
Not only is fedratinib the first drug in eight years to be approved by the FDA for this indication, it had been previously discontinued by Sanofi due to neurological complications during clinical trials. Sanofi subsequently sold the development rights for fedratinib to Impact Biomedicines in a deal that completed in December 2016. Shortly over a year later, in January 2018, Celgene acquired Impact Biomedicines.  
How has the drug now gained approval?
Fedratinib was previously burdened with a clinical hold in 2013 due to several reports of potential cases of Wernicke's encephalopathy. Its path to receiving FDA approval five years later involved a license transfer followed by an acquisition. Both of these served to facilitate its comeback.
The drug was already at an advantage from its previous demonstration of  good clinical efficacy and increased survival in Jakafi-intolerant patients in the JAKARTA-2 trial. In addition, the drug's original developer at Sanofi was instrumental in resurrecting its development. He left Sanofi having negotiated for the rights to fedratinib and founded Impact Biomedicines to better understand the basis for, and perhaps mitigate, the development of the neurological disorder associated with its use.
It was shown that there had been only a very small number of cases of Wernicke's encephalopathy caused by vitamin B1 depletion as a result of increased metabolic rate seen with some cancer patients. Following this, the FDA lifted the clinical hold on fedratinib and paved the way for further development. 
With development resuming for fedratinib, there was the possibility it could offer serious competition to Incyte/Novartis's JAK-2 inhibitor Jakafi. This is currently the only targeted therapy approved for myelofibrosis. 
A potentially limited approval
While the FDA label is not restricted to specific lines of therapy, it does include a boxed warning for Wernicke's encephalopathy.
Although fedratinib's label is not line-of-therapy-restricted, due to the boxed warning GlobalData believes the drug's market uptake will be tempered. It will perhaps more likely be primarily used in later lines of therapy, as well as patients who have failed treatment with Jakafi.
As such, instead of posing a competitive threat to Incyte/Novartis's Jakafi (as originally predicted), fedratinib could help fulfill the high unmet need for second-line therapies for myelofibrosis patients who are refractory to Jakafi.
The path to re-initiation of the development of fedratinib will hopefully serve as a road map for resurrecting other suspended drugs in indications of high unmet need.