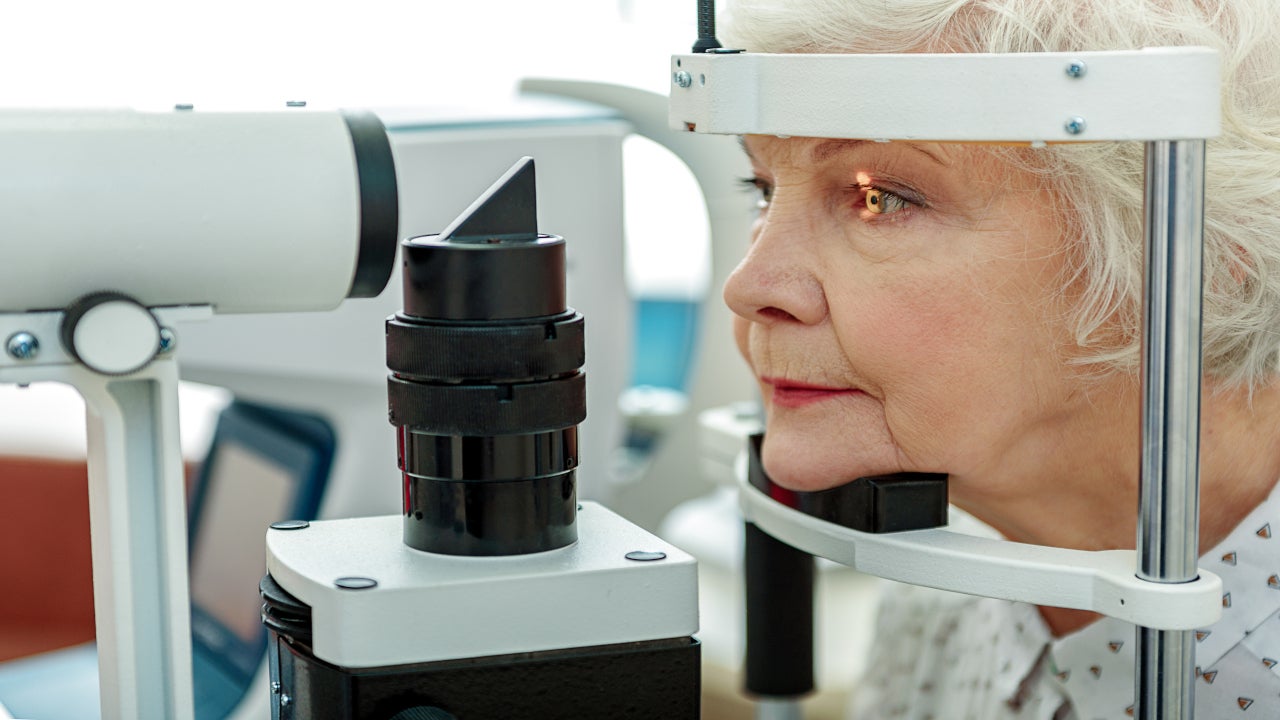 Ripple Therapeutics is eyeing a $75m-plus initial public offering (IPO) in 2023, said CEO Tom Reeves. A company evaluation of $100m–$250m would be targeted, with a prospective NASDAQ listing, although colisting on the TSX is a possibility, he added.
The money raised through an IPO would be used to fund the development of its glaucoma product RTC-1119 through to its late-stage trial, as well as the development of its wider pipeline, he said. RTC-1119 is an intracameral implant for the treatment of glaucoma and is in preclinical stage.
Whether the Toronto, Canada-based Ripple chooses this route or a $50m–$75m Series B depends on the strength of its Phase II data for its lead product, IBE-814, for posterior inflammatory eye diseases, as well as market conditions at the time, Reeves explained. The data are due in 2022. If the company chooses an IPO, it would want engagement from banks with a record of successful prior IPOs in healthcare and the ability to provide analyst coverage, he added. Ripple does not have and is not currently looking for financial advisors.
If the company chooses the Series B in 2023, the view is to close financing in the same year, Reeves said. The capital will be used to move its RTC-1119 for glaucoma through to Phase III completion, although the company has not received a clear regulatory pathway from the FDA yet, he said, adding this is why the series could look to raise as much as $75m. The company is unlikely to sell a majority share, he noted.
In terms of investors for the Series B round, Ripple will aim to attract larger companies with the belief its current Series A is too small, said Reeves. It will seek investors providing both capital and expertise in the field of ophthalmology, bringing experience from other companies and connecting it with doctors and clinicians, Reeves said. Previously, Ripple intended to use a Series B to raise enough funding to push its lead product IBE-814 through its Phase II trial and into a Phase III, Reeves explained to another media outlet in December 2020. However, a licensing agreement signed with Clermont-Ferrand, France-based Théa Open Innovation (TOI) and announced on 15 December for the rights to IBE-814 for North America and Europe has secured enough for its Phase III clinical development.
IBE-814 is an intravitreal implant based on Ripple's Epidel technology designed to deliver a low, sustained dose of dexamethasone for six months for the eye diseases diabetic macular edema, retinal vein occlusion and noninfectious uveitis. The trial is not yet recruiting, according to ClinicalTrials.gov.
Working with investors from China and Japan is an attractive option for the company, as its licensing agreement with TOI only covers North America and Europe, and Ripple is looking to expand into Asian markets, Reeves said. The company would prefer an exclusive arrangement for a maximum of one company per region, he explained. The chosen regional company will need to pay for the clinical trial, get regulatory approval and then commercialise the product, so experience with ophthalmology is important, he added.
The payment plan would be typical, with an upfront payment and milestones based on regulatory approval and sales, said Reeves. It would also include royalties, which may be in the high teens, depending on strong Phase II clinical data, he added. The license would be for the life of the patent.
The company is also receptive to investor pitches for an ongoing, previously announced Series A, of which it is in the middle of the $5m–$7m second tranche. The round will be used to develop its product pipeline for glaucoma, wet age-related macular degeneration and post cataract inflammation, said Reeves. The tranche will close at the end of 1Q, according to the company's website. While it is open to more general investors, the company would prefer those with a specialist knowledge of ophthalmology, said Reeves. Banks are also an attractive option, but the company is not looking for debt or asset financing, he added. The first tranche of its Series A, which closed on 10 December, raised $14.8m from Montreal, Canada-based Business Development Bank of Canada, TOI and management, said Reeves. It will fund the company up until the middle of 2023, he added.
Sean Rai-Roche is a Reporter for Clinical Trials Arena parent company GlobalData's investigative journalism team. A version of this article originally appeared on the Insights module of GlobalData's Pharmaceutical Intelligence Center. To access more articles like this, visit GlobalData.