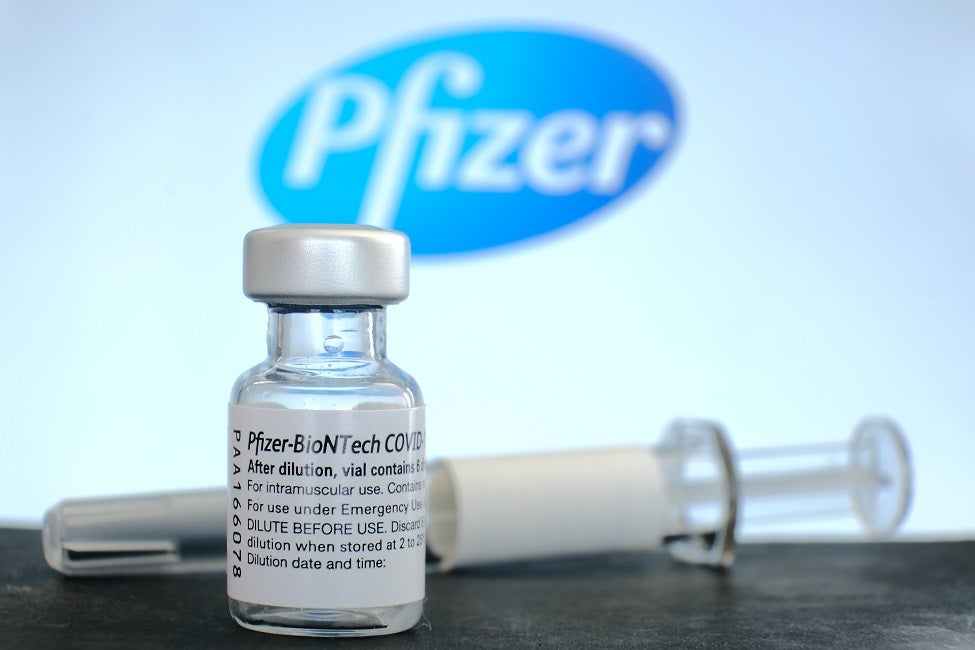 The Covid-19 pandemic led to massive developments and scientific advances within the field of messenger ribonucleic acid (mRNA) vaccines. Pfizer/BioNTech and Moderna's mRNA-based vaccines were the first to receive emergency use authorisation (EUA) out of all other Covid-19 vaccines under development in late 2020. More importantly, they were the first mRNA vaccines to reach the market for any indication worldwide.
The urgency of the pandemic resulted in rapid development, numerous regulatory approvals, and widespread use of mRNA vaccines across the globe. Their success highlighted the major advantages and disruptive potential of utilising mRNA technology in future vaccine development. It has also sparked new interest in mRNA use against other infectious diseases and oncology indications. Further, the acceptance of new mRNA vaccines has rejuvenated activity within previously established categories of RNA therapeutics including lifesaving antisense technologies. This has driven crucial advancements within the field, such as the novel lipid nanoparticle (LNP) delivery mechanism, significantly increasing the efficacy and potential of RNA developments.
While the pandemic dramatically increased public awareness of mRNA therapeutics, lesser-known categories of RNA-based therapies have been established and approved for use by the FDA for almost a decade. These include antisense oligonucleotides (ASO), RNA interference (RNAi), and RNA aptamers. The FDA approval of Sarepta's Exondys 51 to treat Duchenne muscular dystrophy (DMD) and the approval of Ionis' Spinraza to treat spinal muscular atrophy (SMA) in 2016 marked critical milestones in the field, as the first ASO drugs to enter the market. These therapies validated antisense technology as a new platform for drug discovery and for targeting rare genetic disorders. After almost seven years of research and advancement post-initial approval, ASO therapies now represent over 50% of all RNA-based therapeutics in clinical development, according to GlobalData's pipeline product database, and may emerge as improved and highly disruptive next-generation RNA therapies.
Key advantages of RNA therapies include easy modification of sequences for personalised therapy, the ability to target pathways previously considered 'undruggable', and the low cost, speed and scalability of manufacturing. The field is growing rapidly beyond targeting Covid-19 or other viruses, to potentially gaining the ability to attack most human diseases. Recent breakthroughs in the development of RNA therapeutics have expanded their utility across a wide range of applications, from intravenous (IV) delivery directly into tumours for enhanced cancer therapy, to improving structural stability and purity using novel computational modelling.
RNA-based drug development warrants close monitoring as more RNA drug assets enter late-stage clinical trials. Examples of current RNA pipeline products beyond targeting Covid-19 include Viridian Therapeutics' Phase II microRNA drug, Remlarsen (MRG-201), under development for the treatment of cutaneous fibrosis or 'keloids', AstraZeneca/Moderna's Phase II mRNA asset, AZD-8601, being investigated for the treatment of cardio-metabolic disorders such as diabetes, and Moderna's Phase II mRNA therapy, mRNA-3927, for the treatment of propionic acidemia, a rare but devastating genetic disorder.
RNA-based therapeutics are a rapidly growing category of drugs that may improve the standard of care (SOC) for many diseases and could soon become the mainstay of personalised medicine. The development of personal RNA constructs will likely represent an exciting disruptive therapeutic era, providing potential solutions for patient populations with a lack of current treatment options. Lastly, experiences from recent Covid-19 mRNA vaccine launches will serve as valuable assets for drug developers, accelerating the translation and commercialisation of next-generation RNA therapeutics.