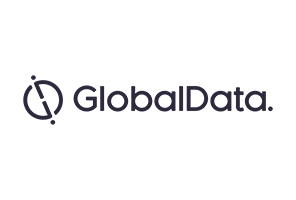 Roche, a US drug and device company that develops products and services for the early detection, prevention, diagnosis, and treatment of diseases, has been engaging in numerous corporate deals within the last 12 months. According to the Lead Sheet, Roche has completed one corporate acquisition and three corporate alliances.
Most recently, in January 2018, Roche acquired Ignyta for $1.7bn to strengthen its portfolio of personalized medicine tests for the diagnosis and treatment of autoimmune diseases such as rheumatoid arthritis and lupus.
As for corporate alliances, Roche completed a research collaboration agreement with Idorsia Pharmaceuticals in January 2018 that granted Roche the exclusive worldwide rights to develop and commercialize Idorsia's cancer immunotherapy compounds. Under the terms of the agreement, Roche paid a $15.3M upfront payment and has the option to license exclusive compounds for a further payment of $35.71M.
Roche and Warp Drive Bio entered into a strategic collaboration agreement in October 2017 for the discovery and development of multiple novel classes of antibiotics where Roche will have the option to develop and commercialize certain antibiotic classes. Warp Drive Bio received an upfront payment of up to $87M plus up to $300M in additional milestone payments.
In September 2017, Roche and Halozyme Therapeutics entered into a license agreement for use of Halozyme's ENHANZE drug delivery technology to be used in the development of an undisclosed indication. Halozyme received a $30M upfront payment and will receive up to $160M in milestone payments.
These are just a sampling of Roche's corporate deals in the last year. Only time will tell what they will do in the new year.