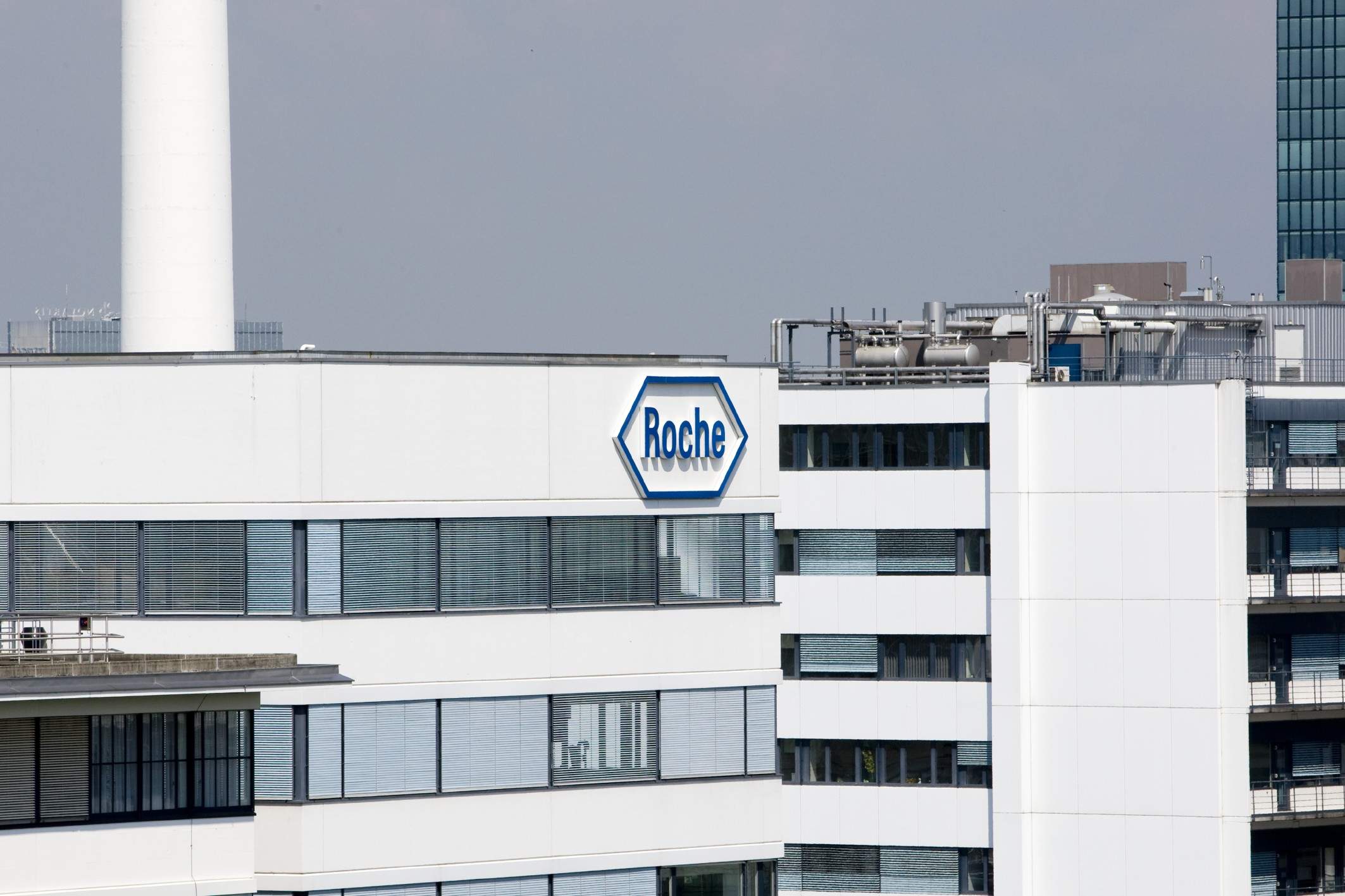 On June 19, pharma giant Roche announced plans to buy out the remainder of the leading next-generation sequencing (NGS) company, Foundation Medicine, in addition to the 57% of the company that it has owned since early 2015. Following the $2.4B deal, Foundation Medicine will continue to operate as an autonomous entity, while allowing Roche to benefit from the existing and potential future uses of Foundation Medicine's flagship product, FoundationOne CDx. One such potential use is as a companion diagnostic (CDx) with Merck's programmed cell death protein 1 (PD-1) inhibitor Keytruda (pembrolizumab), a cancer immunotherapy that generated revenue of nearly $1.5B in Q1 2018. Foundation Medicine and Merck announced a collaboration to aim for FDA approval for this use less than four weeks before Roche's full buyout announcement. Roche is currently struggling to compete with Keytruda in terms of sales and number of approved indications with its programmed death-ligand 1 (PD-L1) inhibitor, Tecentriq (atezolizumab), which targets the same immune checkpoint pathway. Through this buyout, it seems that Roche has found a way to profit off of Keytruda's success.
FoundationOne CDx is a multiplex NGS test capable of analysing more than 300 genes, rearrangements, and gene signatures, including microsatellite instability (MSI). It is already FDA-approved as a CDx for the use of 17 anti-cancer therapeutics across various tumour types. Merck and Foundation Medicine intend to leverage FoundationOne CDx as a pan-cancer CDx to analyse MSI for the use of Keytruda. Keytruda was FDA-approved in 2017 for MSI-high (MSI-H) malignancies regardless of tumour type, with a post-marketing requirement to develop a CDx for this indication.
With the technology in place, it should be relatively straightforward for Foundation Medicine and Merck to achieve FDA approval for their CDx. This could boost FoundationOne CDx sales, especially given the lack of competition in commercially-available MSI NGS tests. FoundationOne CDx has also been granted Medicare and Medicaid Advantage coverage across all solid tumours, which should enable broader market access. In light of this partnership, Roche has positioned itself well to reap the benefits from increased sales of FoundationOne CDx, having maximised its shareholdings in Foundation Medicine.
Additionally, FoundationOne CDx can measure other emerging oncology biomarkers, including tumor mutational burden (TMB). The evidence for TMB's potential in multiple tumour types for predicting response to immunotherapies, particularly PD-1/PD-L1 inhibitors, is increasing. Expert physicians interviewed by GlobalData noted that TMB was considered to have the potential to be more predictive of response than the currently used biomarker, PD-L1, which was thought to be unreliable, as data from different trials appear conflicting and inconsistent when predicting whether certain patients will respond. Clearly, this is another important area for potential CDx use in the future, of which Roche is now able to take full advantage.
The decision to make this multi-billion-dollar investment in Foundation Medicine, which is expected to close in H2 2018, not only demonstrates Roche's savvy and timely acquisition strategy to capitalise on existing markets, but also highlights the increasing importance that companies are placing on biomarker use in the era of personalised medicine.